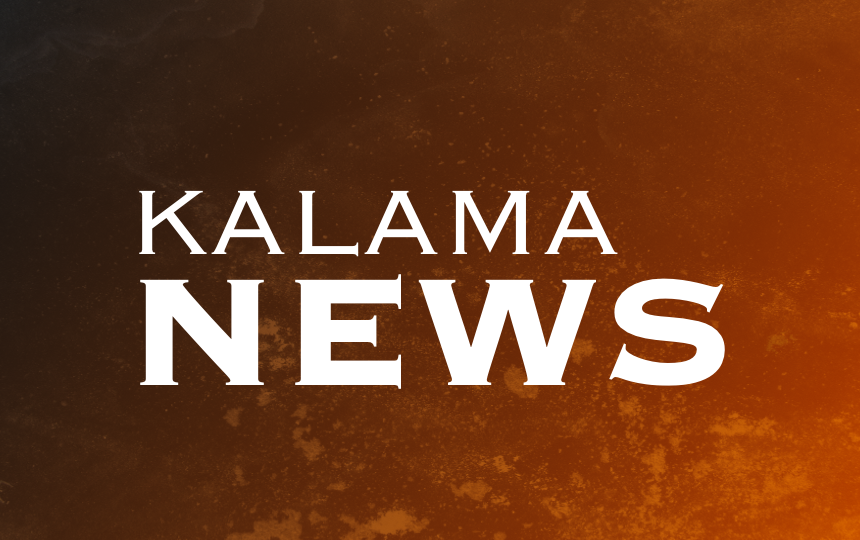 To attend today's board meeting online at 4:30 p.m., Click Here!
KWRL is hiring for bus drivers! Call 360-841-2023, or visit www.kwrl.org for more information.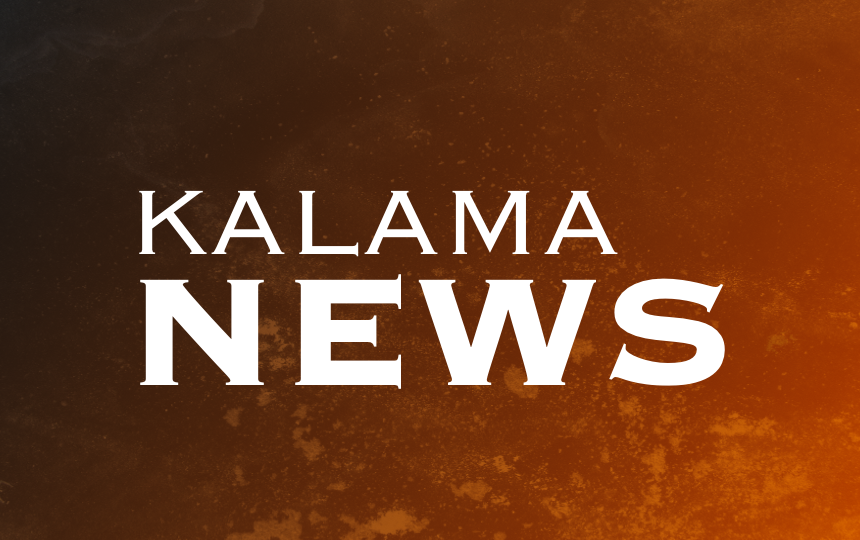 Kalama School District is in need of Classified and Certificated substitutes in all areas, including: Student Supervision Kitchen Work Custodial Teaching Secretarial If you ...