Welcome to Kalama Elementary School
Welcome to Kalama Elementary School
Preparing all students for responsible citizenship, gainful employment, and post-secondary admission.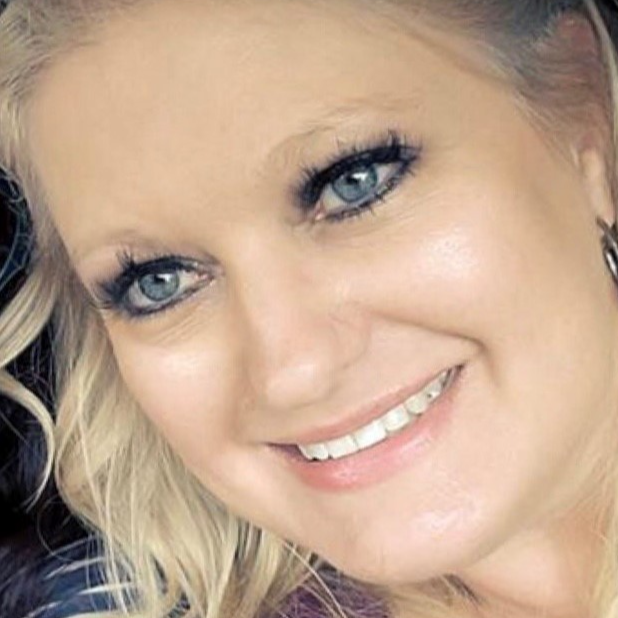 "Julie is new in our attendance secretary role and has quickly become proficient in all that it entails. She helps ensure that records are accurate, students and staff are served with a smile, and helps the office run smoothly."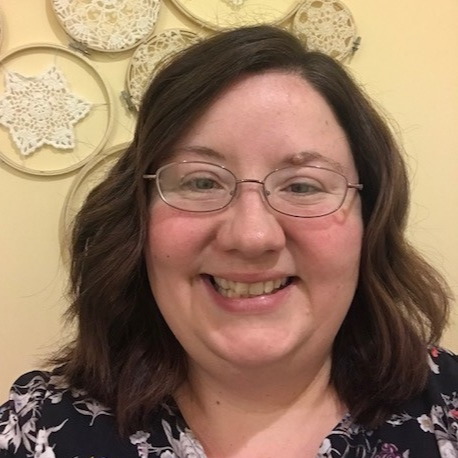 "As our dean of students, Billina works with our staff and students in a variety of ways. Recently, she helped KES spearhead holiday support efforts, which meant dozens of children and their families had a wonderful holiday where they might otherwise have had none."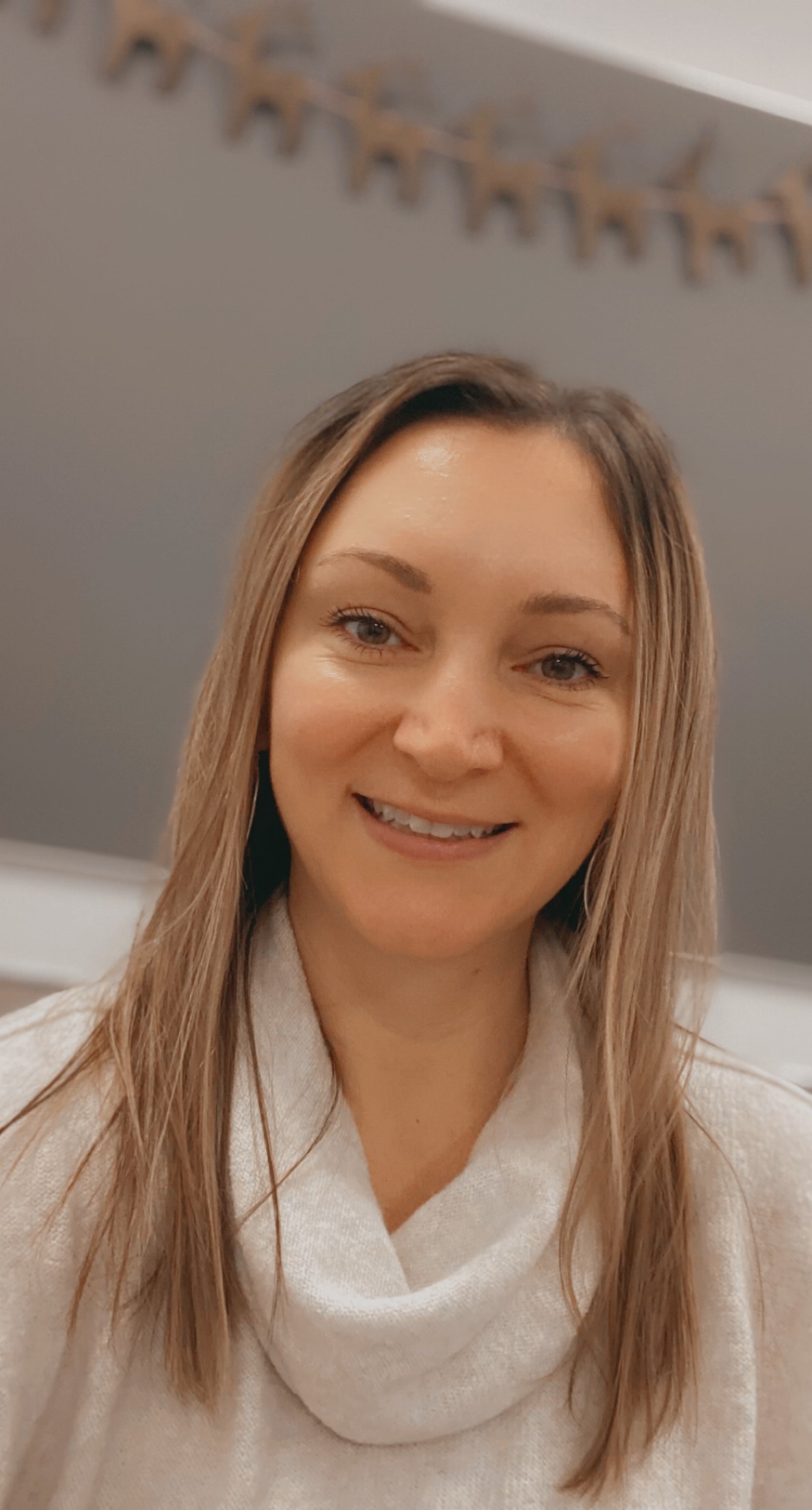 "To be new in her position... during the days of COVID! She is doing a great job of assisting students on a daily basis while juggling the demands of tracking symptomatic students and staff and fielding all sorts of questions about COVID-19 and the 'what-ifs' and 'what-nows.'"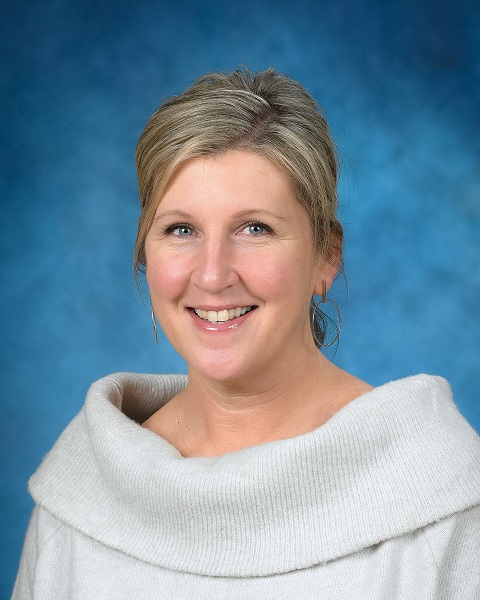 "Carey has jumped into the role of Head Secretary and is managing all of the pieces that go along with it. She helped facilitate a successful move-in and is very pleasant to all students, staff and parents."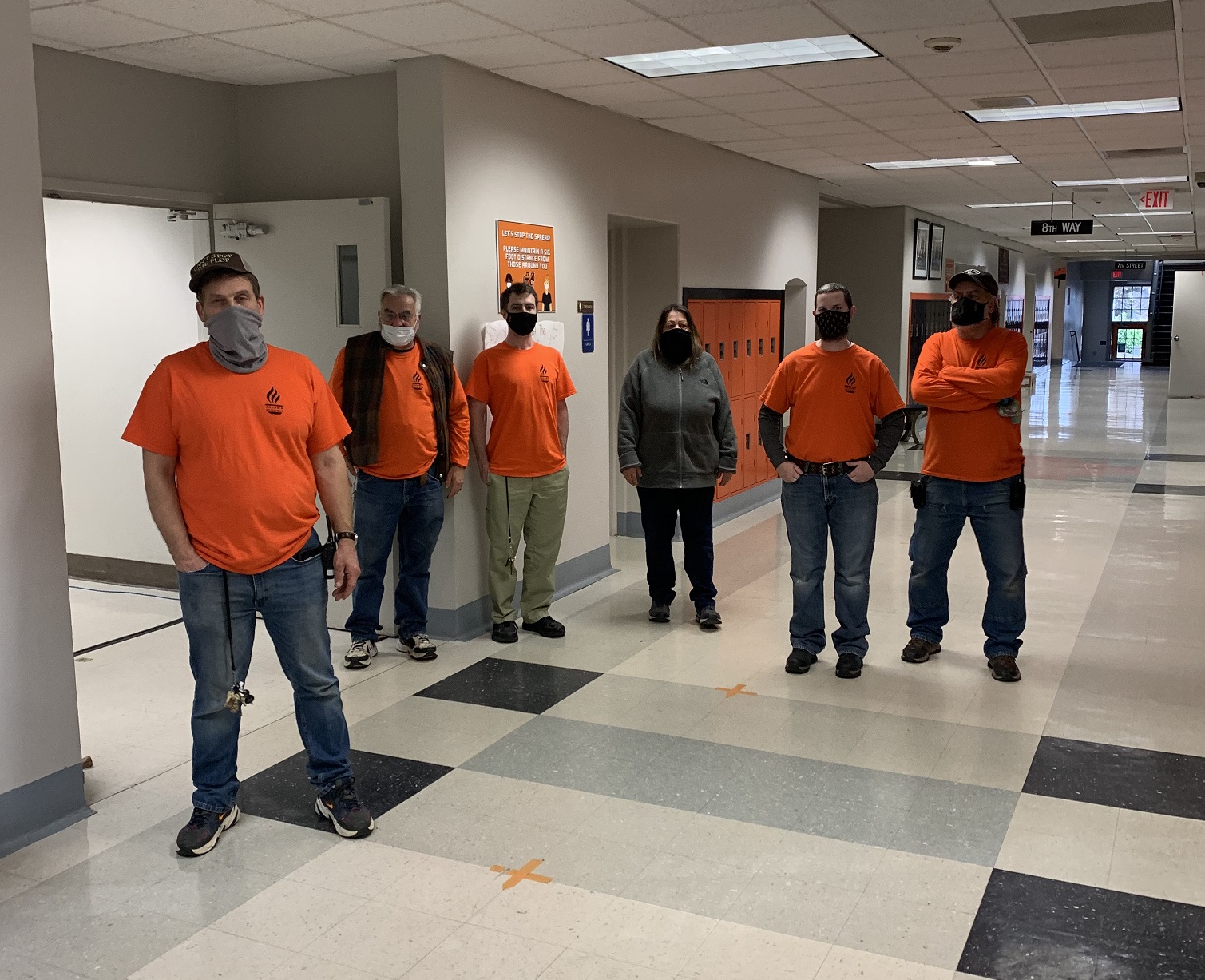 "It is easily forgotten that there is a whole group of individuals who work tirelessly to make sure that our schools are safe and ready for use every single day. It's important to recognize their efforts that so often go unnoticed."