Welcome to Kalama High School
Preparing all students for responsible citizenship, gainful employment, and post-secondary admission.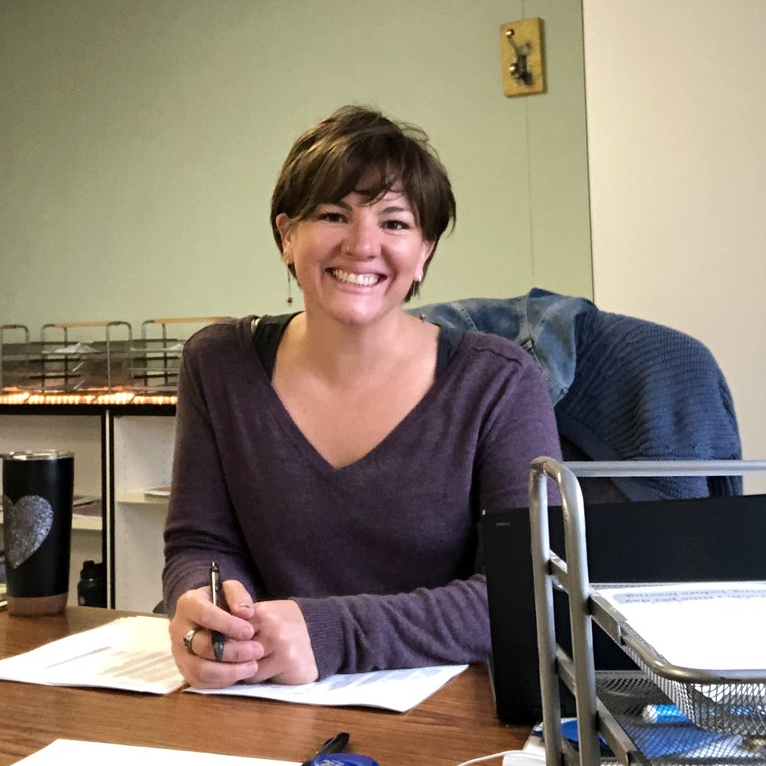 "Deb was hired as a teacher in our Alternative Learning Experiences (ALE) program, where she gets to work with students who are working from home online and with students working on alternative classes at school. She has been a positive addition to our Chinook team!"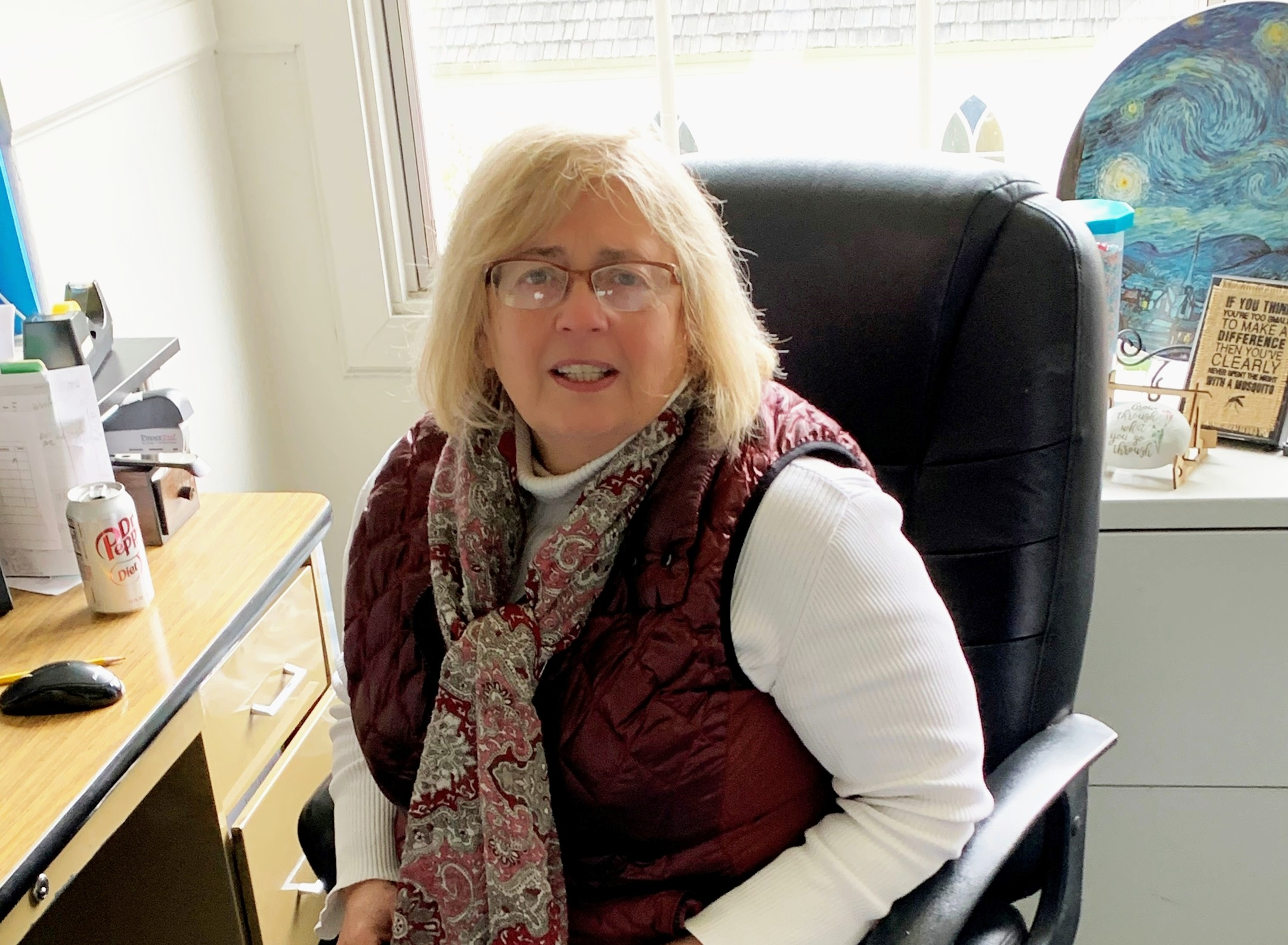 "Jane is always looking out for students' social emotional needs as well as their pathway to graduation and beyond. She has a huge heart. and keeps the students' best interest in mind when making decisions and finding ways to support them beyond the school day. "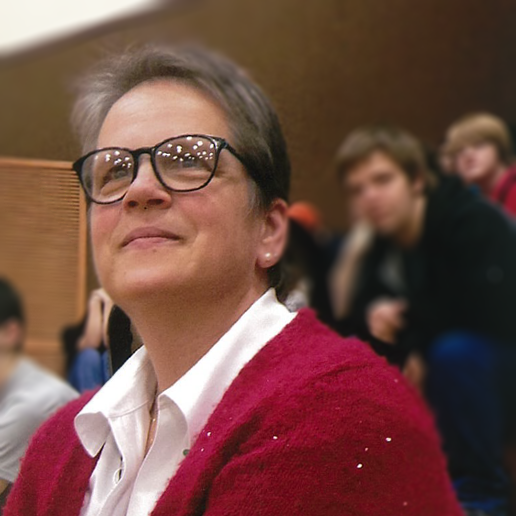 "Lorie has been creative with new ideas and flexible, making this year a positive experience for students. Lorie's high energy and compassion for making sure students get the extra support they need outside of class has been valuable for staff and students."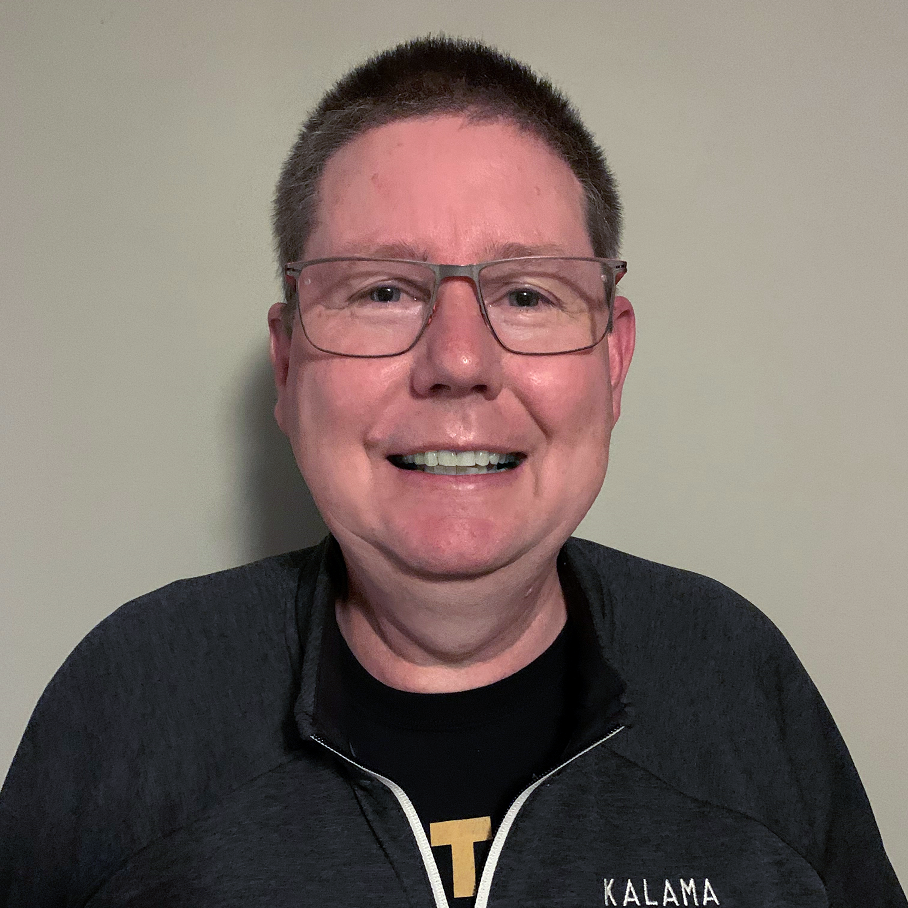 "Kevin encourages coaches and athletes to be the best they can be both on and off the field/court/track/green. He collaborates with teachers to uphold high expectations for academics for all athletes. His Leadership students work together to create a positive school environment."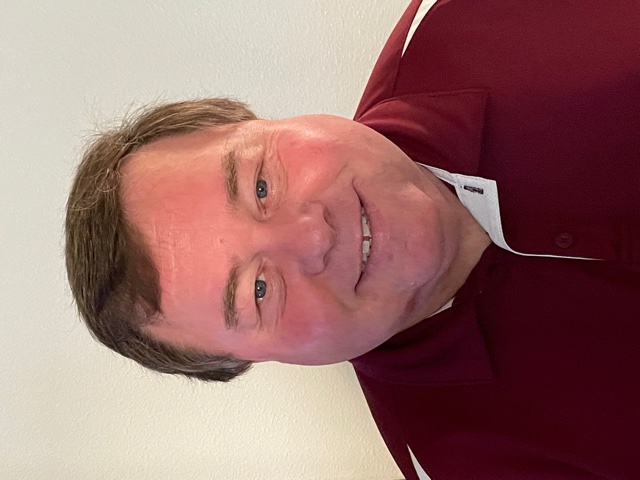 "Ken works with students all year on making decisions that lead toward graduation. He is very organized and thoughtful in his planning, which makes the events run smoothly. He has worked to make sure we are able to have an in-person graduation this year, even with all of the new protocols in place."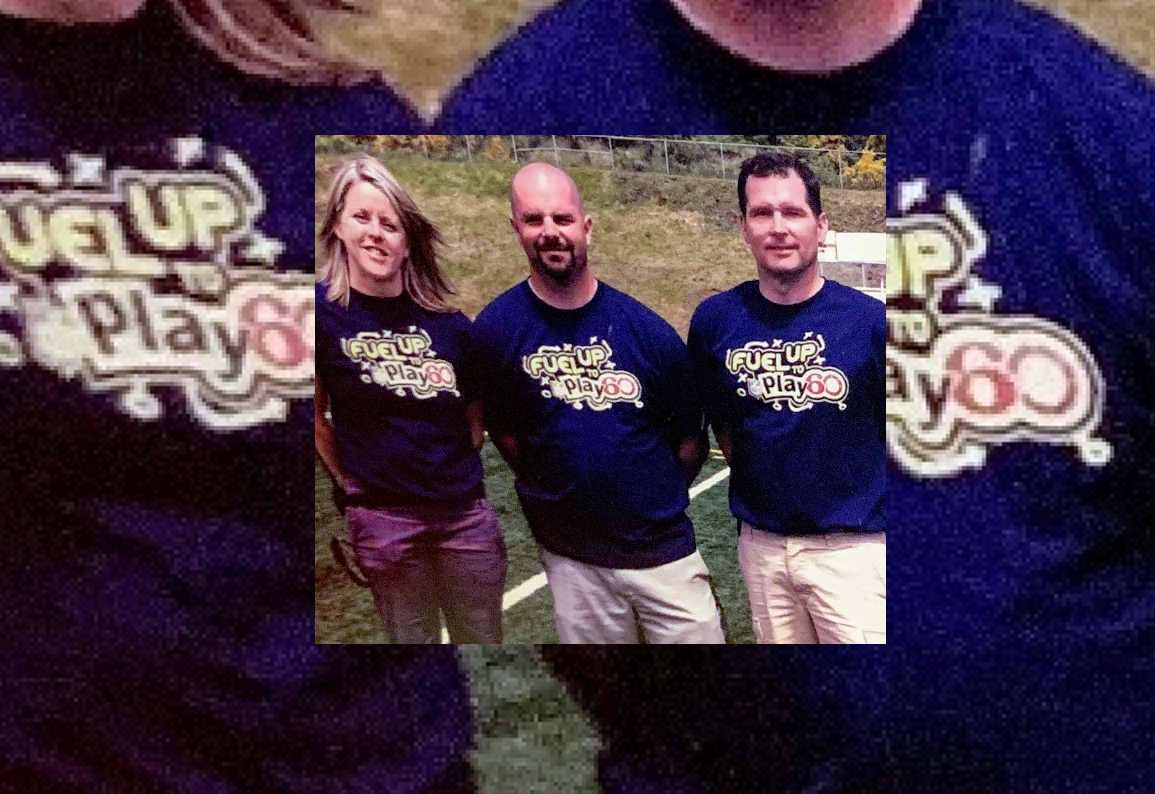 "The secondary P.E. team has really come together as a collaborative unit to make physical education happen during hybrid learning. With the loss of one of our gyms (it was turned into a cafeteria) they have had to really get creative on how to share the remaining spaces."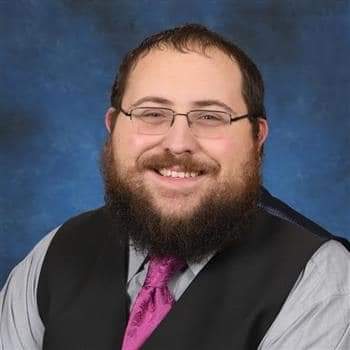 "Michael is a new teacher to Kalama High School this year. He teaches HS/MS Drama, English, and History. He jumped in right away writing grants for the Drama program to help with purchasing new equipment needed for productions."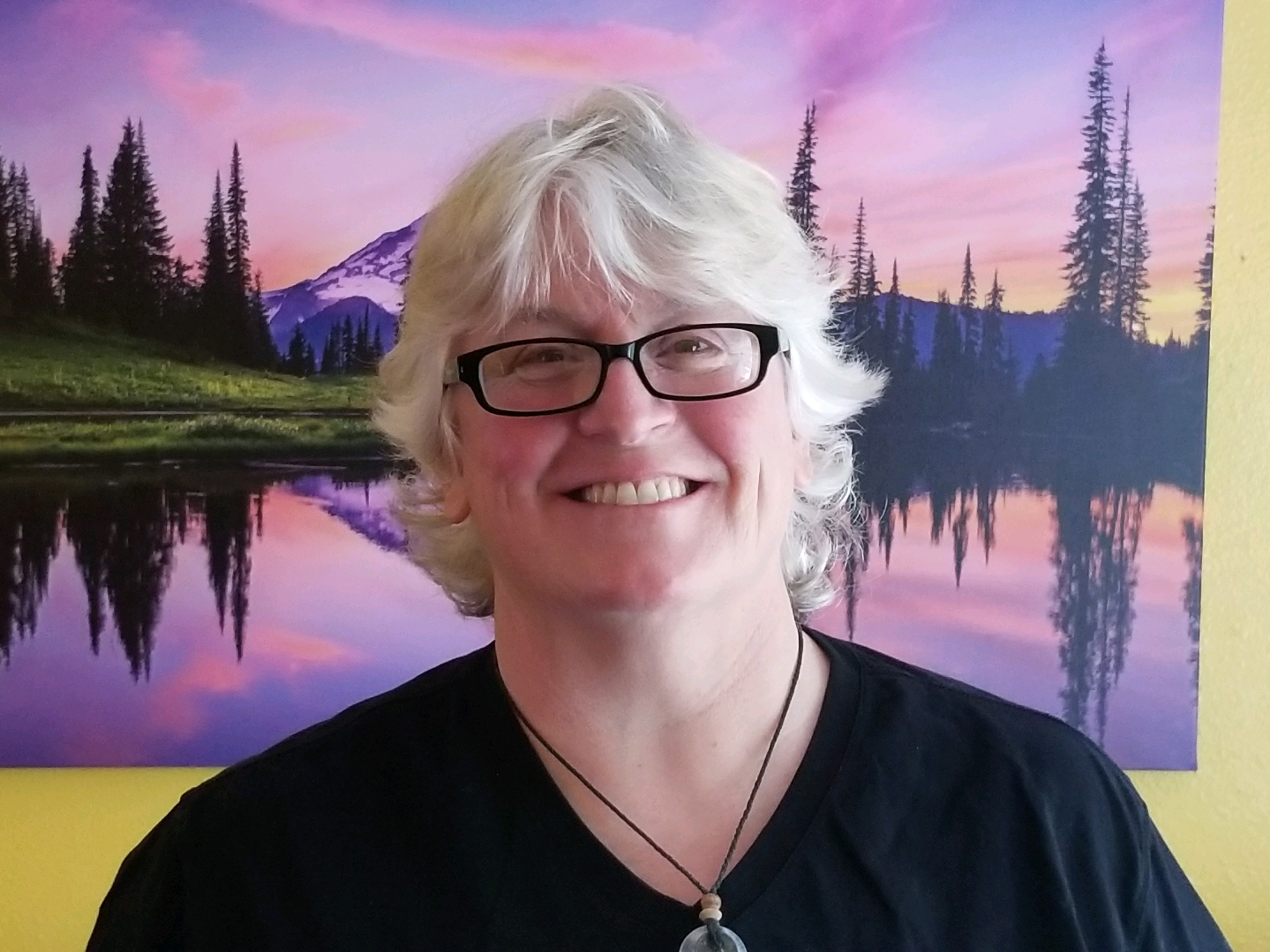 "Tammy's dedication to working with the students she serves is making a positive impact every day. Her team is able to work directly in-person on individual goals with students to ensure they are not falling behind."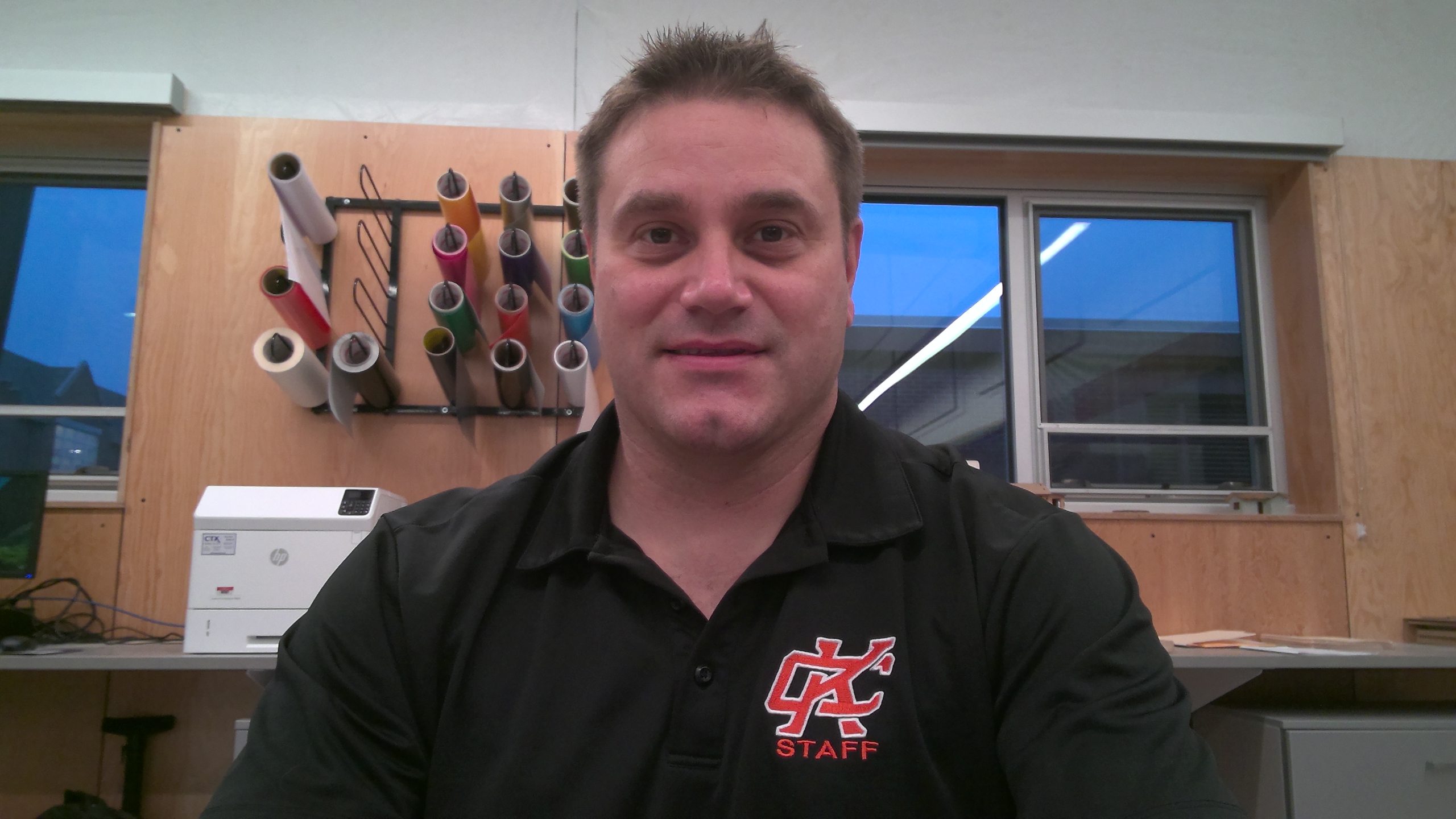 "As the CTE Director, Cory is working with the staff and community business leaders to bring new CTE courses to Kalama HS and MS. Cory's hands-on projects in his manufacturing class are truly motivating to our students!"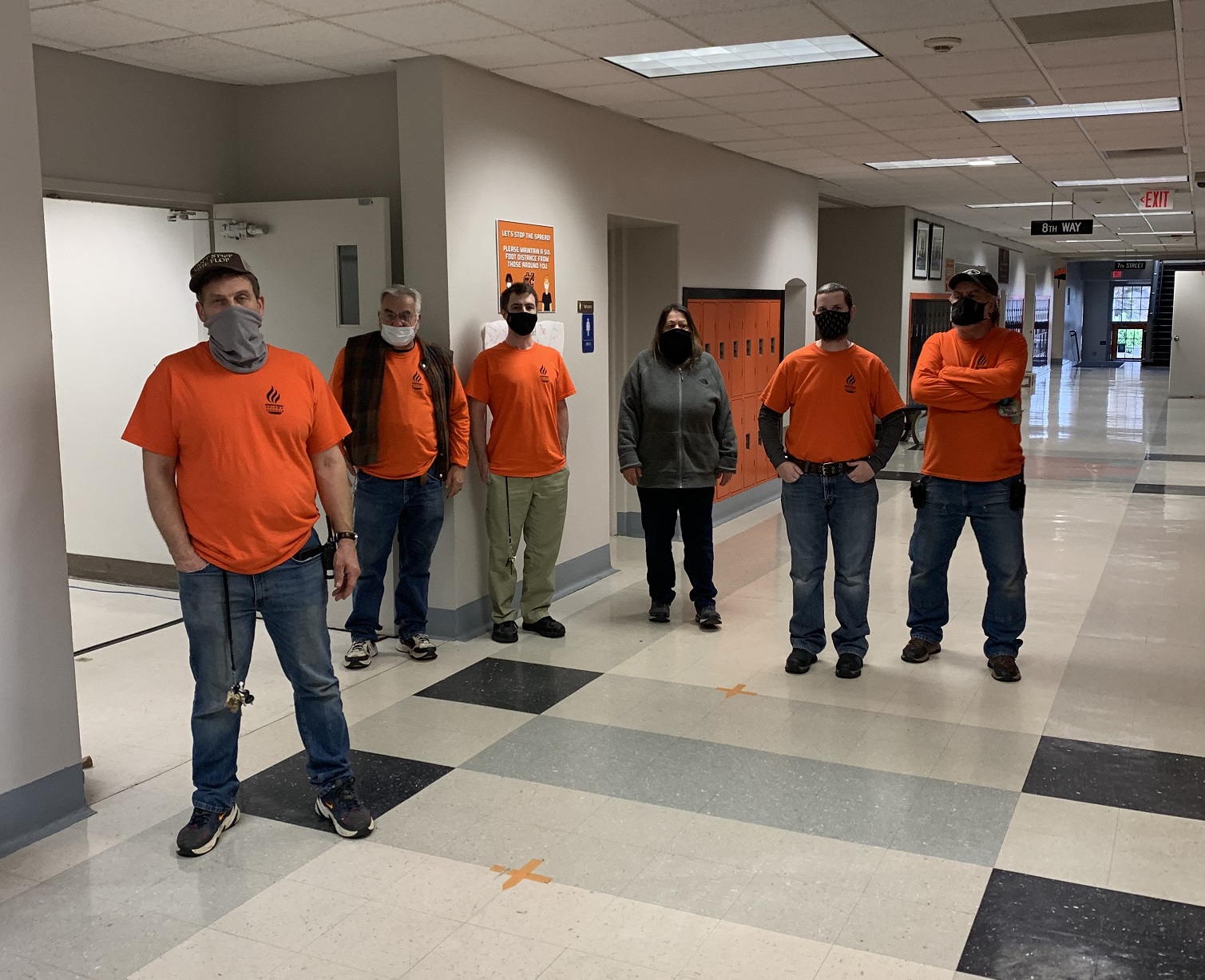 "It is easily forgotten that there is a whole group of individuals who work tirelessly to make sure that our schools are safe and ready for use every single day. It's important to recognize their efforts that so often go unnoticed."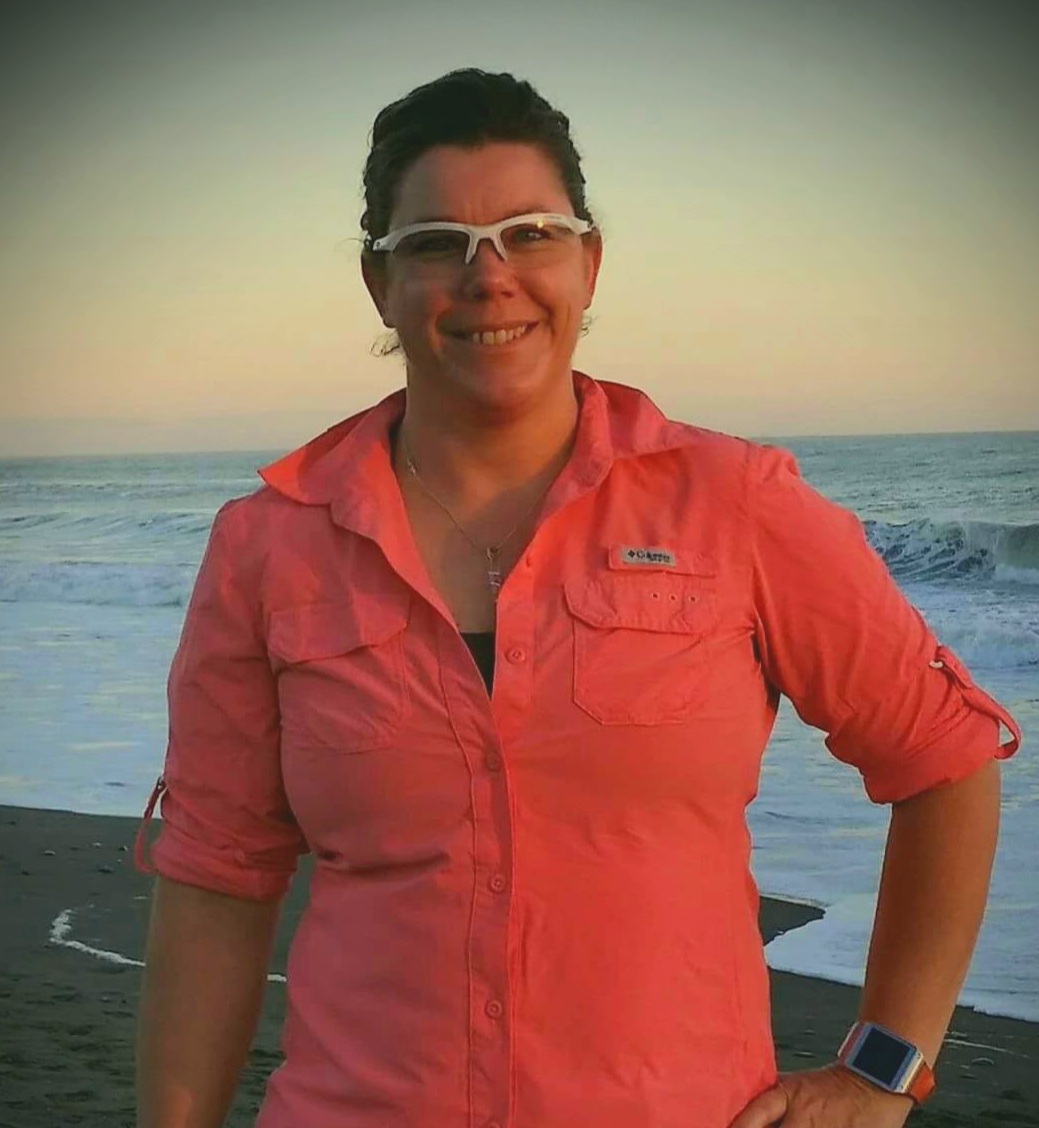 "Nicole always has a positive attitude and finds alternative ways to meet students halfway to help reach their potential. We appreciate how Nicole thinks outside of the box to make the Alternative Learning Experiences (ALE) program a success for those students who have different learning needs."