Welcome to Kalama Middle School
Preparing all students for responsible citizenship, gainful employment, and post-secondary admission.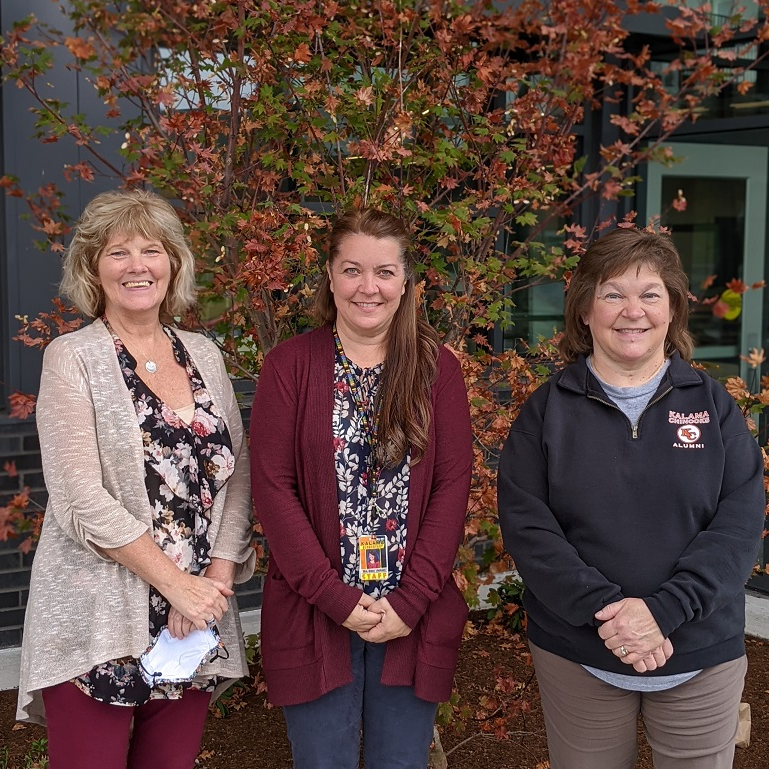 "Our front office gals have been doing an amazing job trying to keep us running smoothly and efficiently!"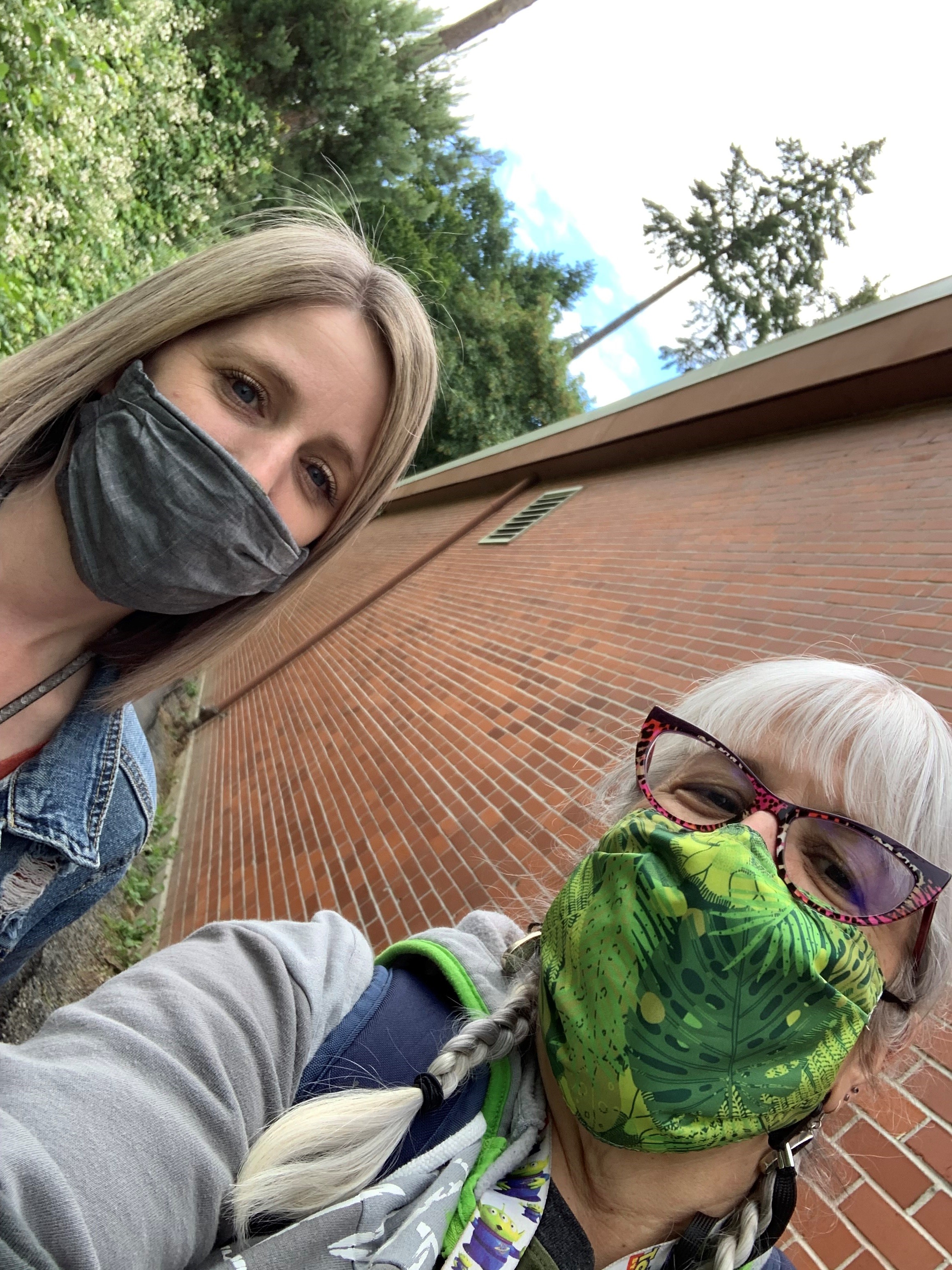 "Together Kim and Victoria are supporting students on their adventure to learn all about science -- both in-person as well as online. Talk about great teamwork!"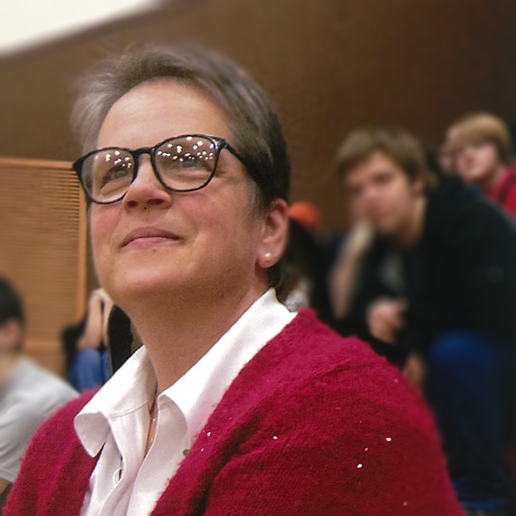 "Lorie has been creative with new ideas and flexible, making this year a positive experience for students. Lorie's high energy and compassion for making sure students get the extra support they need outside of class has been valuable for staff and students."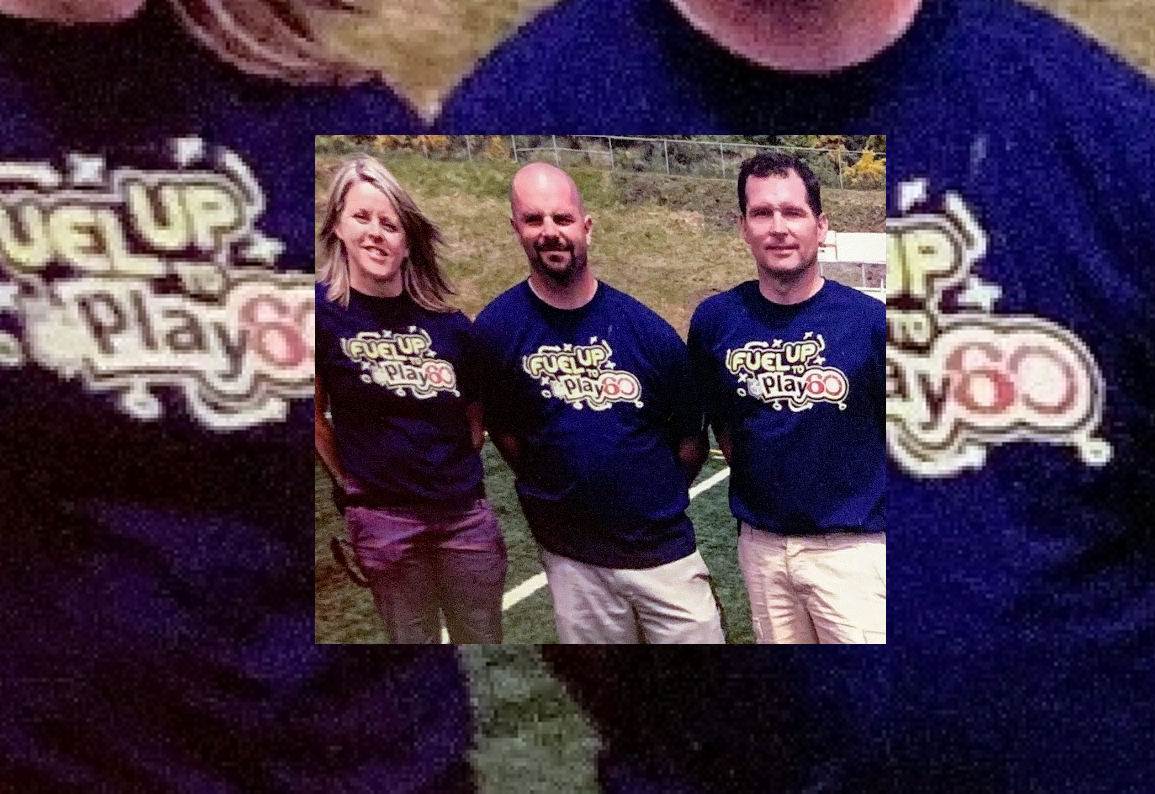 "The secondary P.E. team has really come together as a collaborative unit to make physical education happen during hybrid learning. With the loss of one of our gyms (it was turned into a cafeteria) they have had to really get creative on how to share the remaining spaces."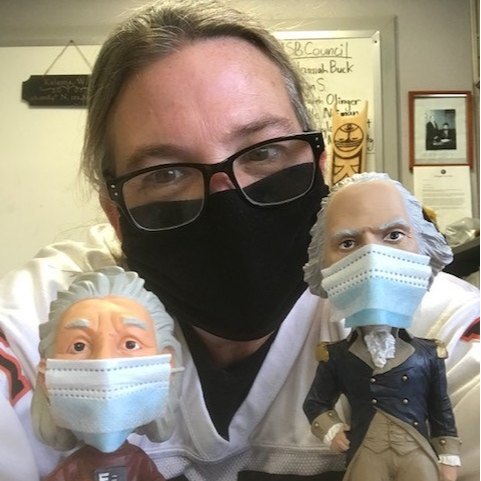 "Both in her role as history teacher and leadership teacher, Mrs. Wilson continues to creatively find ways to keep students connected both to each other as well as to school."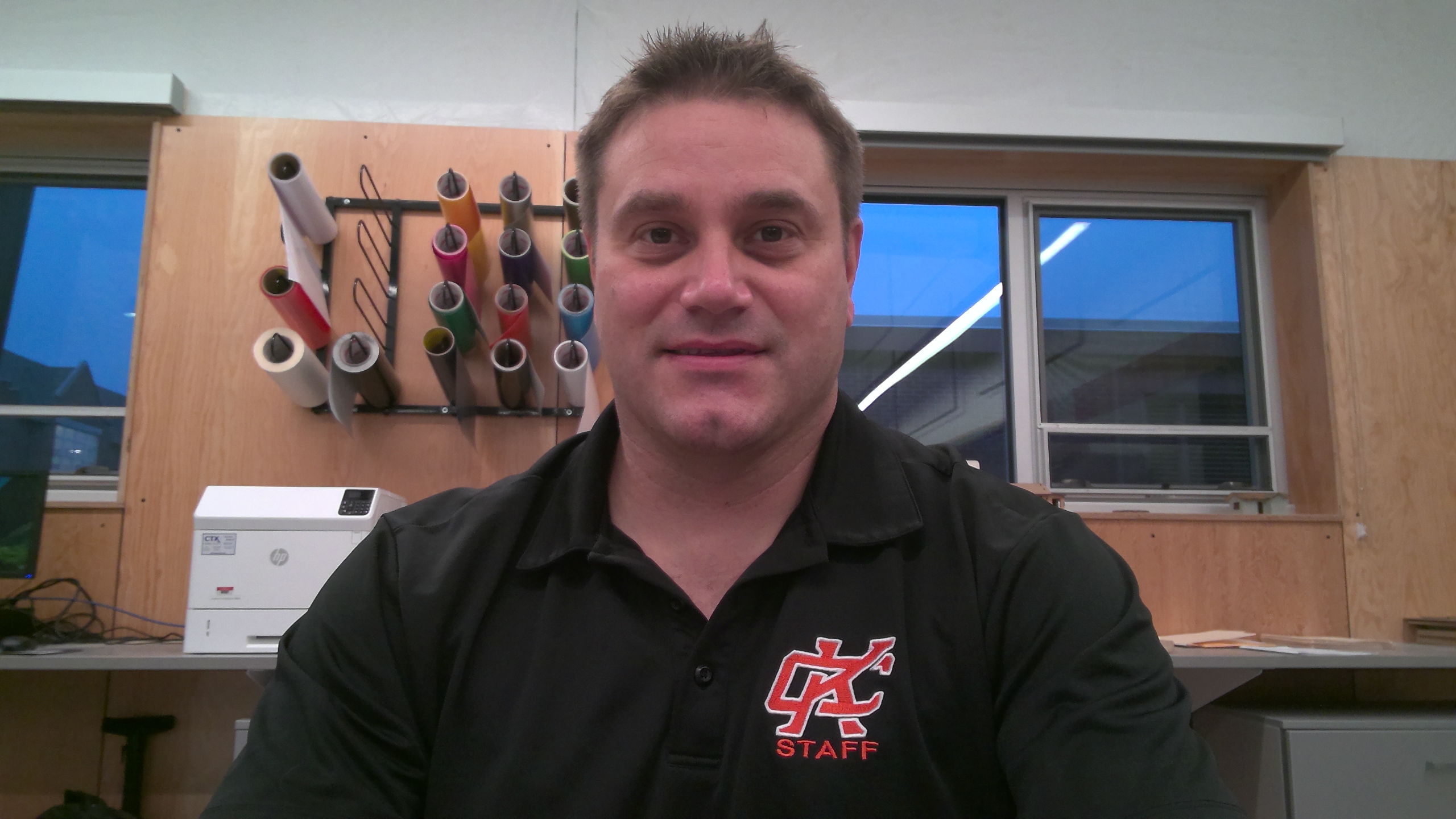 "As the CTE Director, Cory is working with the staff and community business leaders to bring new CTE courses to Kalama HS and MS. Cory's hands-on projects in his manufacturing class are truly motivating to our students!"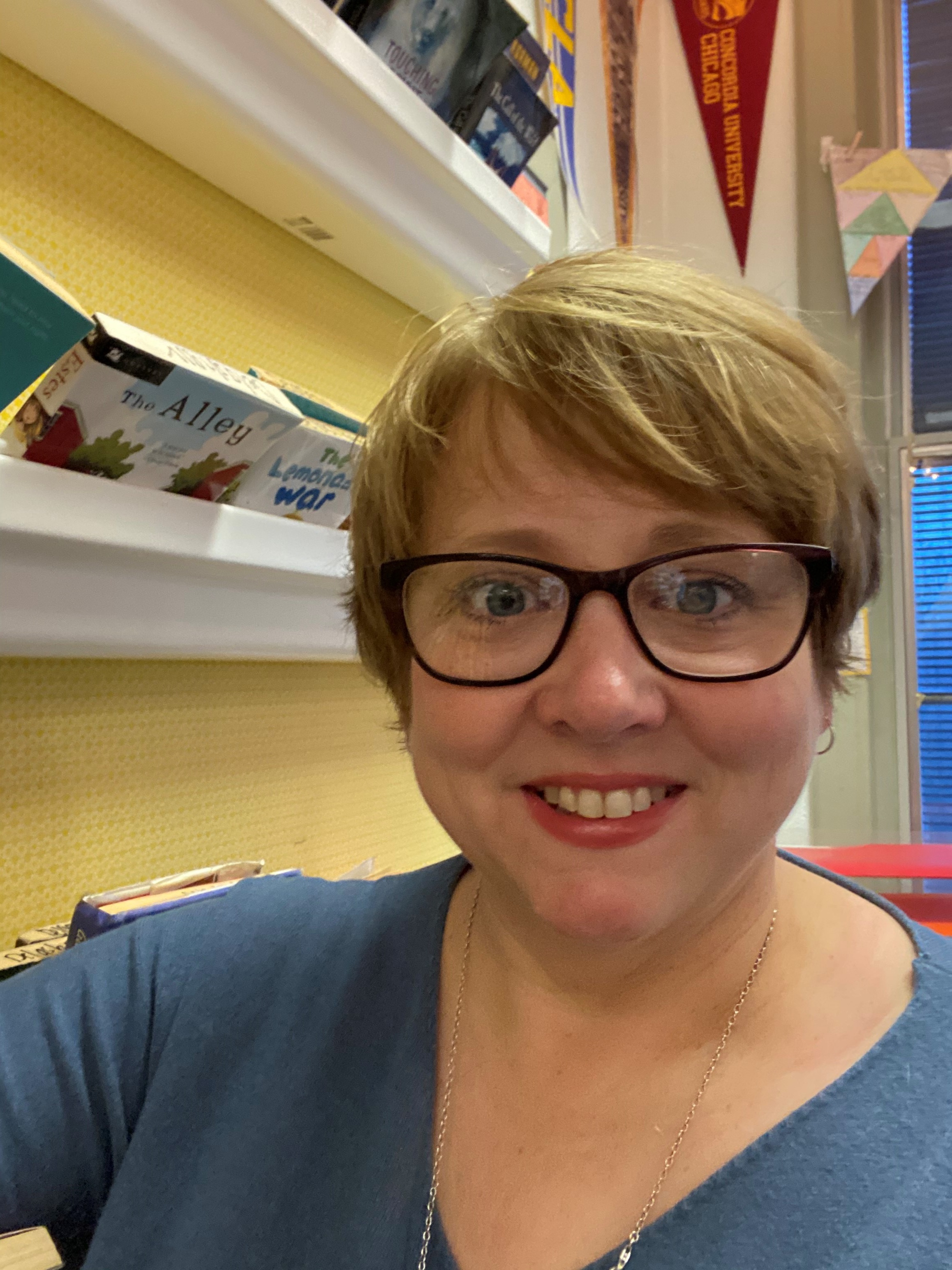 "Mrs. Delashaw has masterfully found new ways of connecting with students and families. She strives to create an online learning environment where students feel supported socially, emotionally and academically."
"Tammy's dedication to working with the students she serves is making a positive impact every day. Her team is able to work directly in-person on individual goals with students to ensure they are not falling behind."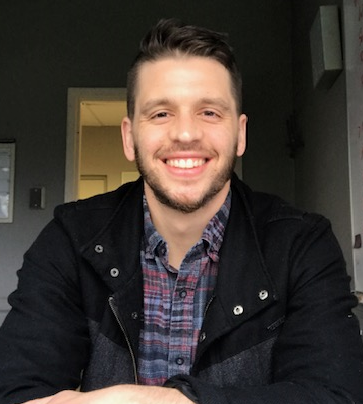 "Mitch has quickly proven to be a great addition to the Kalama secondary staff and its programs. New to the district this school year, his passion for supporting students and staff has led to some great changes and supports."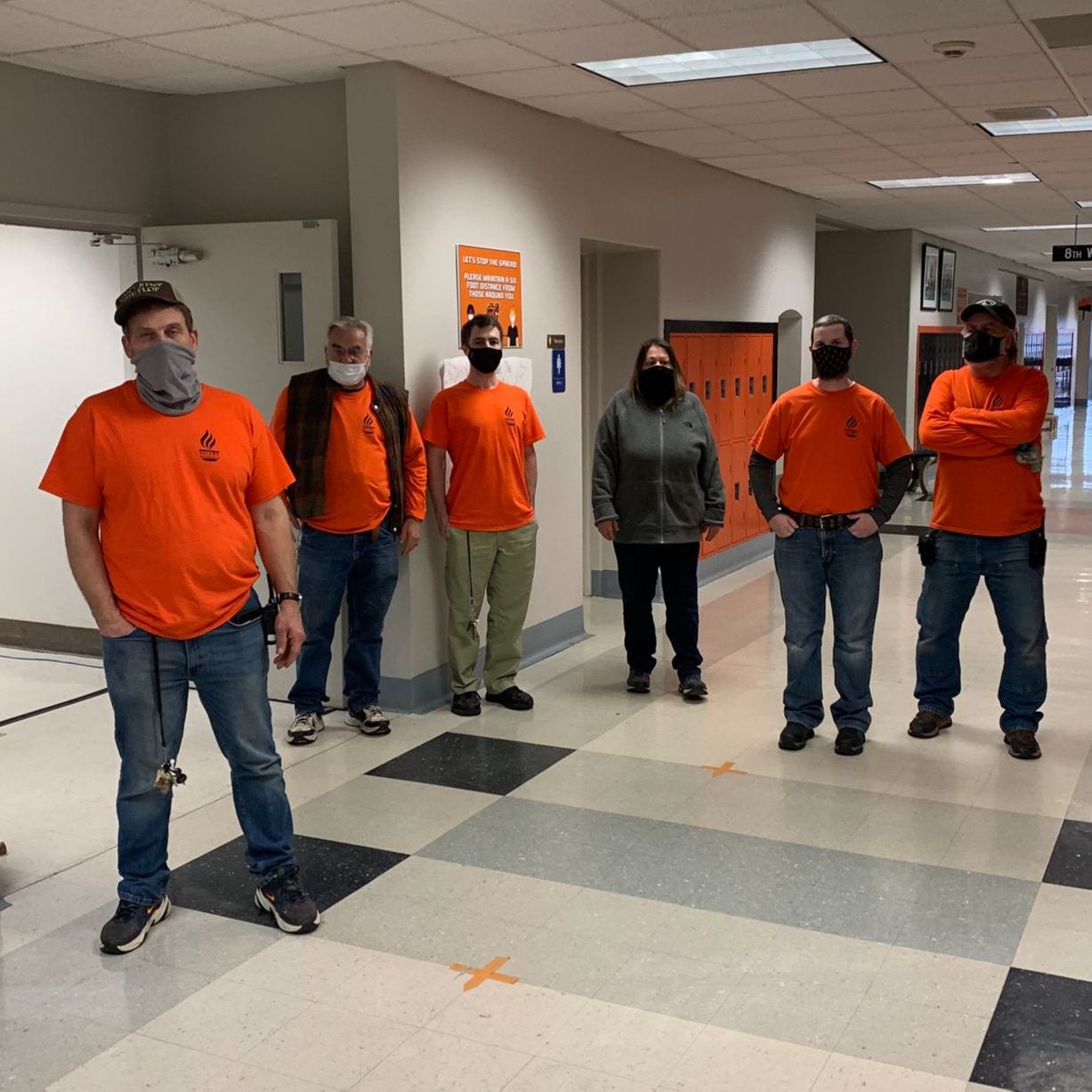 "It is easily forgotten that there is a whole group of individuals who work tirelessly to make sure that our schools are safe and ready for use every single day. It's important to recognize their efforts that so often go unnoticed."