Welcome to Kalama School District
Preparing all students for responsible citizenship, gainful employment, and post-secondary admission.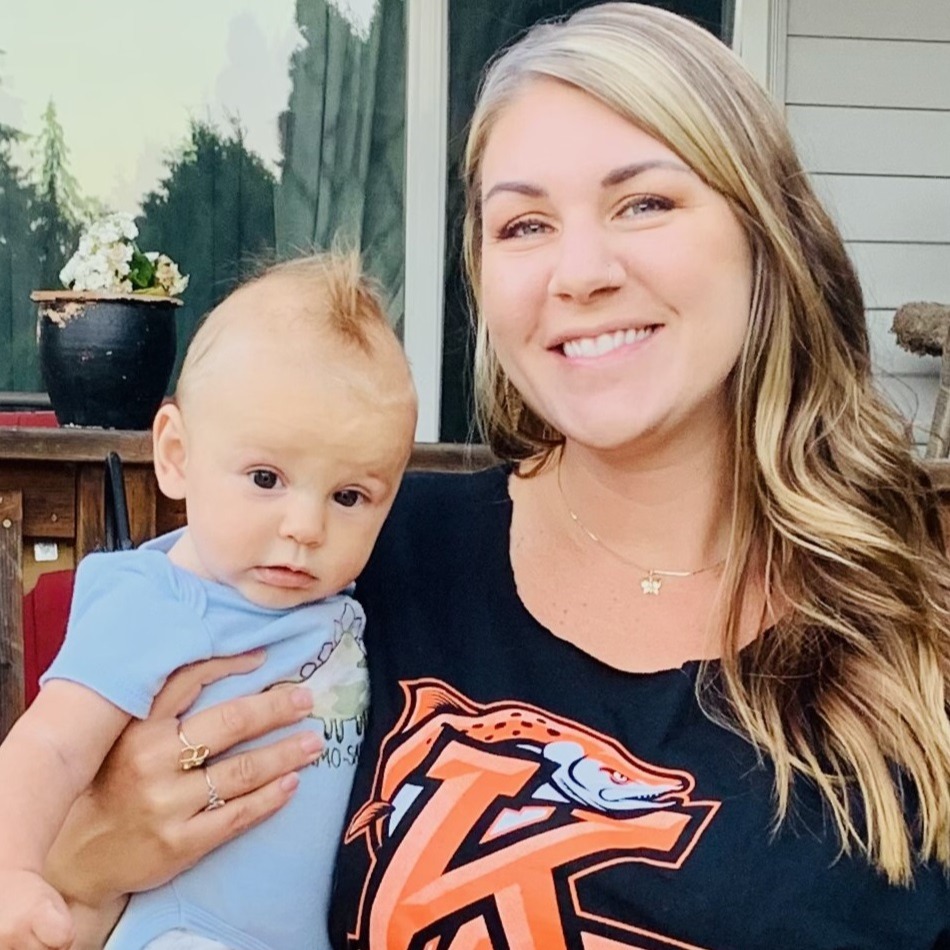 "Ashley treats every person she encounters respectfully. Whether it's a student in a difficult situation, or a colleague passing by, she is kind, thoughtful, and polite."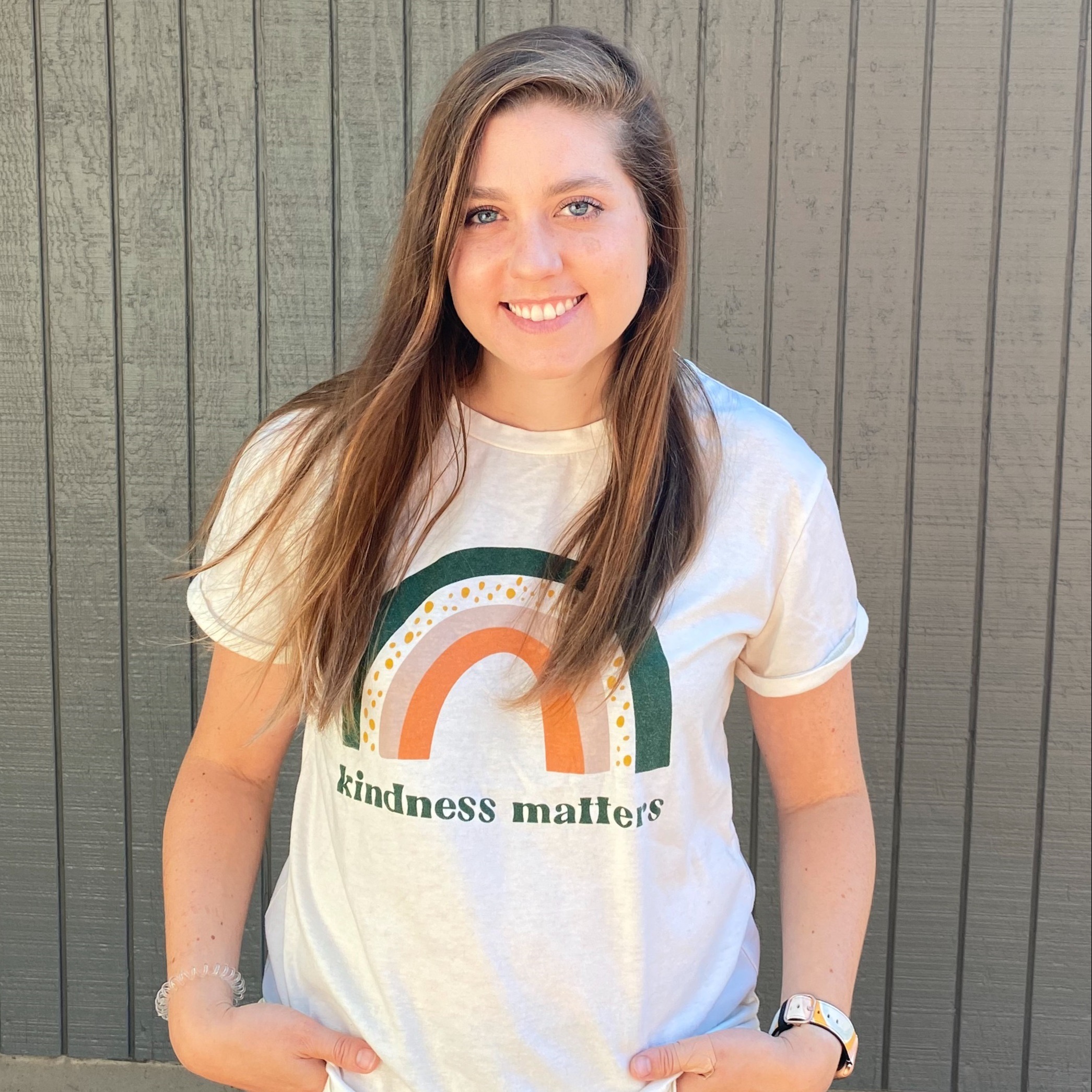 "Randi is caring, supportive, and humble. She is always looking to do what is best for her students. She plans purposeful lessons, creates a welcoming environment, and carries an aura of peace wherever she goes."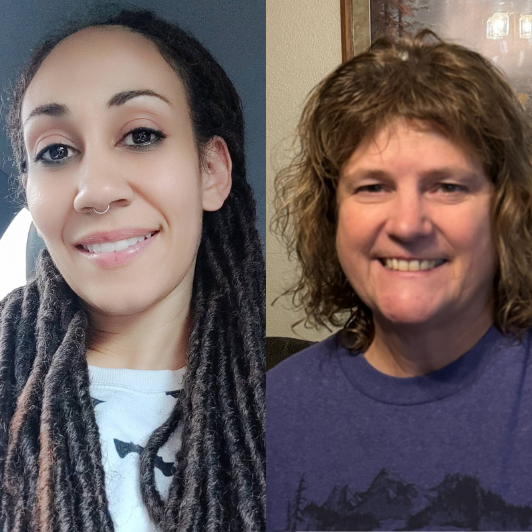 "Yolanda and Judy assist with building positive social emotional skills so students can be more successful in class. They have safe and inviting rooms where all students are respected for their individual differences."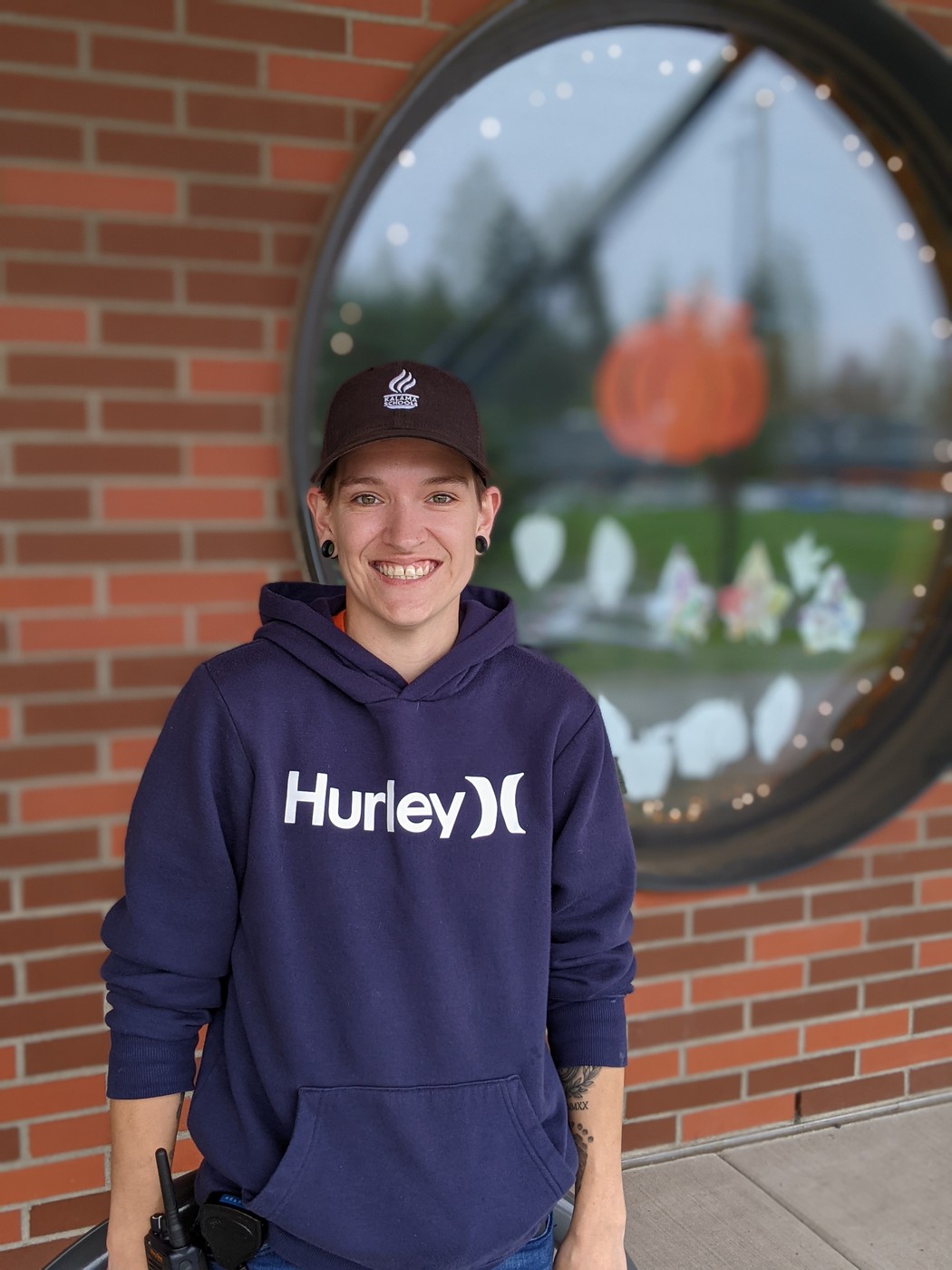 "Kelsey consistently goes above and beyond with a positive attitude and a desire to help. Thank you, Kelsey!"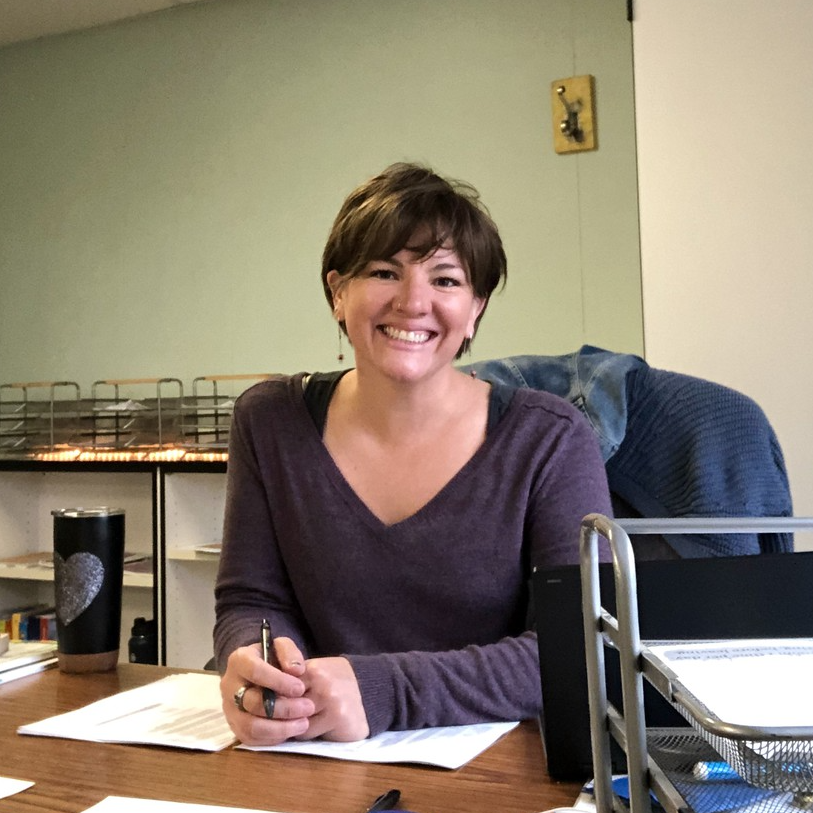 "Deb was hired as a teacher in our Alternative Learning Experiences (ALE) program, where she gets to work with students who are working from home online and with students working on alternative classes at school. She has been a positive addition to our Chinook team!"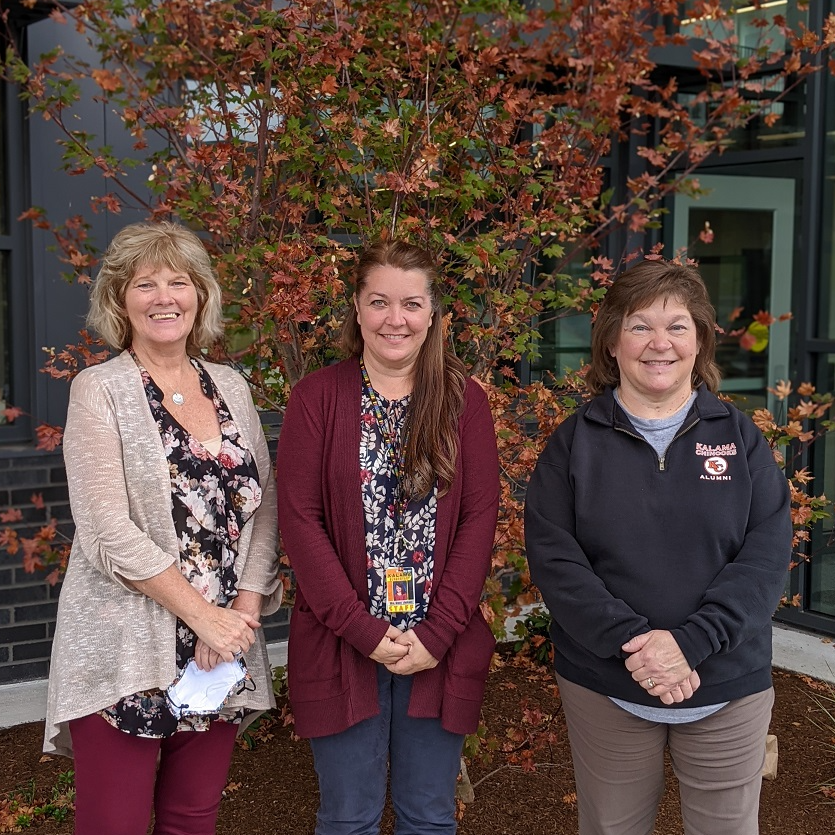 "Our front office gals have been doing an amazing job trying to keep us running smoothly and efficiently!"
"Nancy is a wonderful asset to the KES team. She cares deeply for the students, families and staff that she works with on a daily basis. She has a positive attitude, strong work ethic, infectious laugh and kind heart."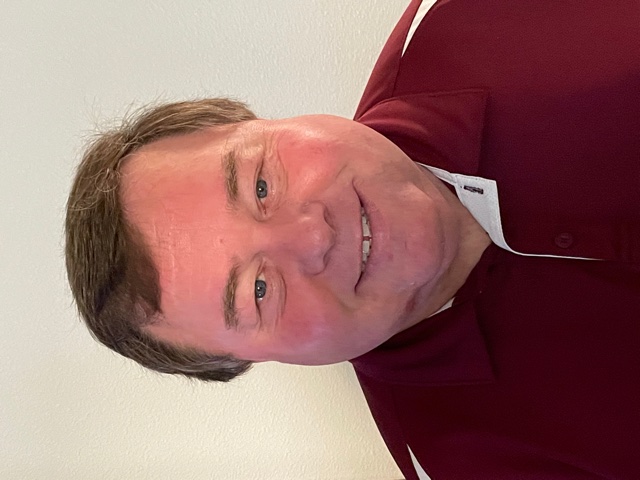 "Ken works with students all year on making decisions that lead toward graduation. He is very organized and thoughtful in his planning, which makes the events run smoothly. He has worked to make sure we are able to have an in-person graduation this year, even with all of the new protocols in place."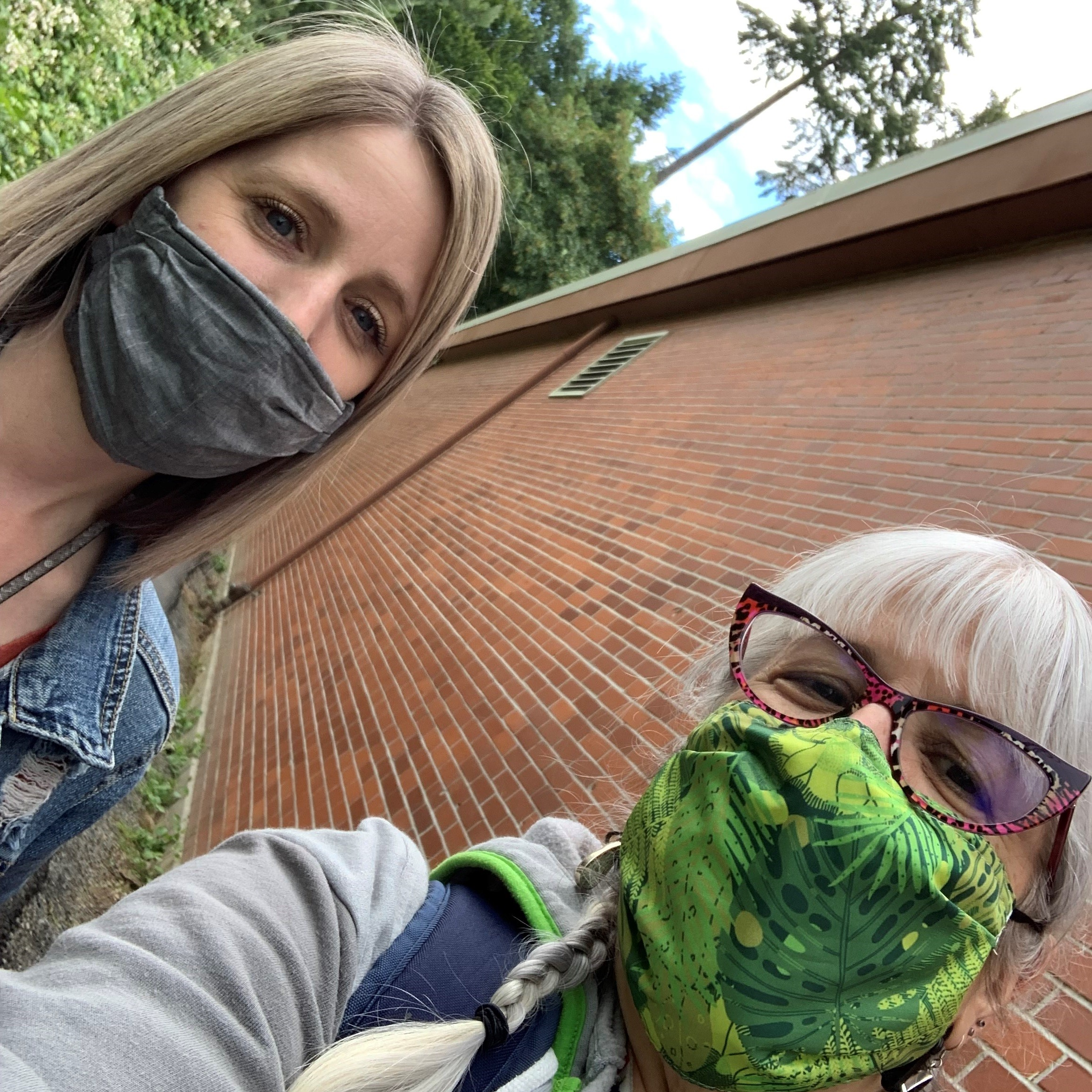 "Together Kim and Victoria are supporting students on their adventure to learn all about science -- both in-person as well as online. Talk about great teamwork!"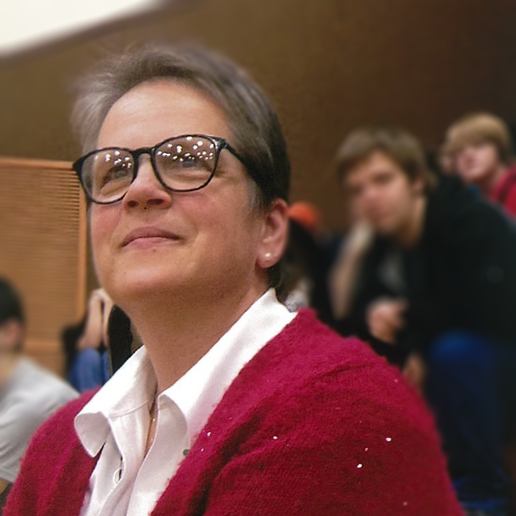 "Lorie has been creative with new ideas and flexible, making this year a positive experience for students. Lorie's high energy and compassion for making sure students get the extra support they need outside of class has been valuable for staff and students."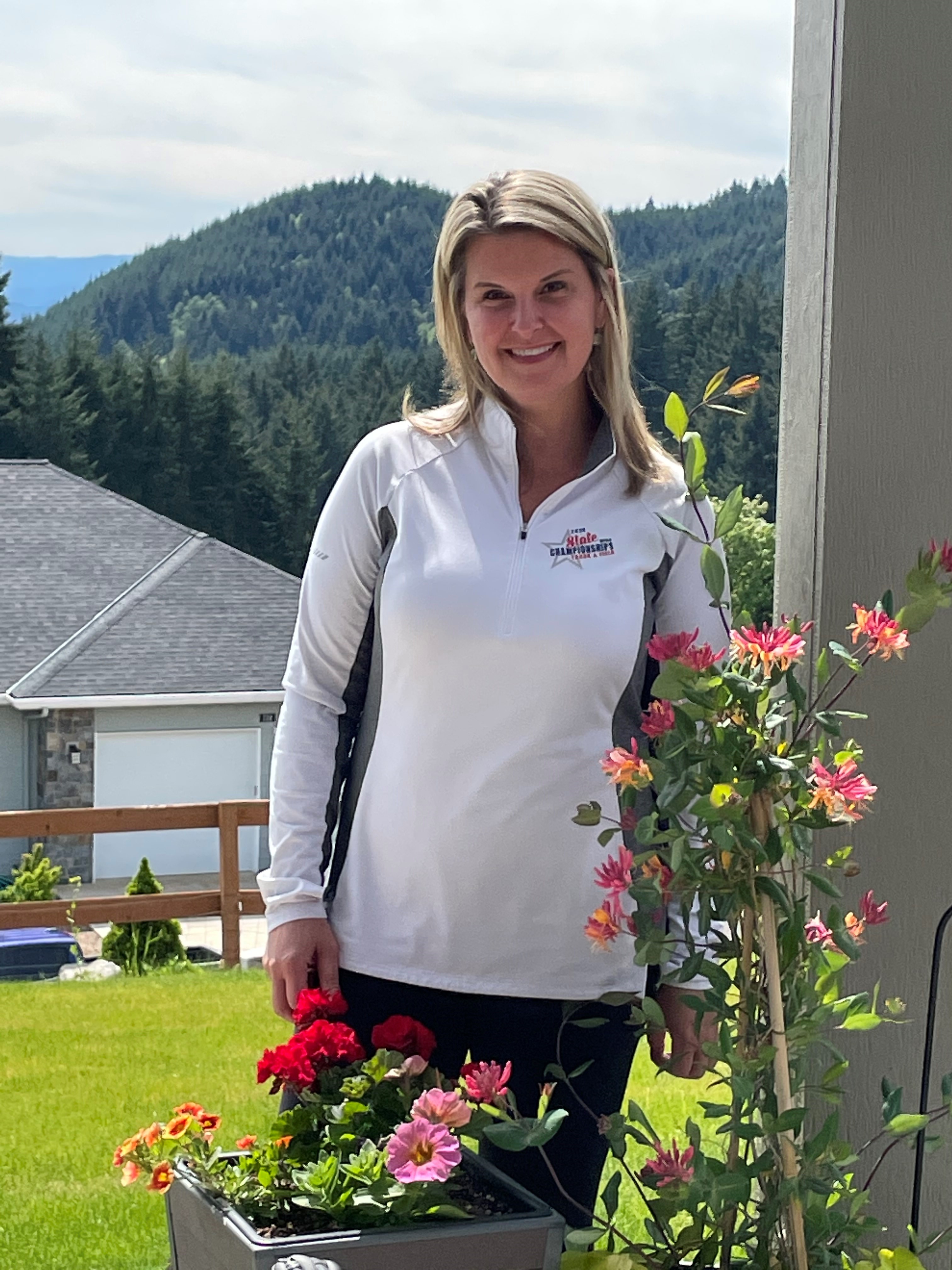 "Allison has modified her teaching in profound ways and transformed her classroom to accommodate the physical space her class resides in. Teaching in the commons has presented a myriad of challenges and she has conquered them amazingly."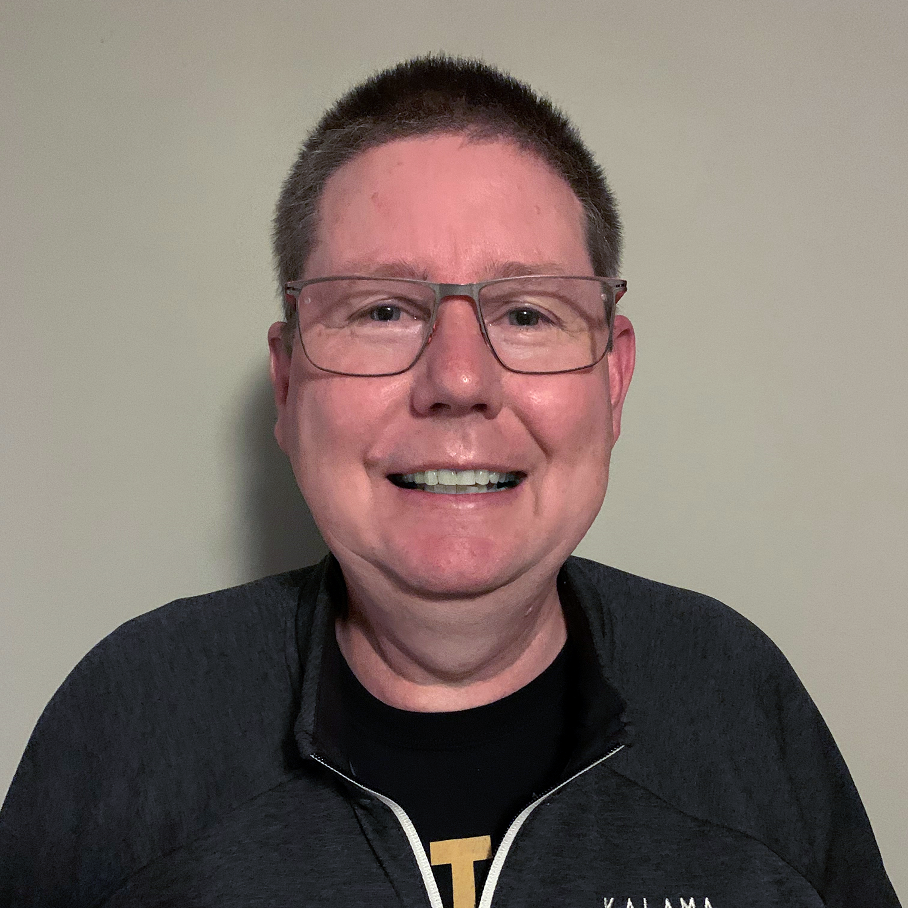 "Kevin encourages coaches and athletes to be the best they can be both on and off the field/court/track/green. He collaborates with teachers to uphold high expectations for academics for all athletes. His Leadership students work together to create a positive school environment."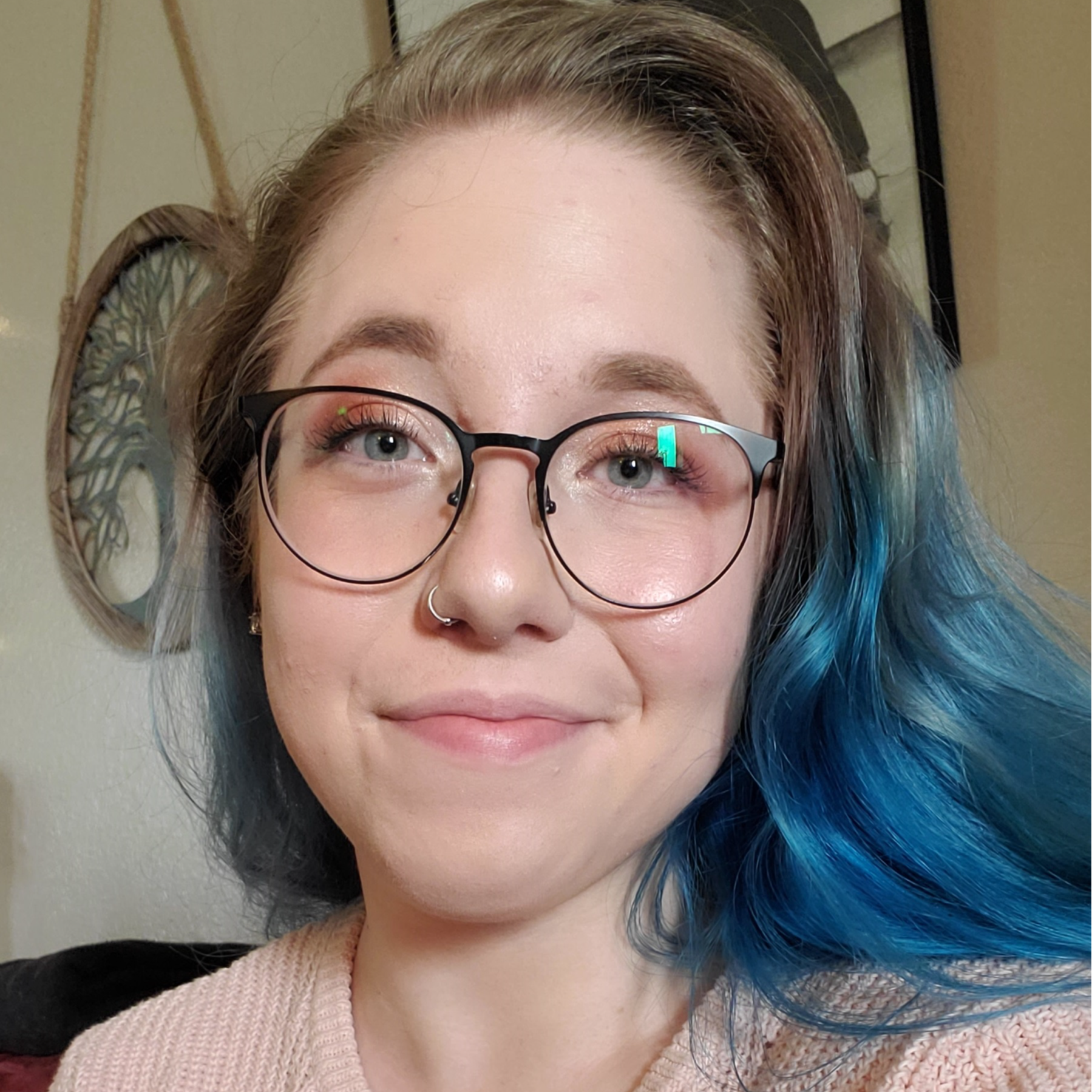 "Lilly is a beautiful example of how to work with our Social/Emotional students and with assisting Life Skills with some of their students. I have witnessed her work with two students this year who have made great strides -- not only in making it through their day, but they are now prospering."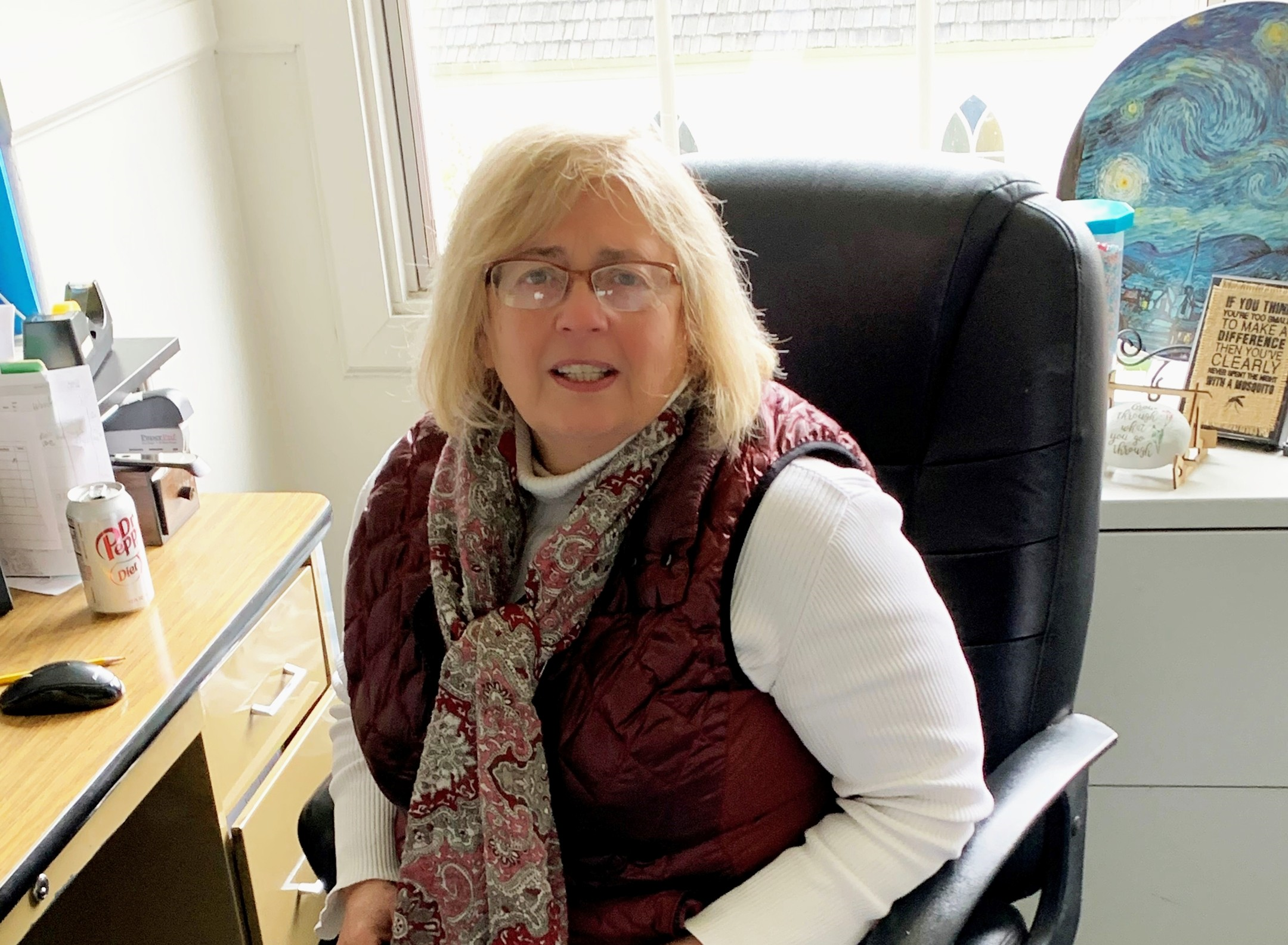 "Jane is always looking out for students' social emotional needs as well as their pathway to graduation and beyond. She has a huge heart. and keeps the students' best interest in mind when making decisions and finding ways to support them beyond the school day. "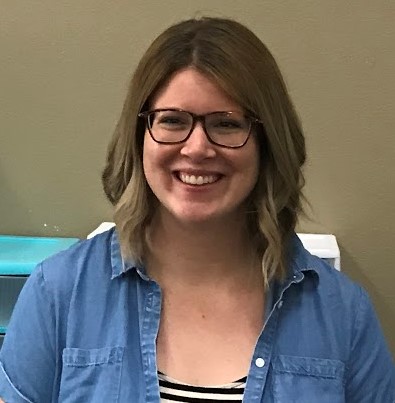 "We are truly lucky to have Sara as our Elementary School Counselor. She is an advocate for students in all areas of learning and has been instrumental in bringing 'Character Strong' into the classroom. It is evident in everything that she does that she really cares for students, families & staff."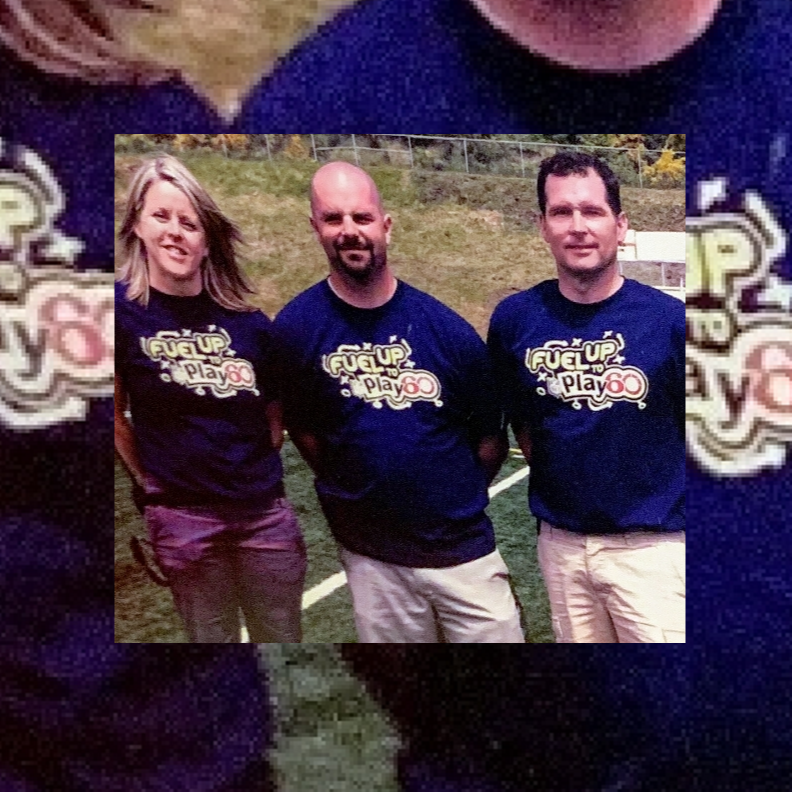 "The secondary P.E. team has really come together as a collaborative unit to make physical education happen during hybrid learning. With the loss of one of our gyms (it was turned into a cafeteria) they have had to really get creative on how to share the remaining spaces."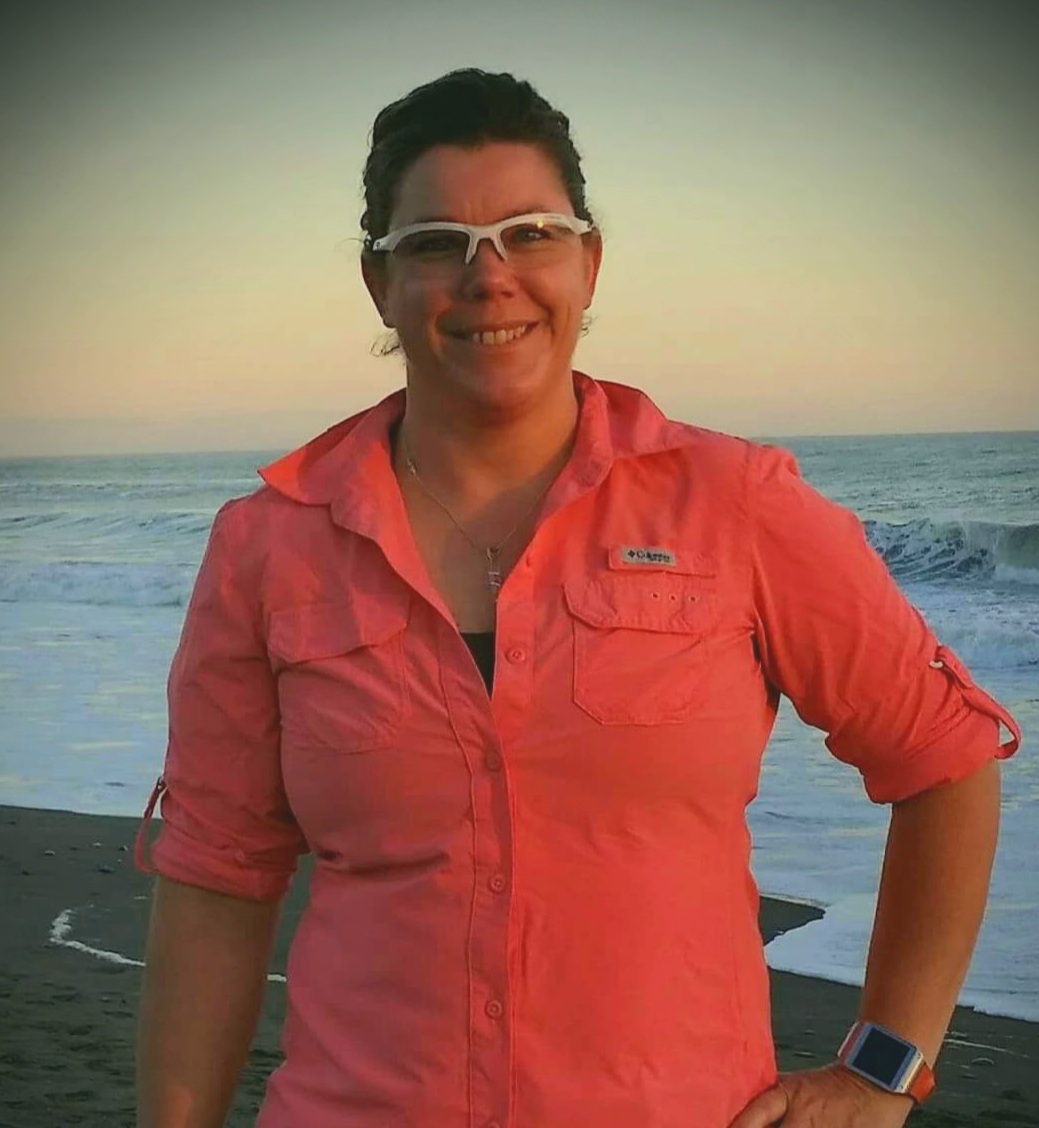 "Nicole always has a positive attitude and finds alternative ways to meet students halfway to help reach their potential. We appreciate how Nicole thinks outside of the box to make the Alternative Learning Experiences (ALE) program a success for those students who have different learning needs."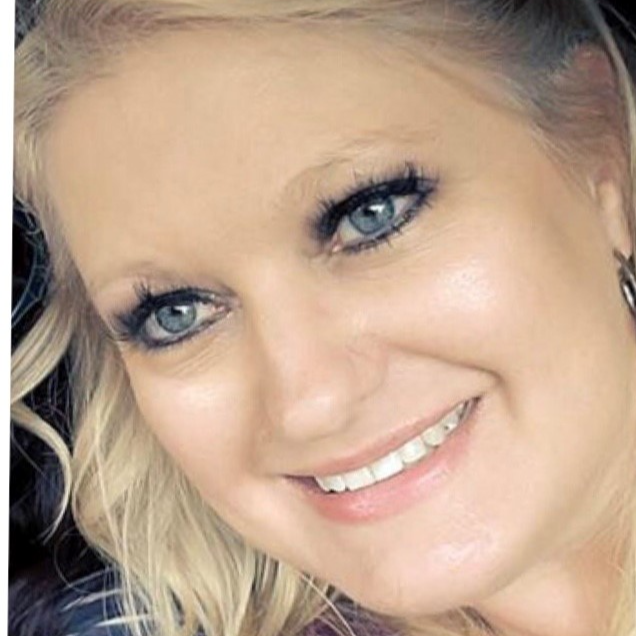 "Julie is new in our attendance secretary role and has quickly become proficient in all that it entails. She helps ensure that records are accurate, students and staff are served with a smile, and helps the office run smoothly."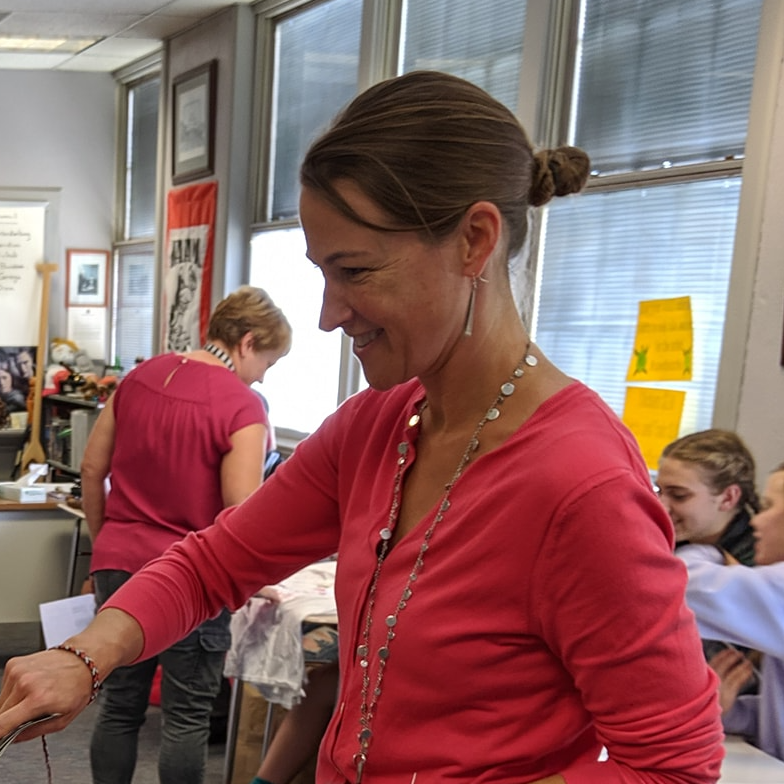 "Jennifer really cares about students and, thanks to the creation of the middle school principal position, she has the time and energy to really connect and focus on middle school students and their variety of needs."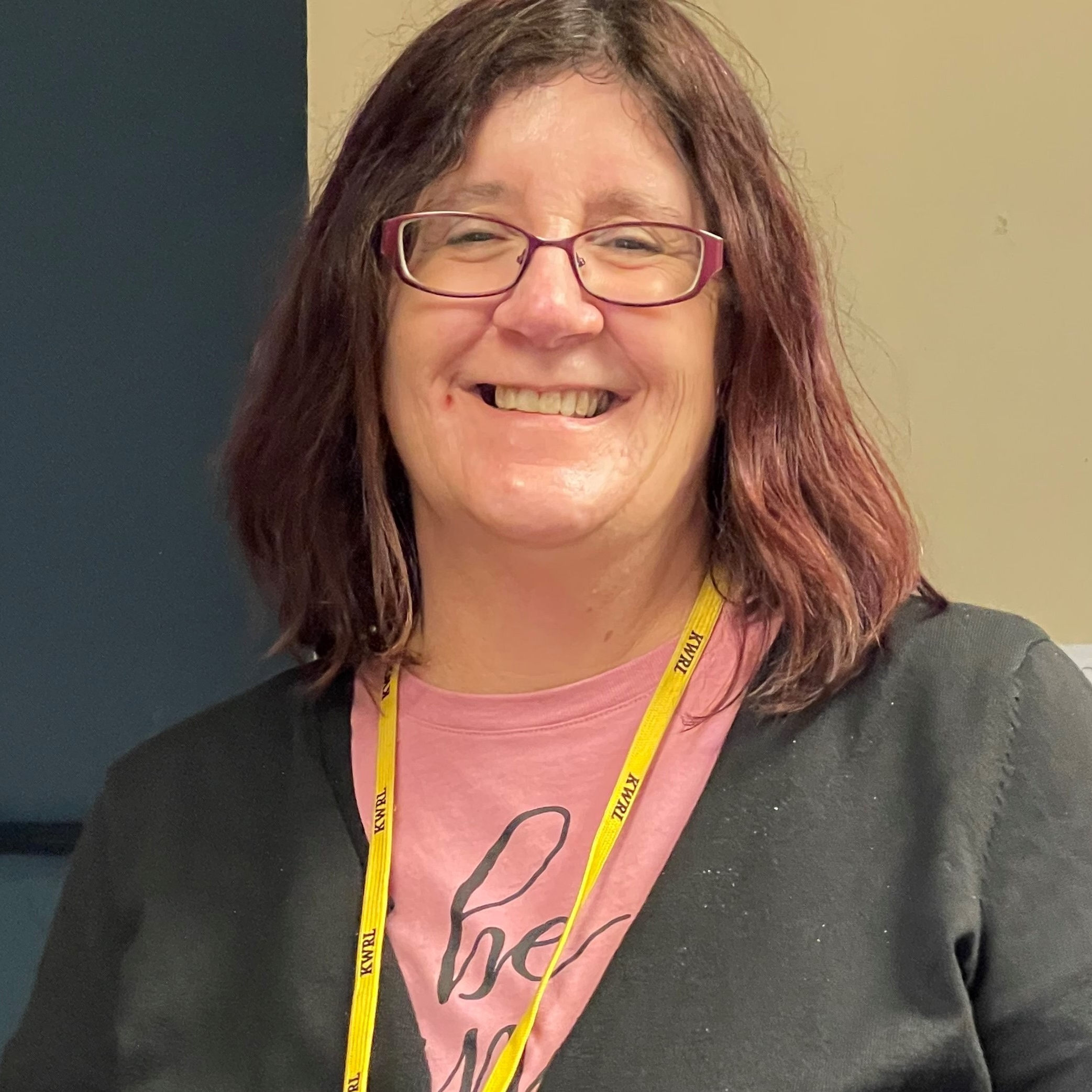 "One person who always, no matter what, remains a shining star is Bambi Woolford... She does a lot for the District as a Bus Driver and as a Para. Bambi is an advocate for students and is always here. She is a great reflection of what true dedication is."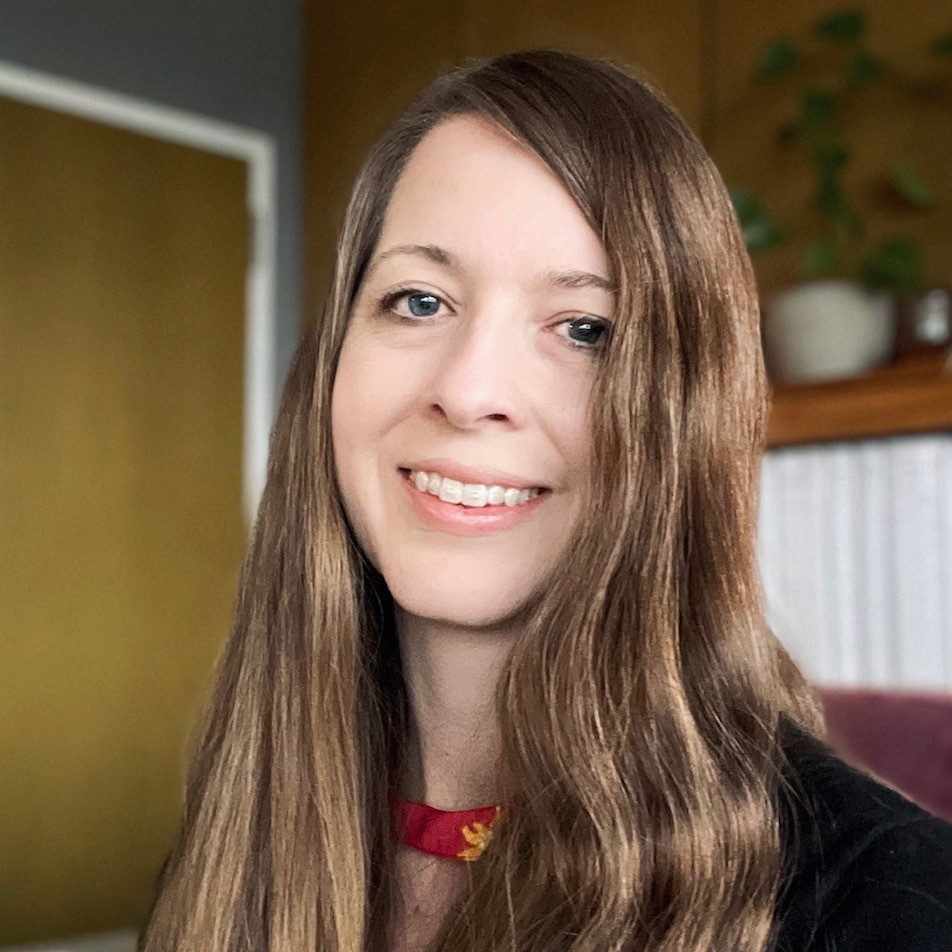 "Jennifer is a kind and encouraging person in the midst of the 'storm.' Her commitment to staff wellness, despite her job being dedicated to 'numbers' make her a standout business manager and a great colleague for ALL district staff."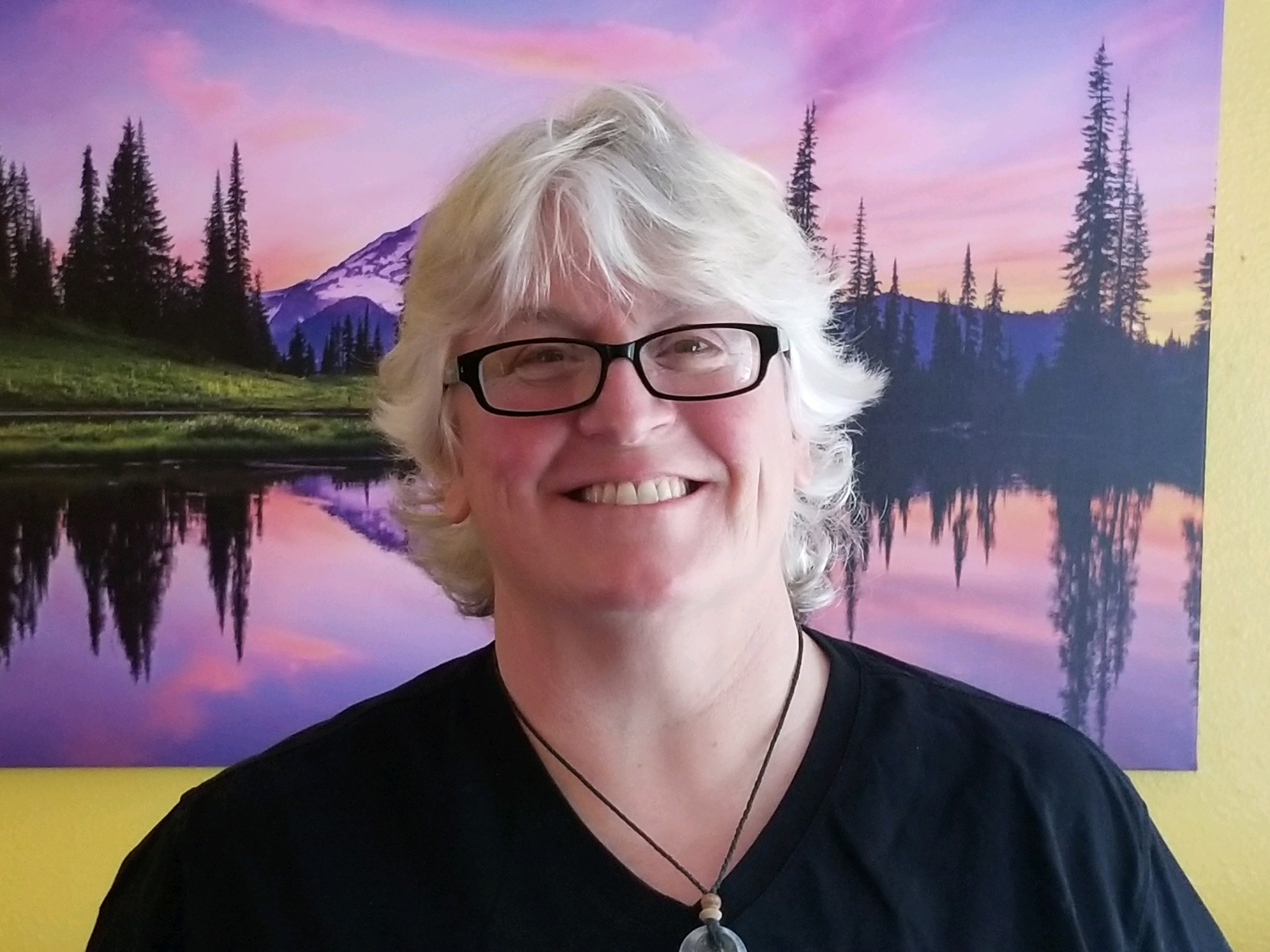 "Tammy's dedication to working with the students she serves is making a positive impact every day. Her team is able to work directly in-person on individual goals with students to ensure they are not falling behind."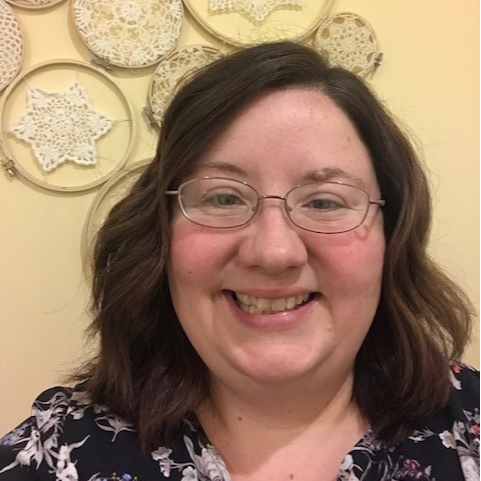 "As our dean of students, Billina works with our staff and students in a variety of ways. Recently, she helped KES spearhead holiday support efforts, which meant dozens of children and their families had a wonderful holiday where they might otherwise have had none."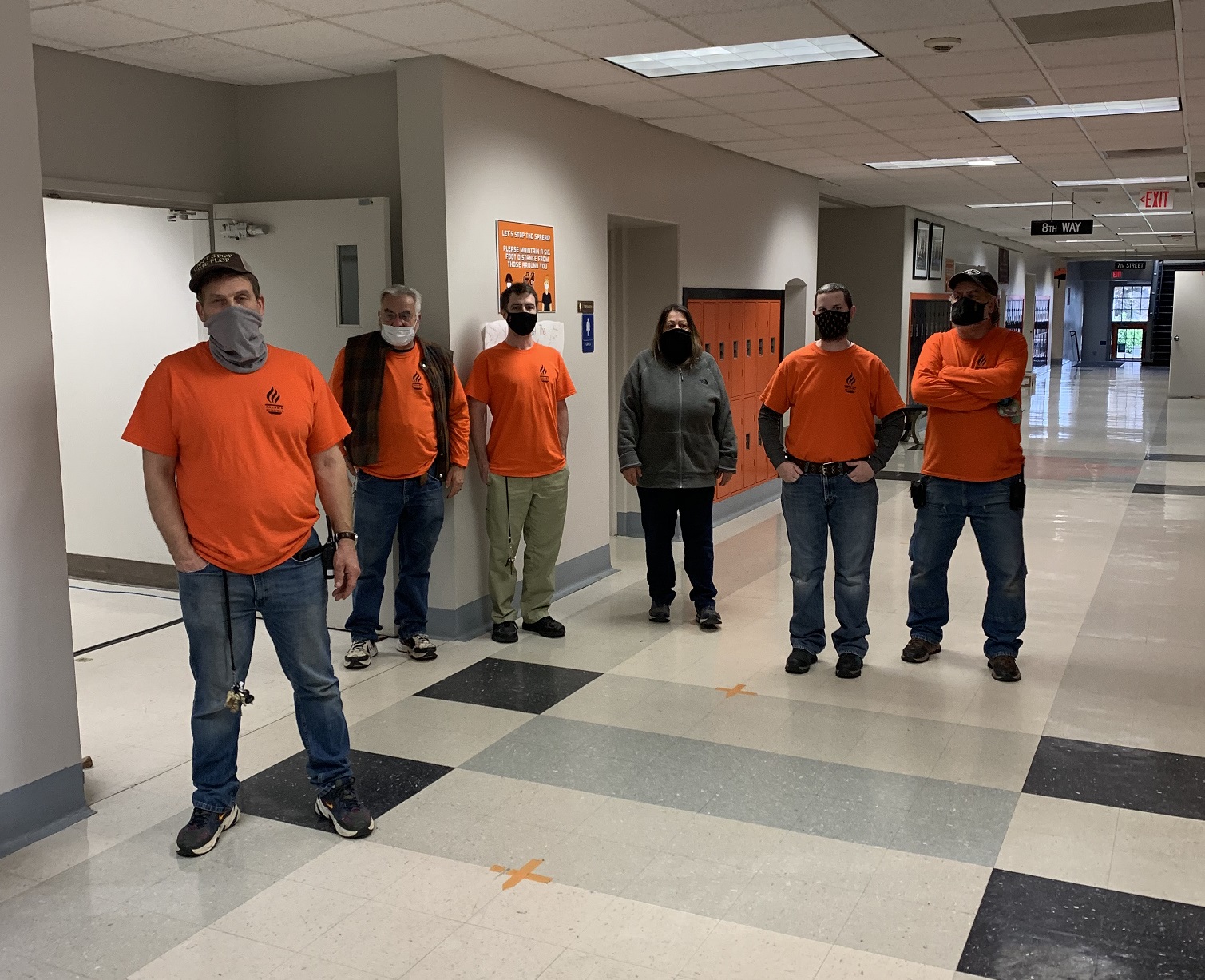 "It is easily forgotten that there is a whole group of individuals who work tirelessly to make sure that our schools are safe and ready for use every single day. It's important to recognize their efforts that so often go unnoticed."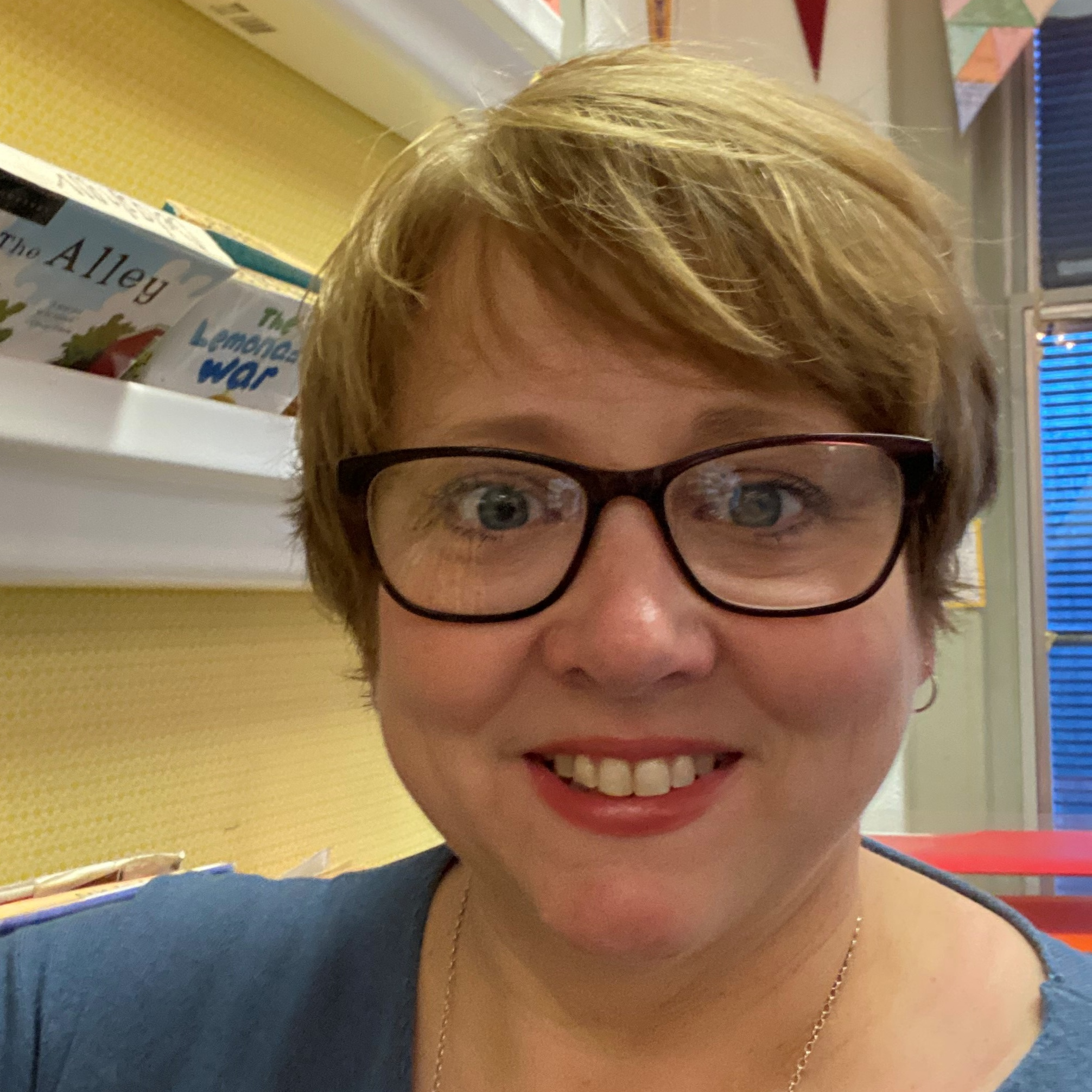 "Mrs. Delashaw has masterfully found new ways of connecting with students and families. She strives to create an online learning environment where students feel supported socially, emotionally and academically."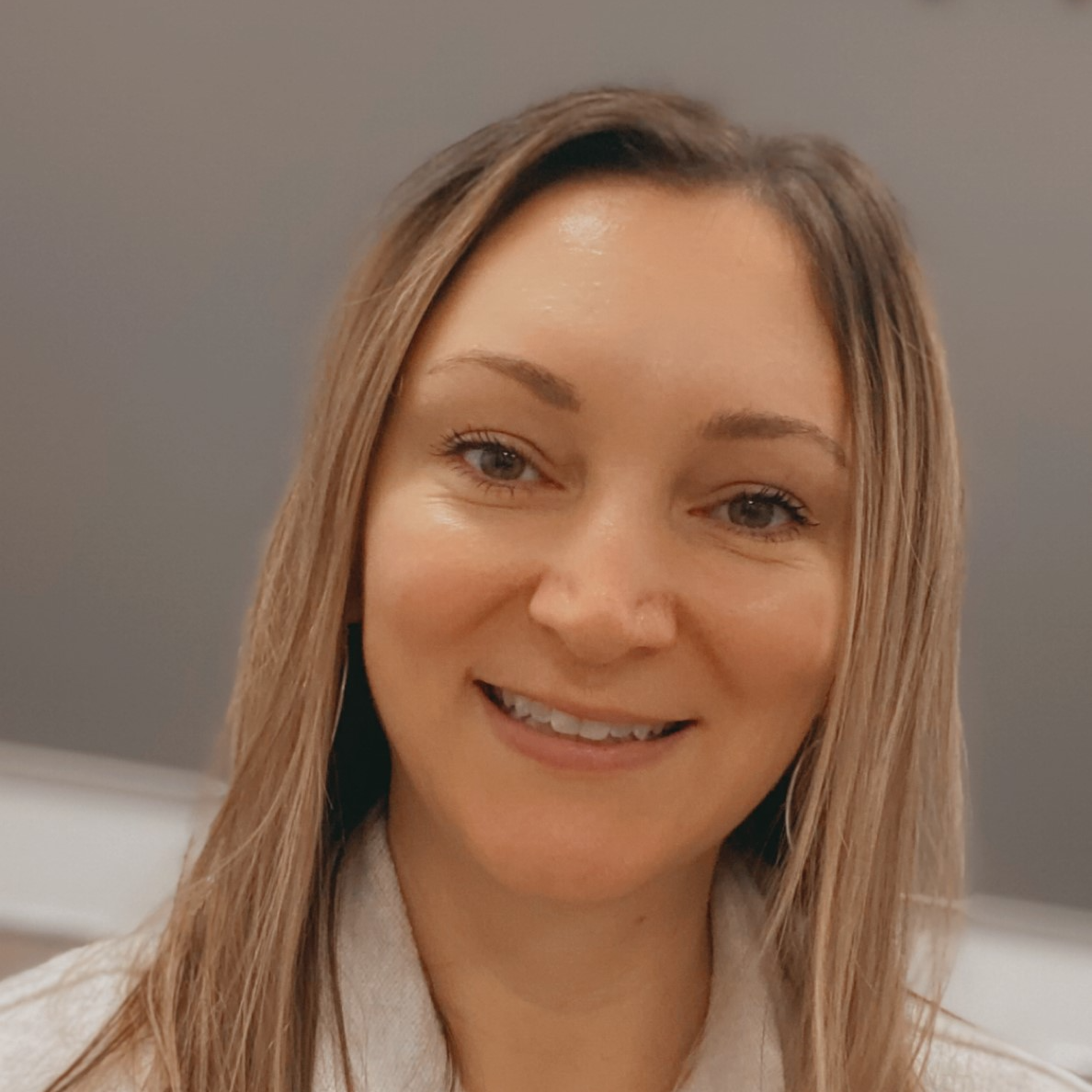 "To be new in her position... during the days of COVID! She is doing a great job of assisting students on a daily basis while juggling the demands of tracking symptomatic students and staff and fielding all sorts of questions about COVID-19 and the 'what-ifs' and 'what-nows.'"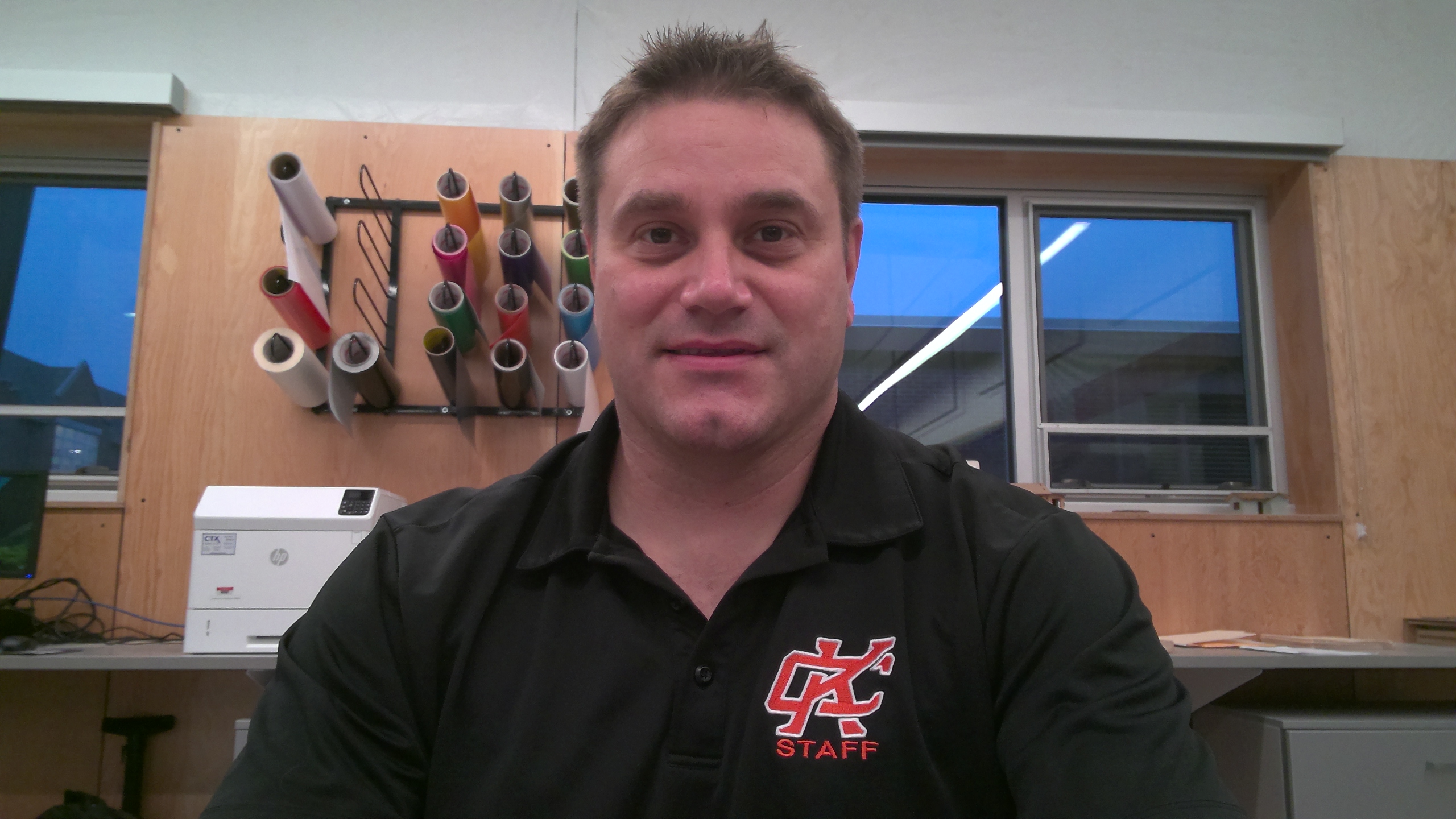 "As the CTE Director, Cory is working with the staff and community business leaders to bring new CTE courses to Kalama HS and MS. Cory's hands-on projects in his manufacturing class are truly motivating to our students!"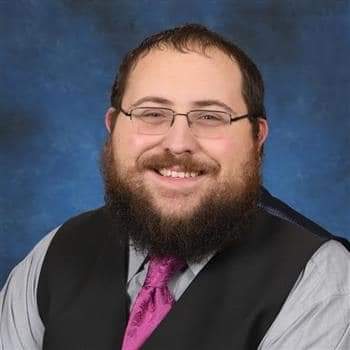 "Michael is a new teacher to Kalama High School this year. He teaches HS/MS Drama, English, and History. He jumped in right away writing grants for the Drama program to help with purchasing new equipment needed for productions."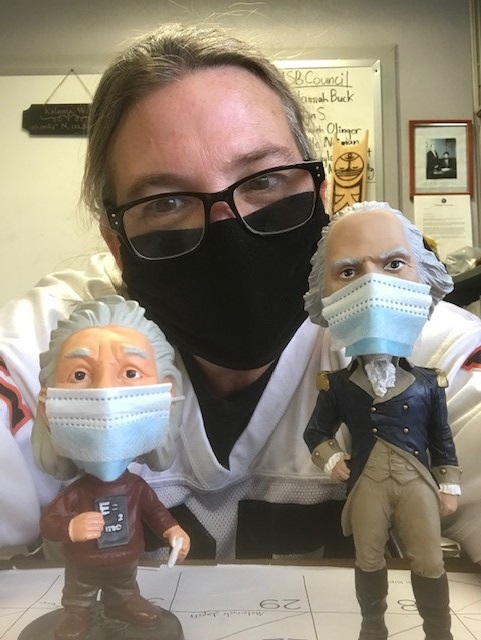 "Both in her role as history teacher and leadership teacher, Mrs. Wilson continues to creatively find ways to keep students connected both to each other as well as to school."