News
KWRL is hiring for bus drivers! Call 360-841-2023, or visit www.kwrl.org for more information.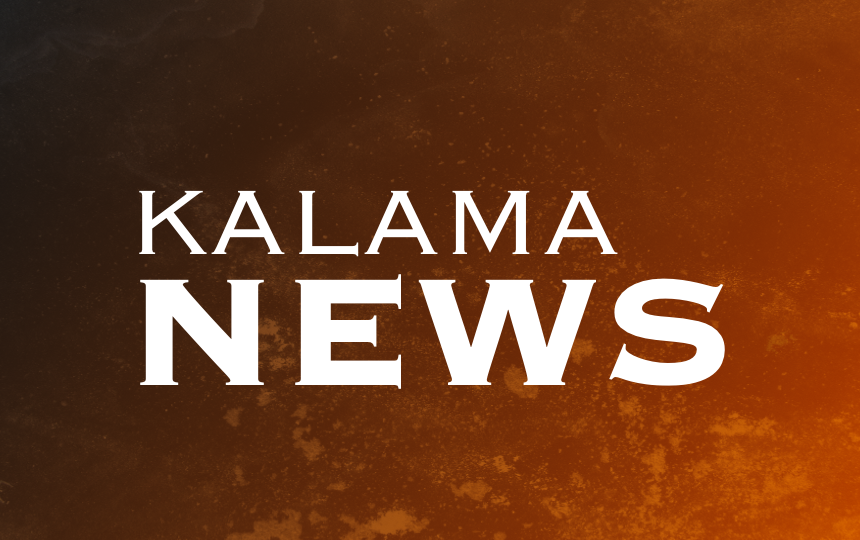 Kalama School District is in need of Classified and Certificated substitutes in all areas, including: Student Supervision Kitchen Work Custodial Teaching Secretarial If you or someone you know i...
SEE ALL NEWS
LIVE FEED

Kalama School District
about 1 month ago
Greeting we would like to take this opportunity to announce the relaunch of our updated website! Please take a look at http://kalam ...

Kalama School District
3 months ago
Welcome back Kalama Chinooks! I hope everyone had a great summer and we look forward to your return. Additionally please take time ...
SEE ALL posts