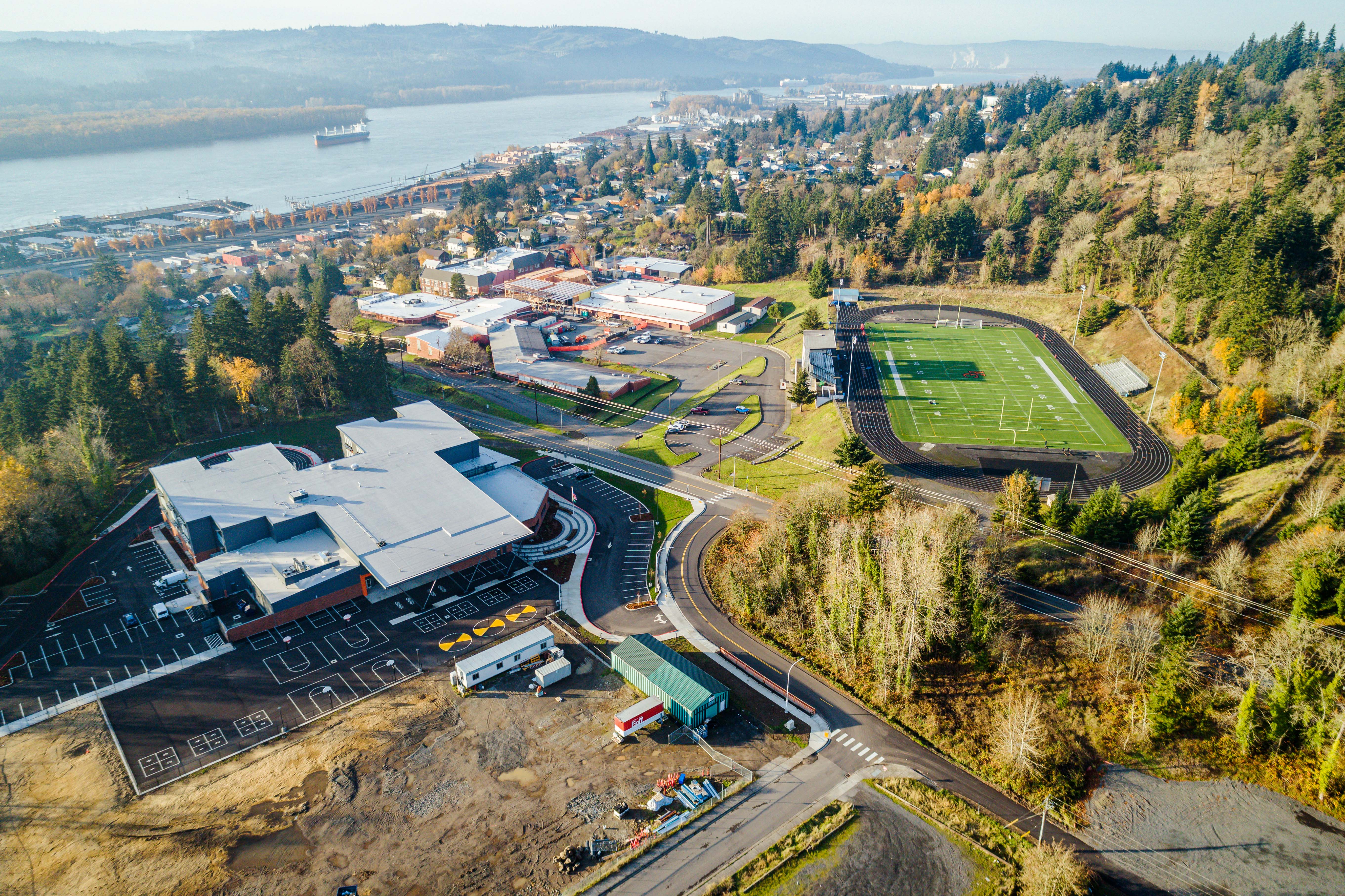 Welcome to Kalama School District
Welcome to Kalama School District
Preparing all students for responsible citizenship, gainful employment, and post-secondary admission.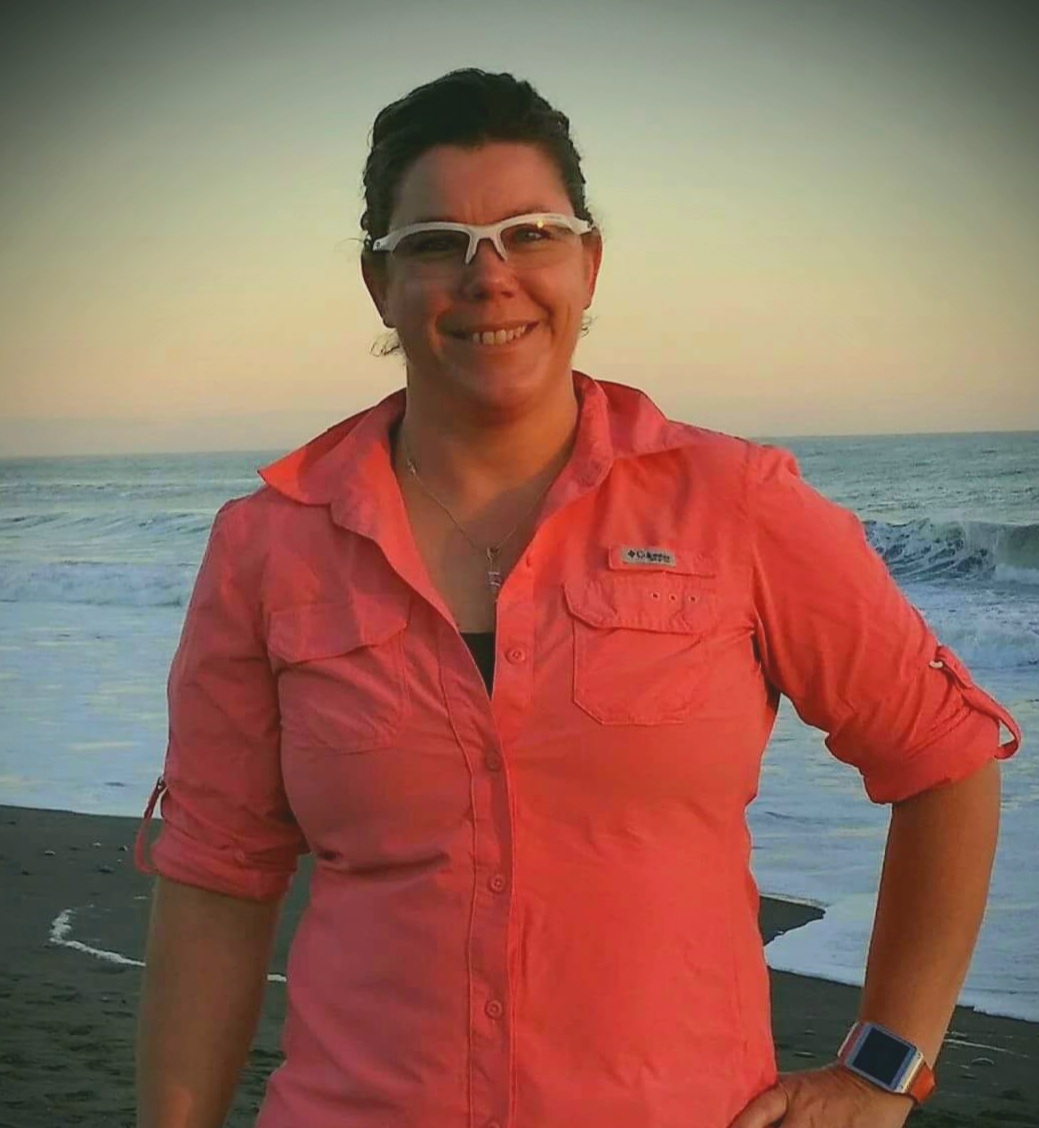 "Nicole always has a positive attitude and finds alternative ways to meet students halfway to help reach their potential. We appreciate how Nicole thinks outside of the box to make the Alternative Learning Experiences (ALE) program a success for those students who have different learning needs."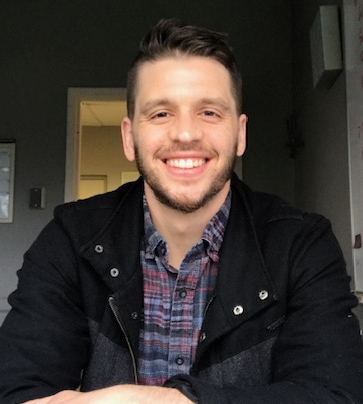 "Mitch has quickly proven to be a great addition to the Kalama secondary staff and its programs. New to the district this school year, his passion for supporting students and staff has led to some great changes and supports."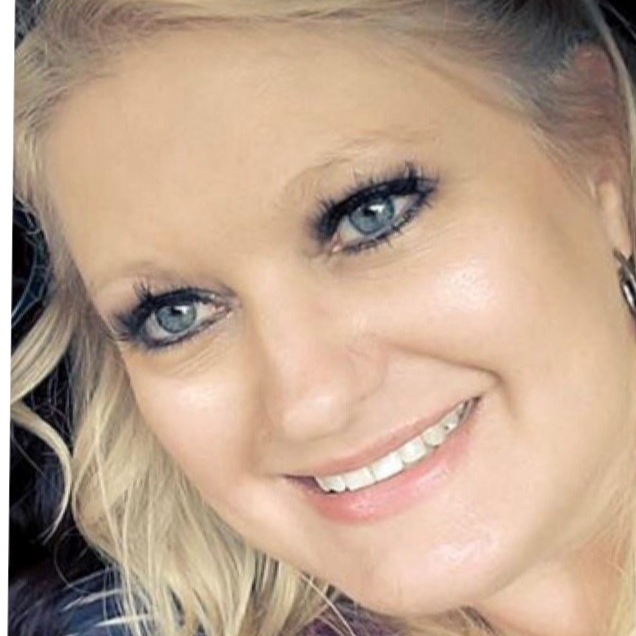 "Julie is new in our attendance secretary role and has quickly become proficient in all that it entails. She helps ensure that records are accurate, students and staff are served with a smile, and helps the office run smoothly."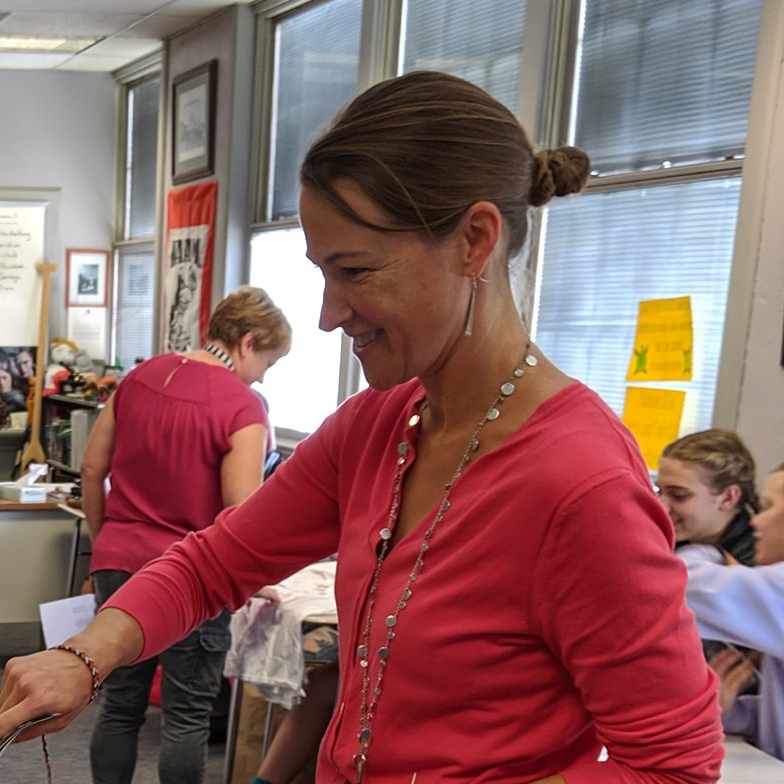 "Jennifer really cares about students and, thanks to the creation of the middle school principal position, she has the time and energy to really connect and focus on middle school students and their variety of needs."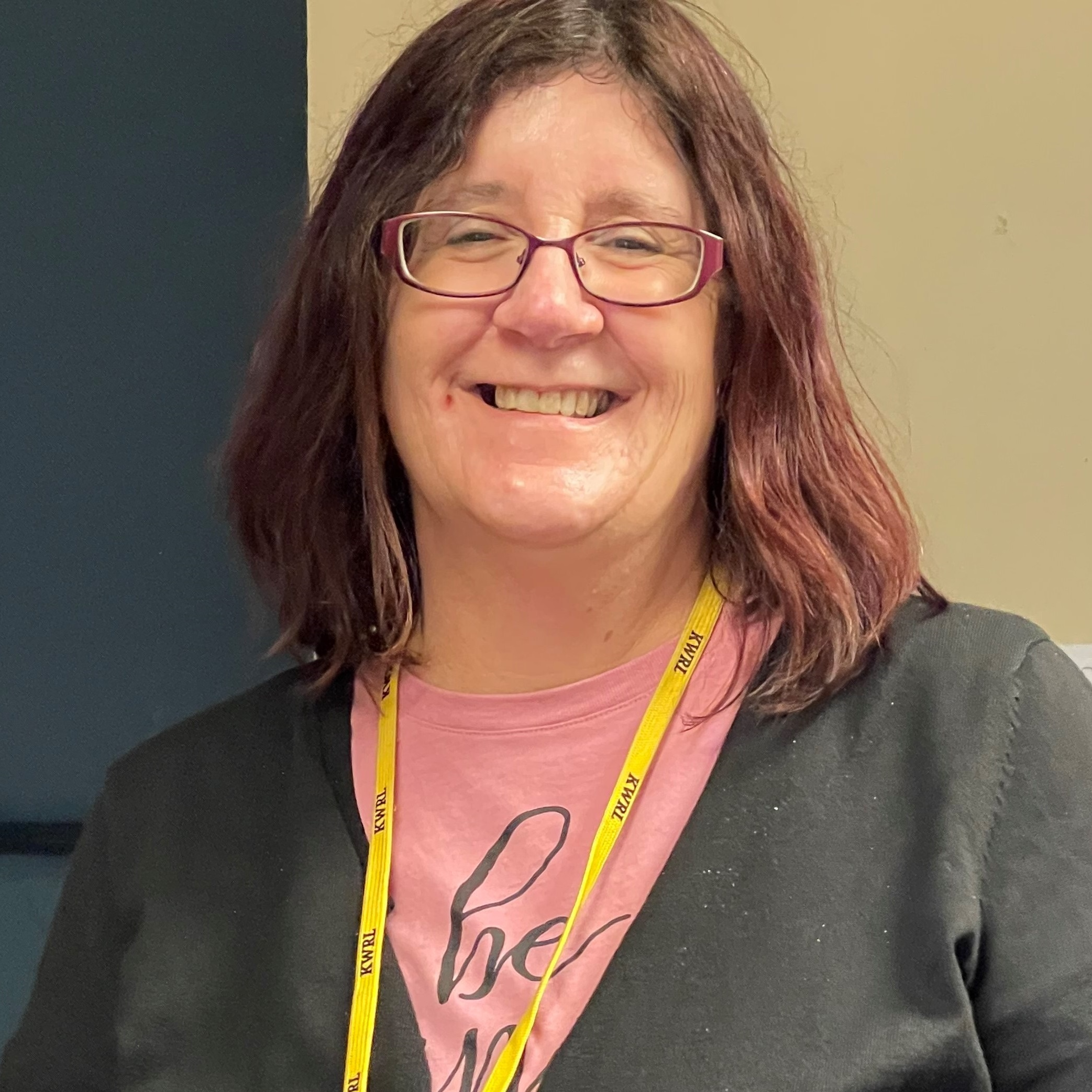 "One person who always, no matter what, remains a shining star is Bambi Woolford... She does a lot for the District as a Bus Driver and as a Para. Bambi is an advocate for students and is always here. She is a great reflection of what true dedication is."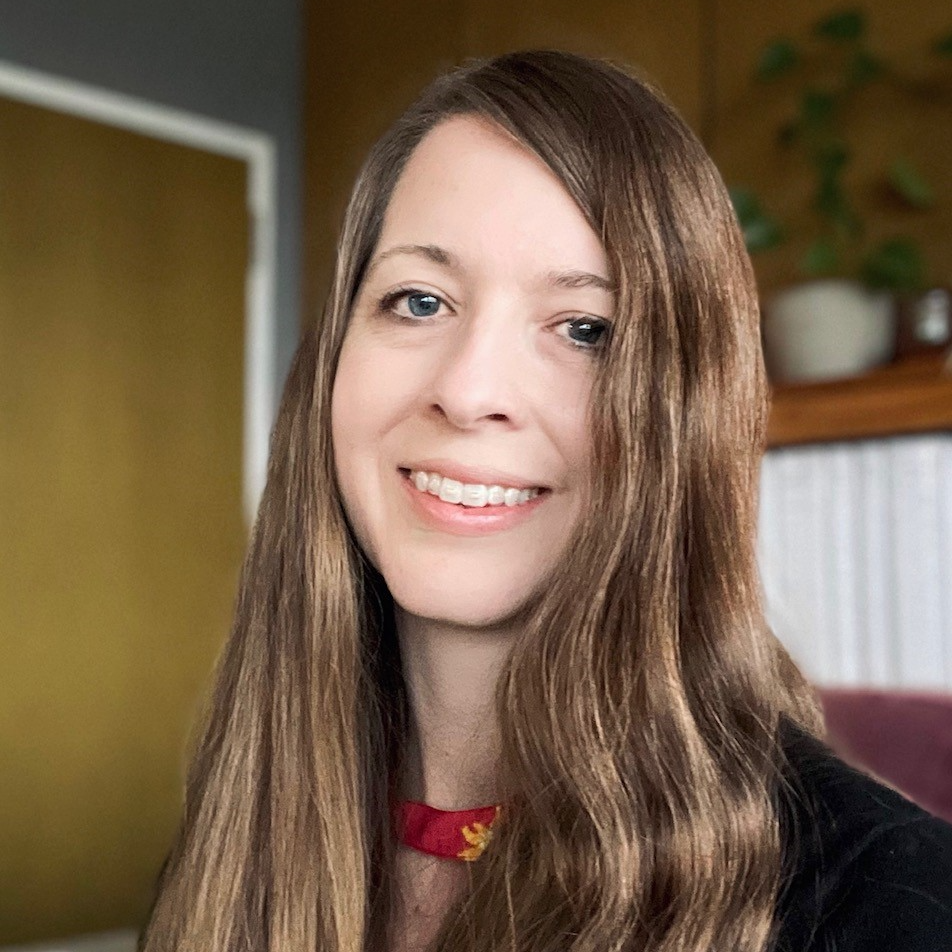 "Jennifer is a kind and encouraging person in the midst of the 'storm.' Her commitment to staff wellness, despite her job being dedicated to 'numbers' make her a standout business manager and a great colleague for ALL district staff."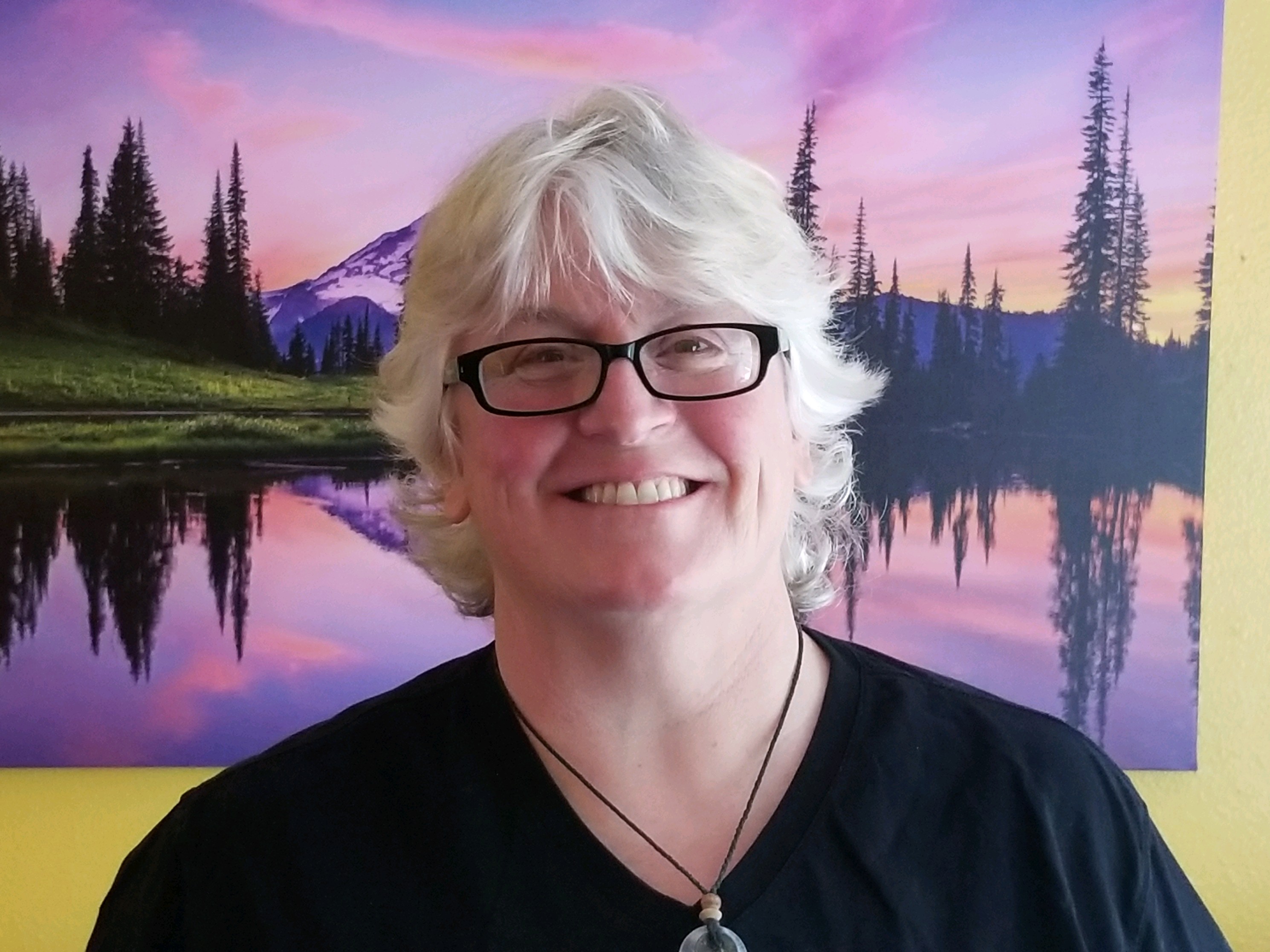 "Tammy's dedication to working with the students she serves is making a positive impact every day. Her team is able to work directly in-person on individual goals with students to ensure they are not falling behind."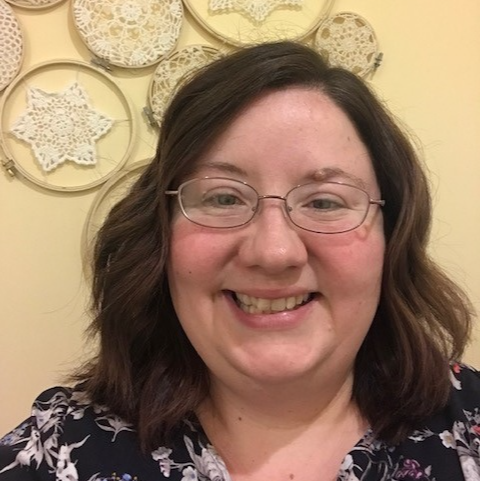 "As our dean of students, Billina works with our staff and students in a variety of ways. Recently, she helped KES spearhead holiday support efforts, which meant dozens of children and their families had a wonderful holiday where they might otherwise have had none."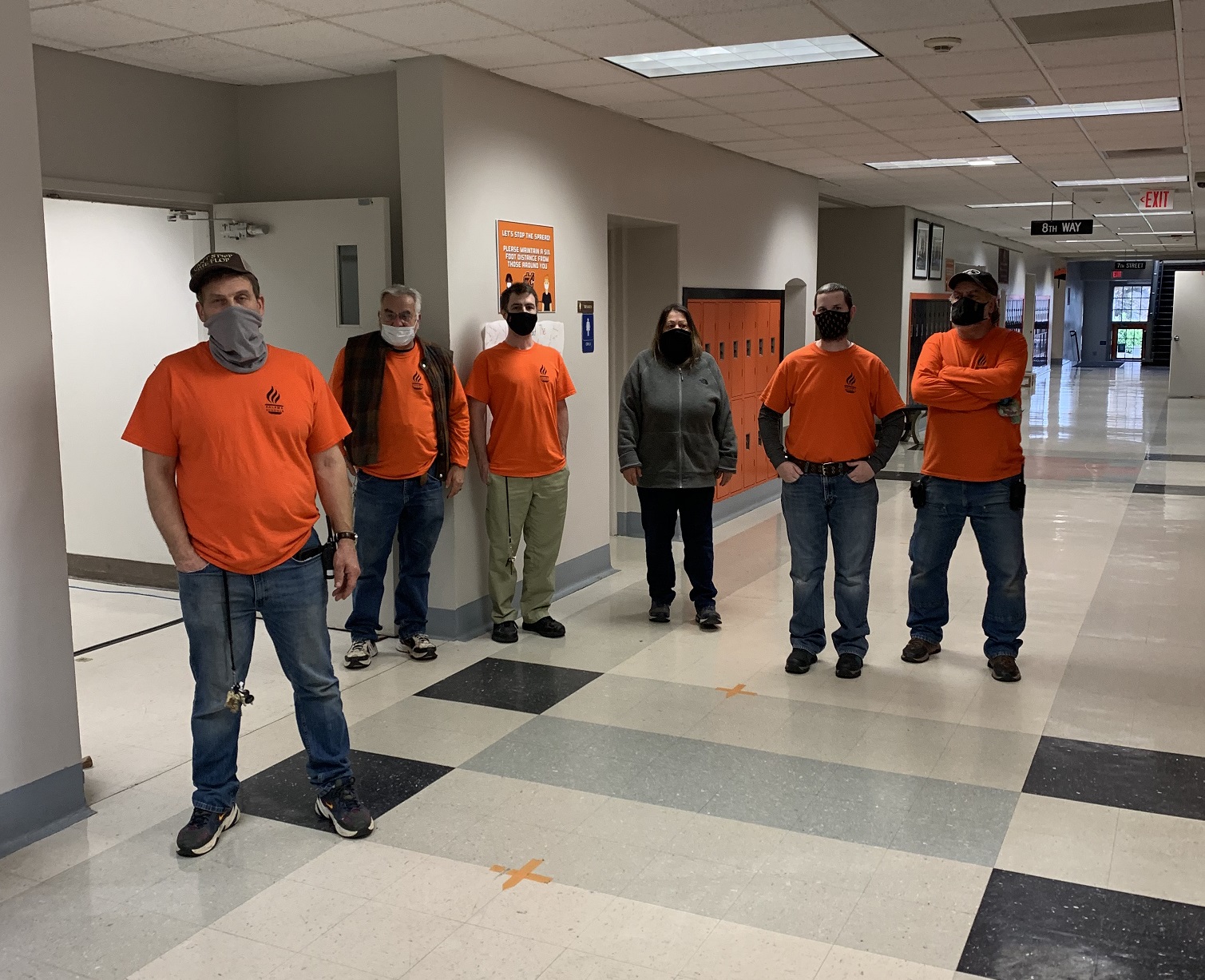 "It is easily forgotten that there is a whole group of individuals who work tirelessly to make sure that our schools are safe and ready for use every single day. It's important to recognize their efforts that so often go unnoticed."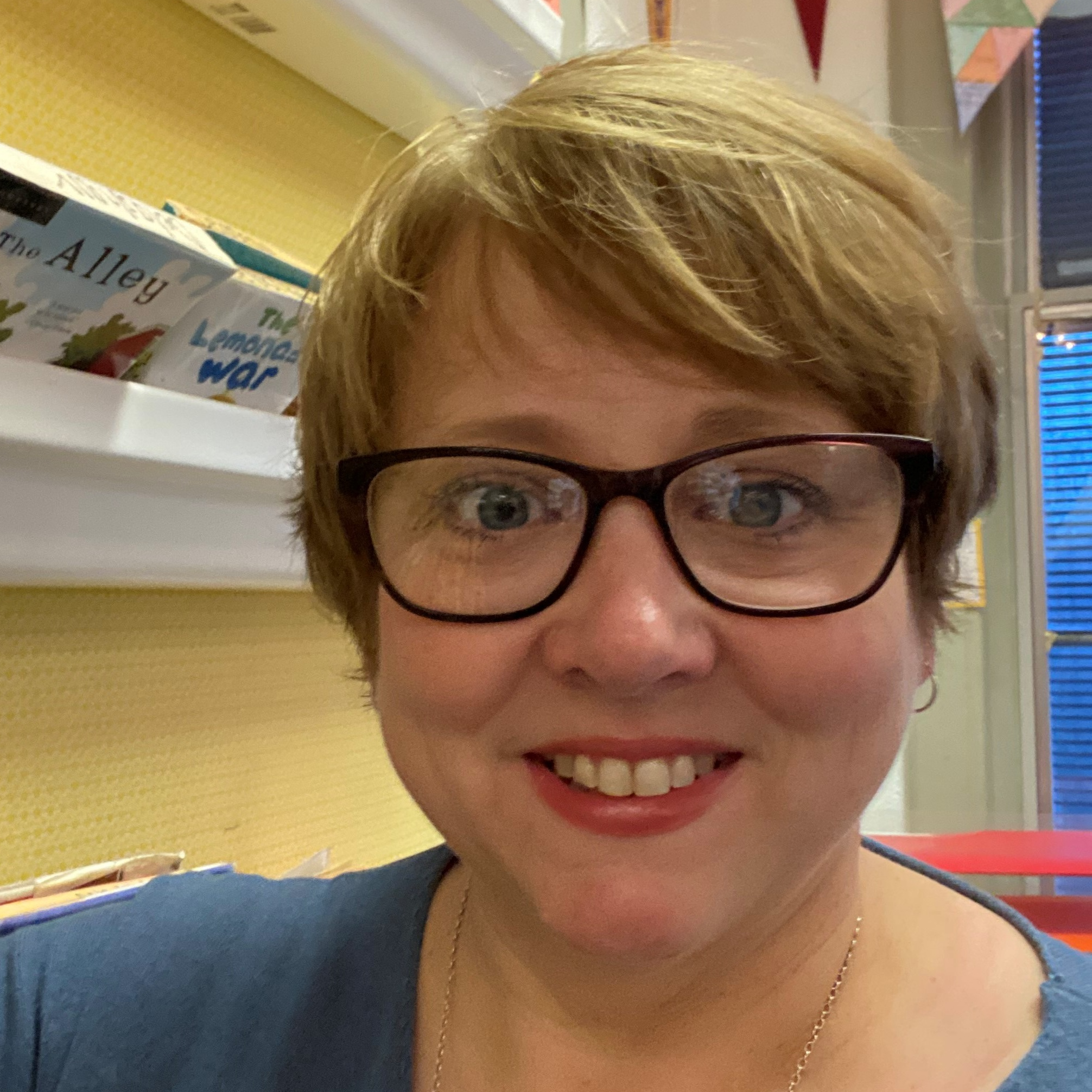 "Mrs. Delashaw has masterfully found new ways of connecting with students and families. She strives to create an online learning environment where students feel supported socially, emotionally and academically."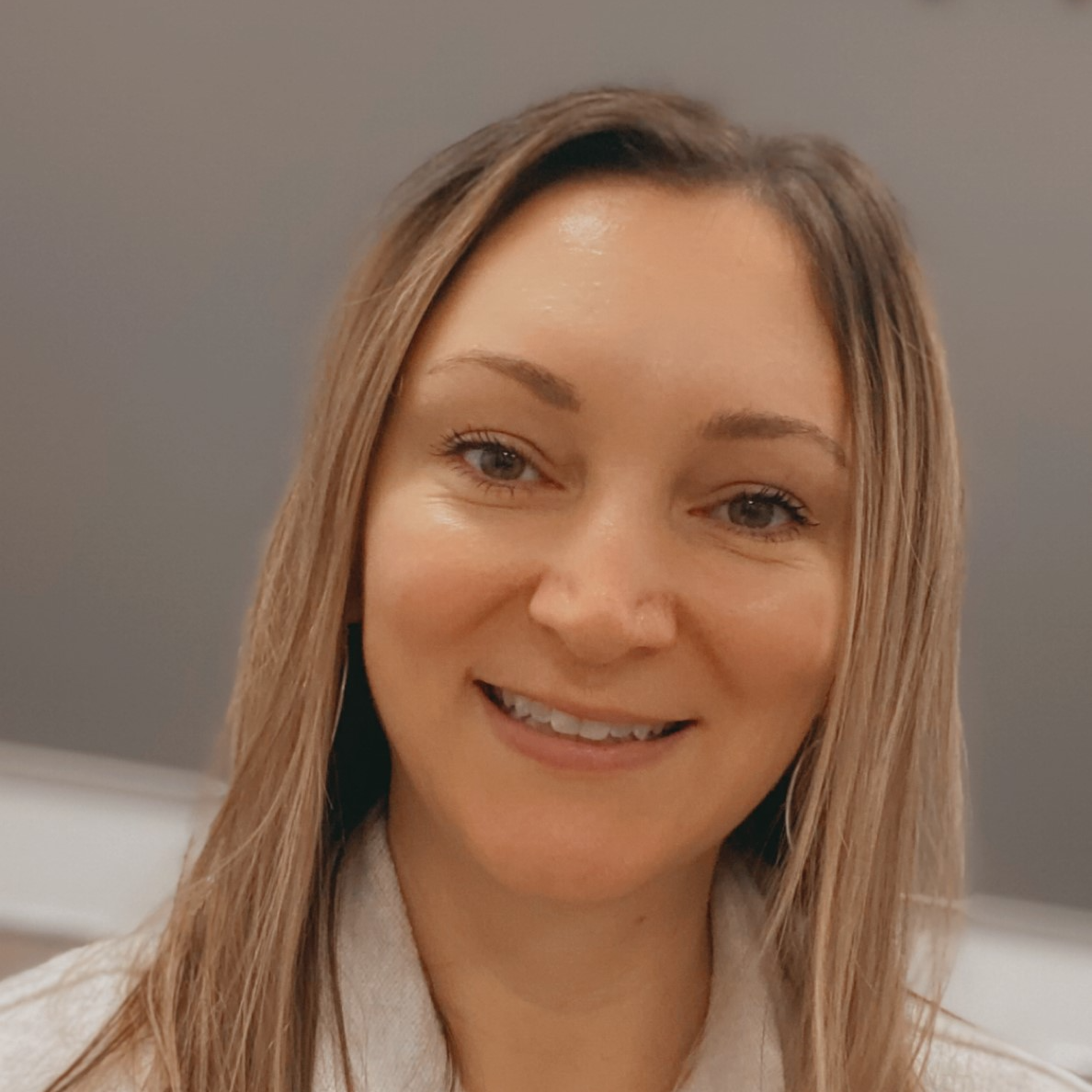 "To be new in her position... during the days of COVID! She is doing a great job of assisting students on a daily basis while juggling the demands of tracking symptomatic students and staff and fielding all sorts of questions about COVID-19 and the 'what-ifs' and 'what-nows.'"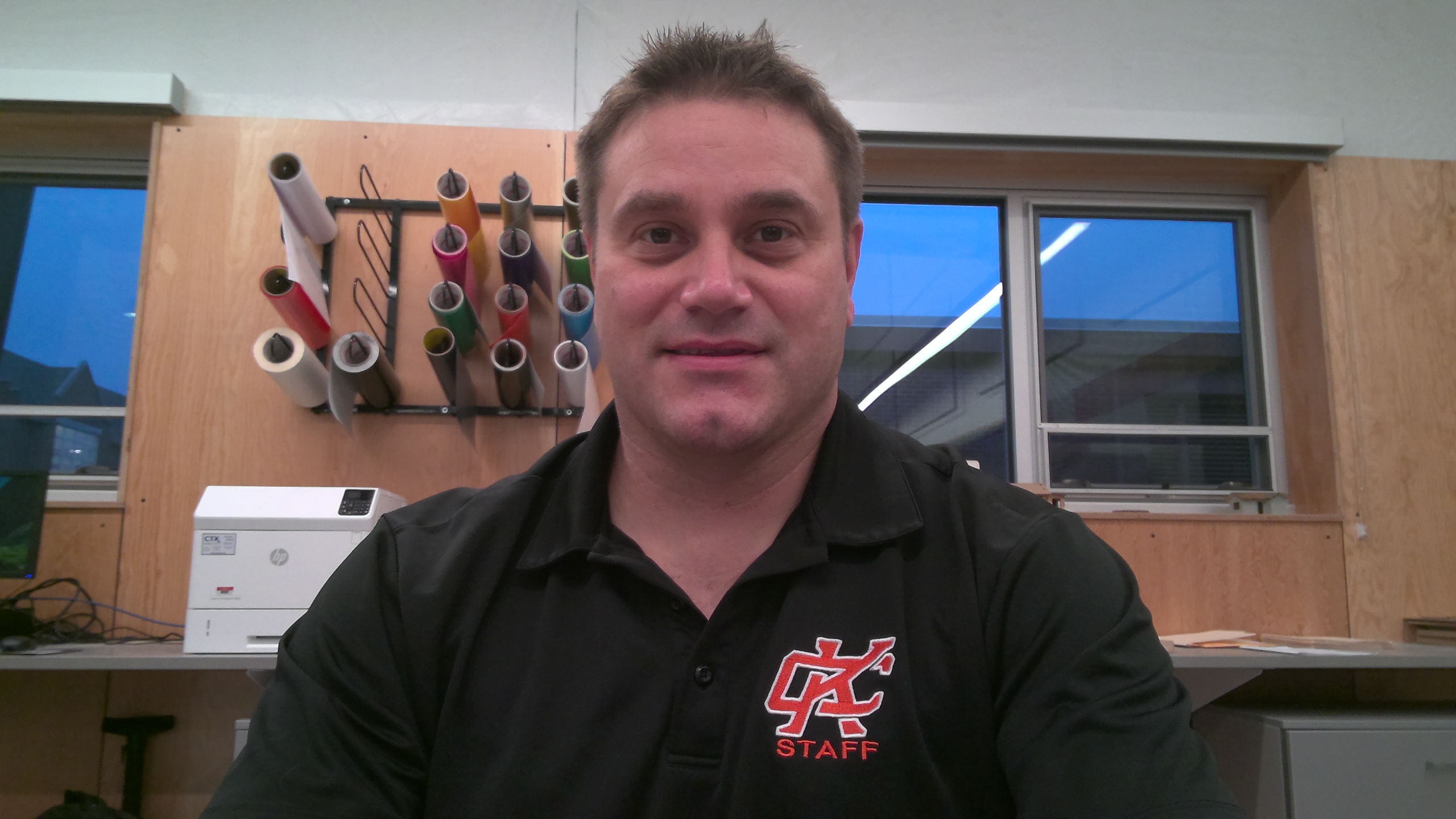 "As the CTE Director, Cory is working with the staff and community business leaders to bring new CTE courses to Kalama HS and MS. Cory's hands-on projects in his manufacturing class are truly motivating to our students!"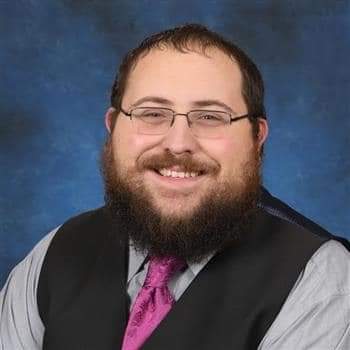 "Michael is a new teacher to Kalama High School this year. He teaches HS/MS Drama, English, and History. He jumped in right away writing grants for the Drama program to help with purchasing new equipment needed for productions."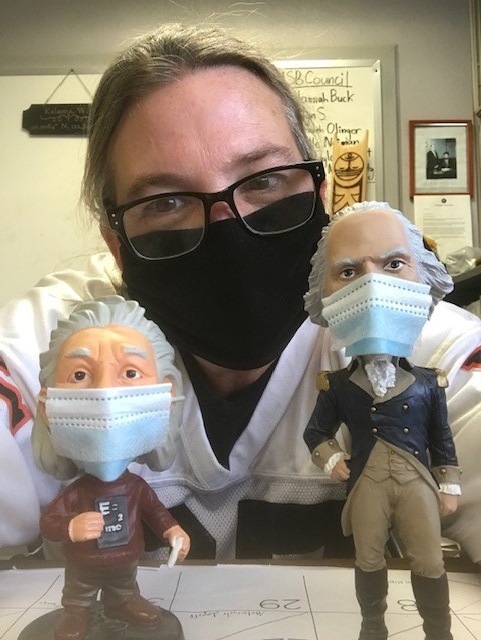 "Both in her role as history teacher and leadership teacher, Mrs. Wilson continues to creatively find ways to keep students connected both to each other as well as to school."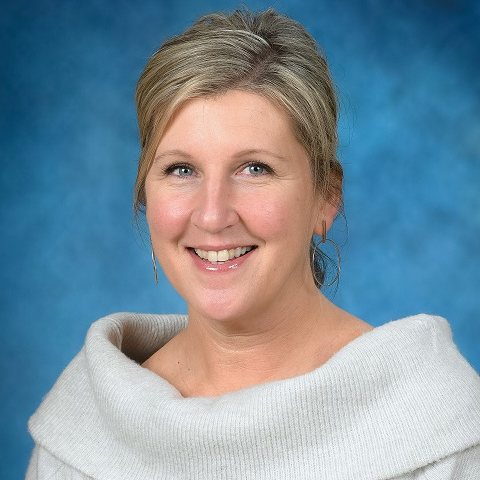 "Carey has jumped into the role of Head Secretary and is managing all of the pieces that go along with it. She helped facilitate a successful move-in and is very pleasant to all students, staff and parents."