School Bulletin (KMS/KHS)
Your source for school updates & information related to lunches, middle and high school events, and much more.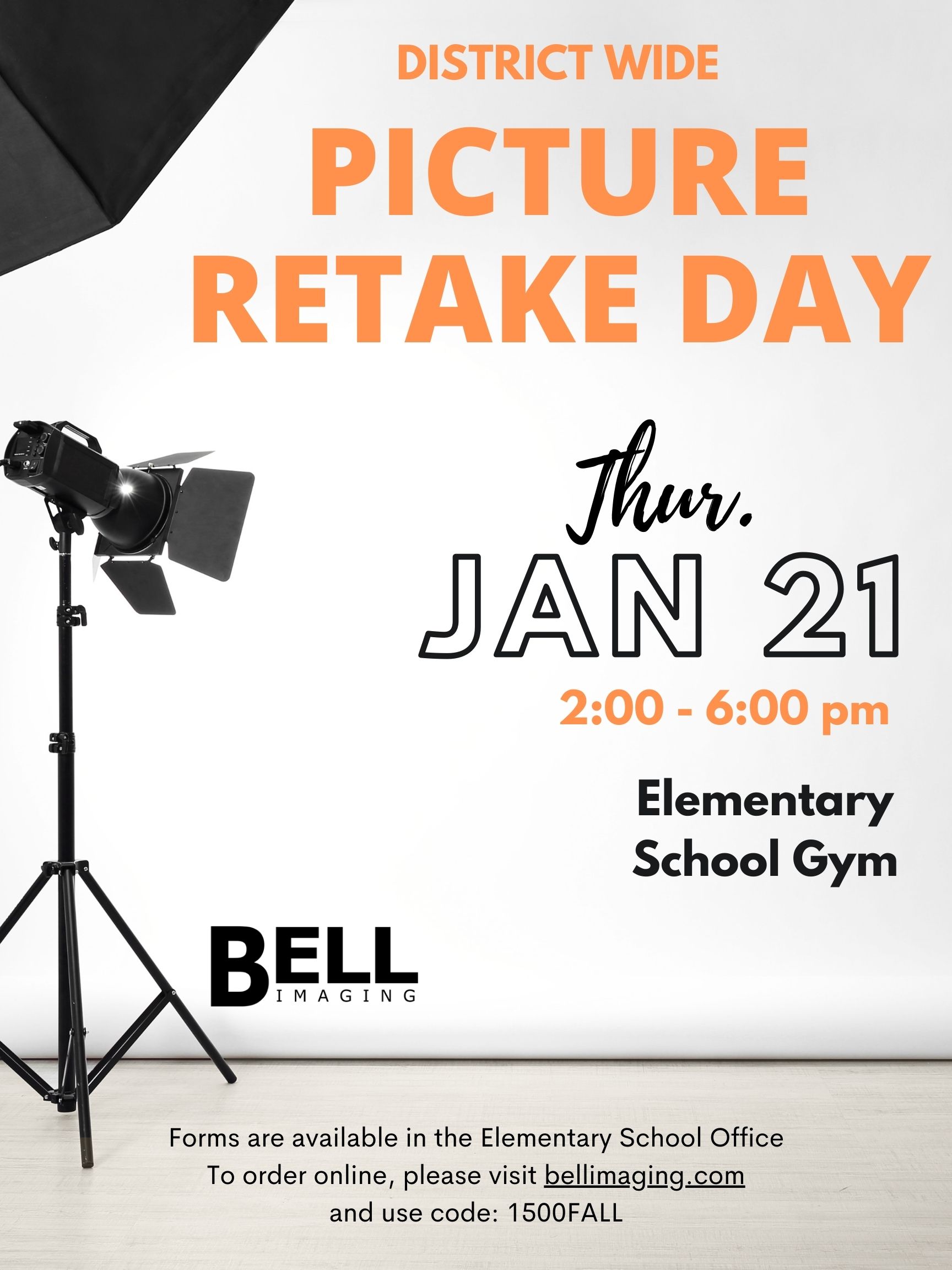 Monday, November 30:
Hope you had a wonderful Thanksgiving break! Students can pick up work packets in front of the school located by the entrance.
The annual food drive kicked off November 30 and will run until December 16. Please consider donating canned food, cash, blankets, socks, toiletries like soaps, shampoos, tooth brushes, toothpaste, or gently-used clothes. There is a drop box located in the HS office. These donations will be sent to the local Helping Hand and the Women's Shelter in Longview. Any donation is appreciated in this unusual COVID situation. Thanks for your support!
Friday, November 20:
Hello Chinooks! This year's KHS Annual class could use your help! With COVID-19 keeping us out of the classroom, we are looking for photos to fill the yearbook. We are hoping to showcase your fun activities from the summer, your furry friends, mask fashion and student life events. If you have any photos you'd like to share with us, please email them to the Yearbook Advisor, Ms. MacLeod at kelli.macleod@kalama.k12.wa.us.
Also, if your student did not get pictures taken, please send us a photo you'd like to use for the yearbook (school appropriate, of course) along with your student's name. These can also be emailed to Ms. MacLeod. Thank you for your help in making this year's Annual come to life!
We have set up an area outside the Main Office doors for students to pick up work that needs to be completed. Feel free to drop by anytime to pick up assignments.
Remember, no school on Wednesday, Thursday and Friday of next week.
Friday, October 30:
Our 2nd Term begins on Monday, November 2.