We're getting a fresh look at what Kalama High School's new state-of-the-art STEM classroom and lab spaces are going to look like, thanks to new renderings from project partner BLRB Architects.
The project is funded by a $1.9 million Washington state STEM Capital Grant (2018) as well as generous donations from the business community.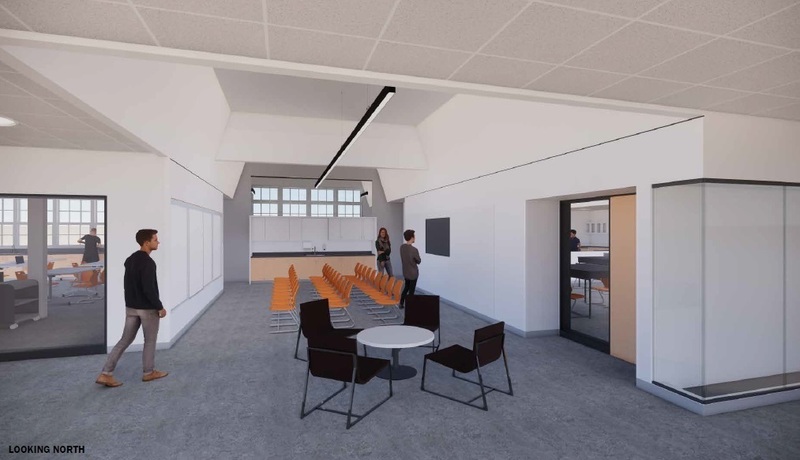 The third floor library-turned-STEM center will allow the district to add physics and space science to the high school curriculum. Additionally, the school's shop building will be transformed into a CTE/STEM Lab providing high-demand CAD training and connections to lab science and mathematics that meet local industry needs.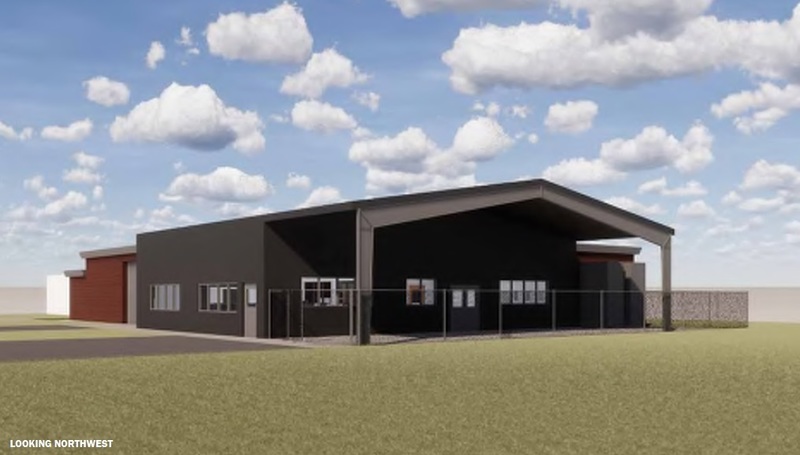 Last year, the District formally thanked each donating business with a plaque engraved by CTE students. In total, the equipment, in-kind and cash donations pledged to the district have a value of more than $300,000. Without these donations, the District would not have been eligible to apply for this grant.
Thank you once again to the following businesses:
BLRB Architects
JH Kelly
Microsoft Corporation
Nippon Dynawave Packaging
Northwest Innovation Works
RSG Forest Products
Steelscape
Vernier Software & Technology
The third-floor STEM remodel and Shop Building expansion are expected to be complete by August 2020.