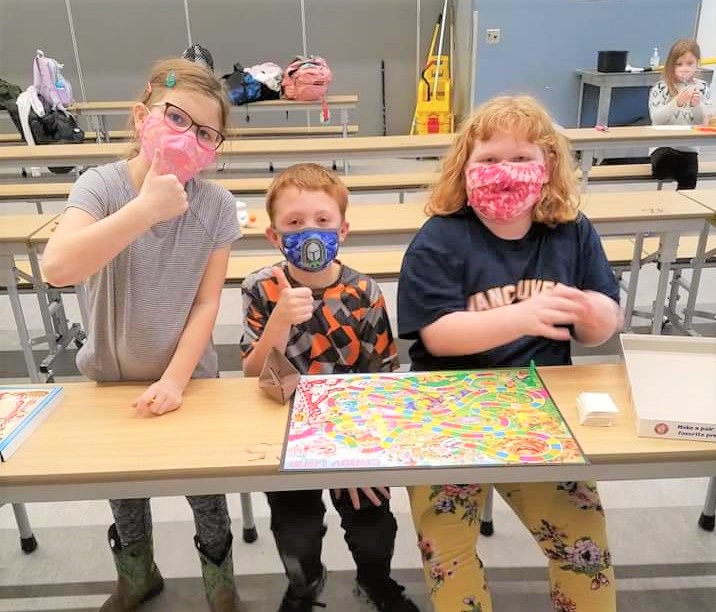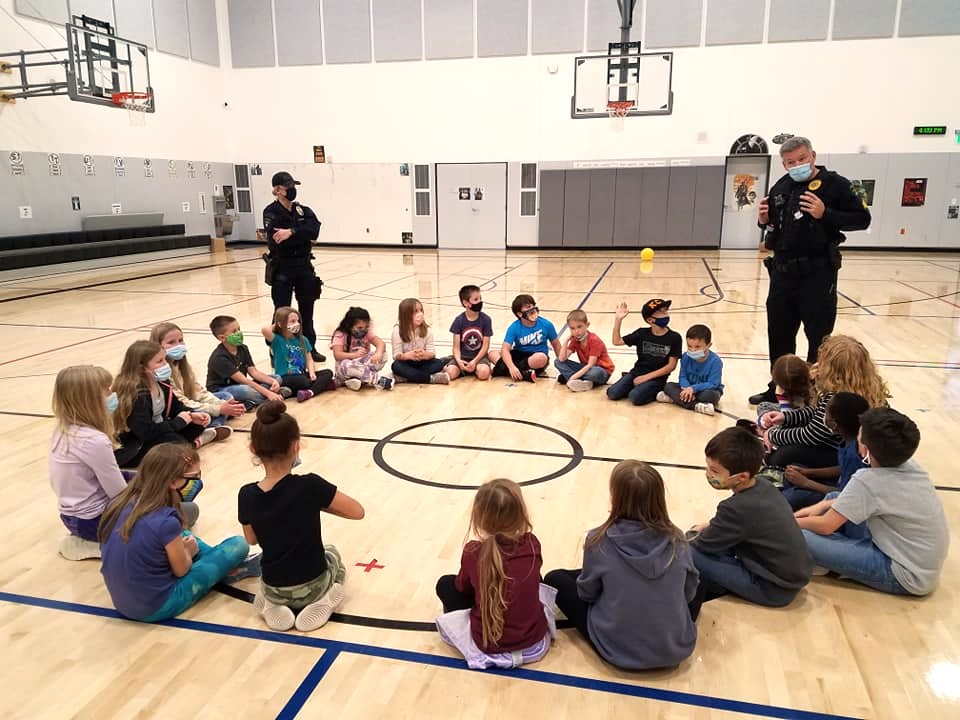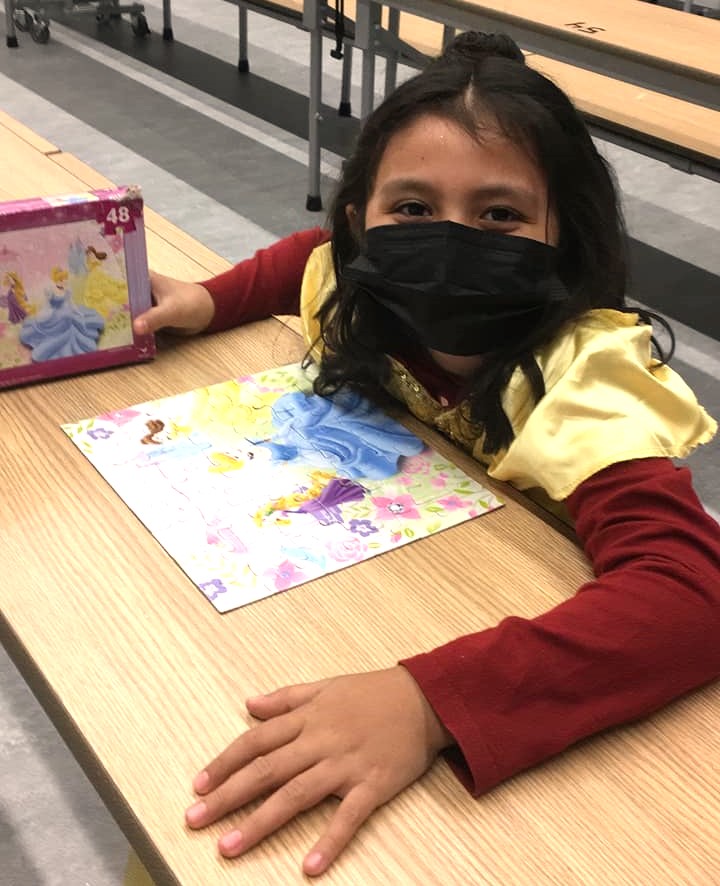 Homework & Activities
Students are provided a quiet place to do homework as needed. Program activities include arts and crafts, individual and group games, self-directed activities, table games, puzzles, card games, special guests and more.
Enrollment
There are two parts of the enrollment procedure. First, parents must enroll their child in the Chinook Station program each fall. Registration is now done online with the link below. You will be asked to create an account on the SmartCare site. Once enrolled, you will pay the registration fee and invoices on the SmartCare website.
The second part is printing out the agreement forms and returning them directly to Chinook Station or the front office at Kalama Elementary School.
When enrolling your child, please make sure all personal information is correct and up to date. This includes parental contact information, emergency contacts, medical issues and mailing/physical addresses.
Pricing/Billing
The Chinook Station registration fee is $35 per child. The hourly rate is $4.50. Billing statements are sent out every 2 weeks, and payment in full is due upon receipt. If there is any reason you cannot pay in full, you must contact the District Office at (360) 673-5282 to arrange a payment plan.
Hours of Operation/Pick-Up & Drop-Off
Chinook Station is open on school days in the morning from 6:30 to 8 a.m. and in the afternoon from 3 to 6 p.m. Note: Afternoon hours begin earlier during Conference Week and on early release days.
In the event of a sudden school closure, such as a weather-related event:
Parents/guardians will need to make arrangements to pick up their child after the closure has been announced. A Chinook Station employee will remain with the child until a parent/guardian can pick them up.

Parents/guardians must specify in writing who is allowed to pick up their child(ren). Only those specified on the enrollment forms or on a written note from the parent/guardian will be allowed to pick up the child(ren).
Food/Snacks
A snack will be provided every afternoon at no additional cost. Children may bring their own if desired; these snacks will be labeled and stored and must be nut-free. Parents may also donate nut-free snacks to the Chinook Station pantry. Donations are greatly appreciated.
Sickness/Illness
If a child comes to Chinook Station sick, or becomes ill, the child will be separated and parents will be notified to pick up their child immediately.