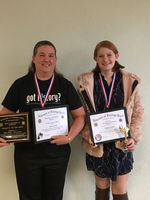 Congratulations to all students who participated in the youth essay. Special congrats to District 6 winners!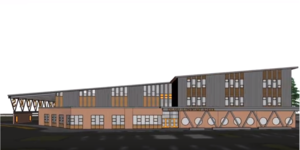 See the latest in the elementary and middle school design progress by clicking HERE!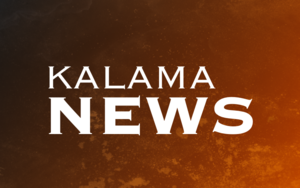 Kalama School District is in need of Classified and Certificated substitutes in all areas, including: Student Supervision Kitchen Help Custodial Teaching Secretarial If you or someone you know is interested, please contact the district office at 360-673-5282!