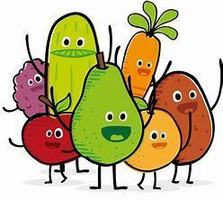 Students/Parents, Please take a moment to fill out the following food service survey. CLICK HERE FOR SURVEY Your input is appreciated!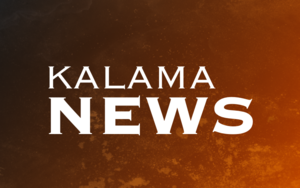 That time of year is upon us yet again, and this year the Winter Program (for grades 3-5) will be on Friday, December 14th at 1:00 PM. It will be taking place in the Lower Gym, and will feature holiday music, music from musical theatre and movies, and performances from some of our students on our very own Orff mallet instruments. Please feel free to email me with...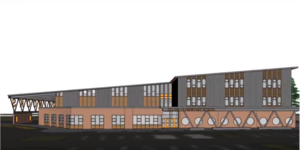 See the latest in the elementary and middle school design progress by clicking HERE!