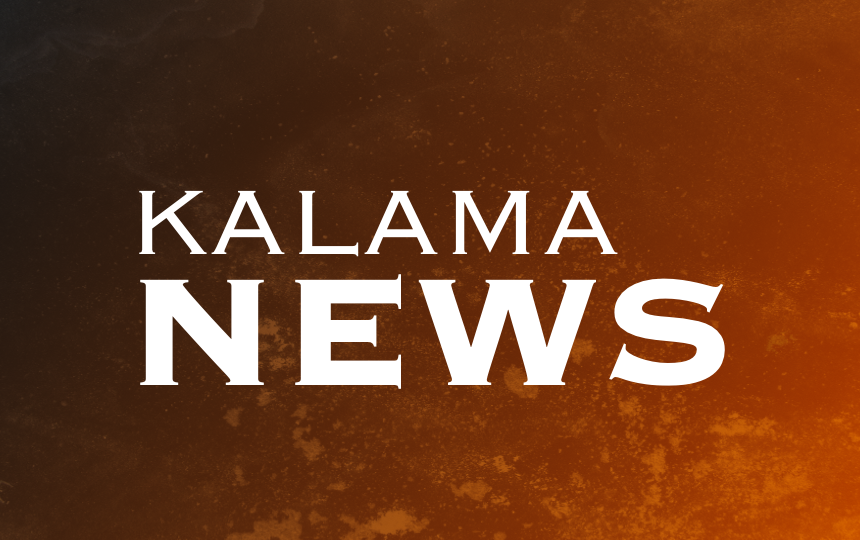 Kalama/Middle High School Daily Bulletin
Teresa Harris
Friday, January 11, 2019
Lunch today is Pizza Day! Hawaiian pizza with Caesar salad.
ALL SCHOOL NEWS Brunch Bingo hosted by High School Leadership. Saturday, January 26th. Starts at 11:00am. We will be serving a yummy breakfast. There will be cool bingo prizes and an awesome blackout prize. Come join in the fun and please spread the word.
HIGH SCHOOL NEWS
MIDDLE SCHOOL NEWS Middle school dance today from 3-5:30 in the lower gym. Cost is $5 without an ASB and $4 with.
SPORTS Congratulations to the MS Boys "C" Team on a great win against Morton-White Pass
Friday

HS Boys Wrestling

@ Rainier WA

5:30

Release students at 1:45

Vans leave 2pm

Saturday

HS Boys Basketball

@ Toledo

5:45/7

Bus leaves @ 4pm

HS Boys Wrestling

@ Rainier WA

10am

Vans leave @ 6;15

HS Girls Wrestling

@ Battle Ground

10am

Vans leave @ 6am