EDIT MAIN
RETURN TO SCHOOL – PLANNING FOR WINTER 2021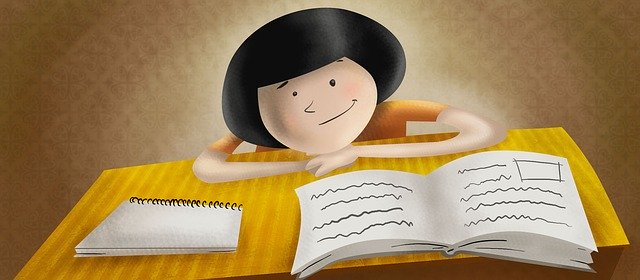 Welcome to Kalama School District's return to school resource page!
Latest update: Governor Inslee and the Department of Health have announced changes to the K-12 Decision Tree, which is used to guide school reopening plans across the state. Based on this new guidance, we anticipate being able to increase in-person learning opportunities to students (beginning with our youngest learners first) as we move into the 2nd Semester and beyond.
For students in grades 2-12, this plan to increase in-person learning will require the implementation of a hybrid "A/B rotation" model. For grades 6-12, in-person learning can begin when our county's COVID-19 activity level drops.
Be on the lookout for a district communication on this topic in early 2021.
---
METRICS FOR DECISION-MAKING
In late 2020, the Department of Health (DOH) revised the metrics used to inform decisions about in-person learning and the risk of COVID-19 transmission in school environments.
These revisions were based on emerging research and data that has shown in-person small group learning on a staggered schedule with prevention measures in place does not significantly influence virus activity in the community when compared with all-remote learning (especially when it involves elementary-age students).
The revised metrics include changes to low/moderate/high COVID-19 activity levels, which are based on new cases per 100,000 residents over a 14-day period. Here's a look at the updated activity levels: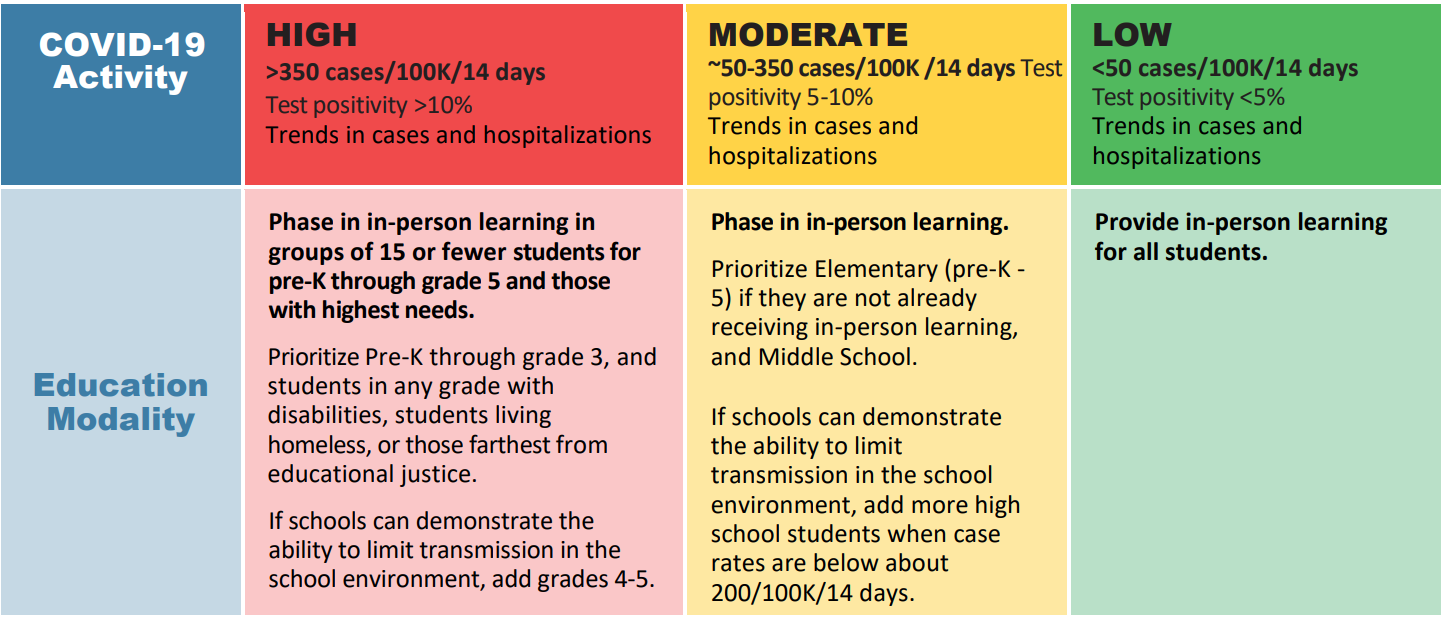 As of Monday, January 4, Cowlitz County Public Health reports that there were 402 newly diagnosed cases per 100,000 people over 14 days, indicating that the county is in the HIGH COVID-19 activity level category. At this level, health officials recommend phasing in in-person learning in groups of 15 or fewer students for K through 5th Grade and those with highest needs.
---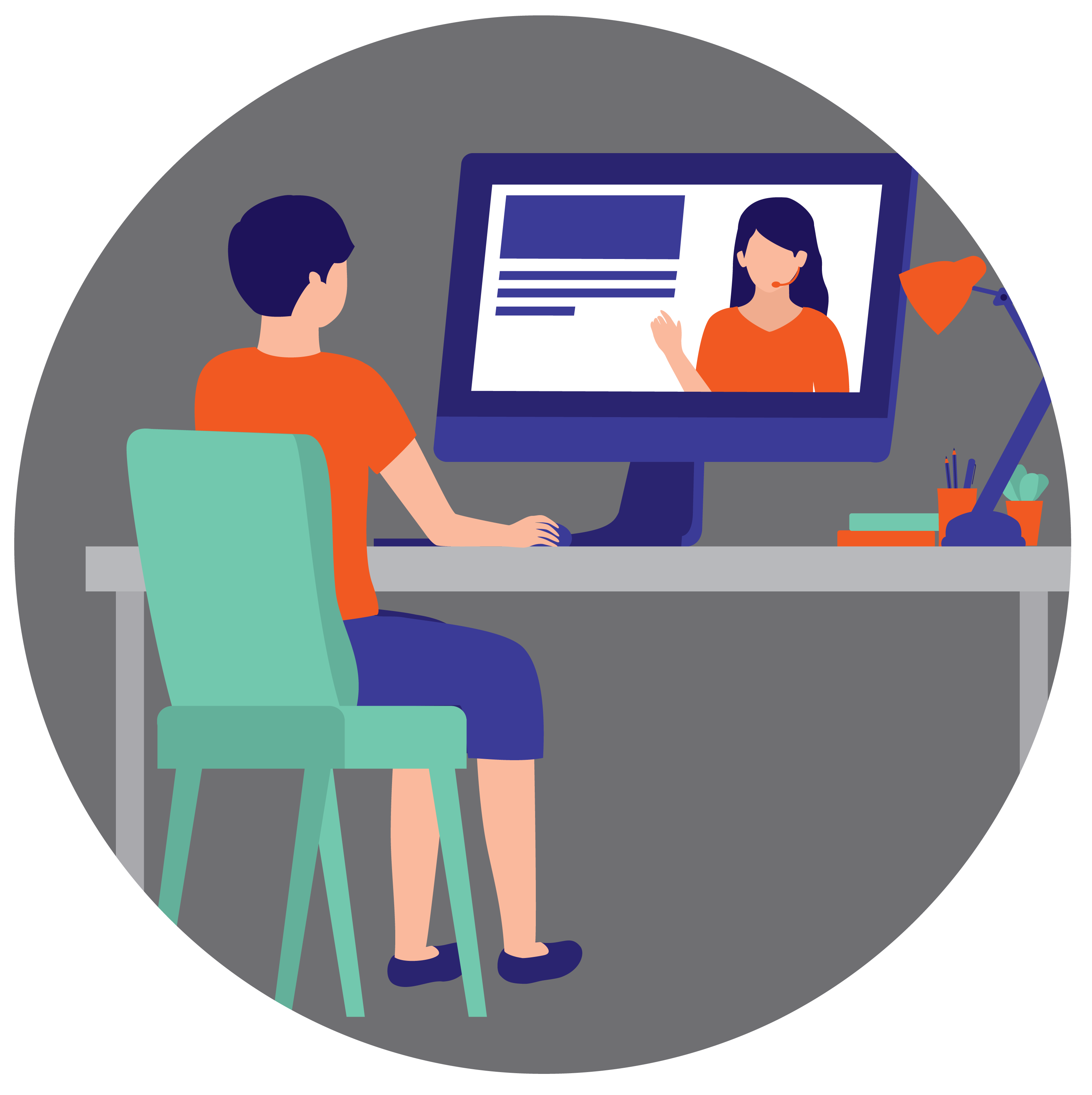 HOME-BASED REMOTE INSTRUCTION
Families have the option to enroll their student(s) in a home-based remote learning program that is offered all year long. Students in this program will work with our teachers using the same curriculum as their peers on the modified in-person track. Scheduled in-person office hours will also be available to support these students.
Students who sign up for the home-based remote learning program are expected to commit to it for the remainder of the school year.
---
DAILY HEALTH SCREENING/ATTESTATION
Per state guidelines, each day that students attend in-person classes on campus, parents and guardians must attest that their student(s) is free of COVID-19 symptoms prior to boarding a school bus or entering a school building.
To simplify the attestation process, so that families don't have to submit health attestation forms every time their student has in-person learning, we've created an electronic Daily Health Screen Agreement Form. By completing this form, parents/guardians are able to agree in advance to conducting part of this daily COVID-19 screening, and to keep their student(s) at home if they have any symptoms. Families that choose NOT TO complete this form will be required to submit a written attestation of health form every day their student is on campus.
We encourage families to fill out and submit the electronic form as soon as possible and prior to your student arriving on campus for in-person learning.
---
FREQUENTLY ASKED QUESTIONS
Will students be required to wear masks on campus?
Yes. When on campus, all students will be required to wear masks and the school will adhere to cleaning and social distancing requirements as outlined by the Washington State Department of Health.
Will students get a mask break during the day?
Yes, students will be provided with several mask breaks during the day. We'll have more details to share on that in future email communications to families.
Will school buses be operating when in-person learning starts?
Yes, bus transportation will be available. More information, such as schedules and health protocols, will be provided by the district in the coming weeks.
Why will younger students return to school for in-person learning sooner than older students?
Emerging studies and data suggests that young children are less likely to spread the infection than older children. That said, it is still very important for schools to ensure safety measures are in place such as physical distancing, use of face coverings, hand-washing and small cohorts.
What about students with an IEP?
The district is currently providing on-campus, in-person support to small groups of students with specific learning needs.
Is it true that the district is running a home school program this year?
No, this is not the case. The district's home-based remote program is not the same as traditional "home school," which is instruction provided by a parent. The district's home-based remote program is supported by Kalama School District staff and resources. Parents are not expected to provide the instruction for any of our K-12 courses.
How will we know if there's an outbreak at a school?
If a student or staff member tests positive for COVID-19, the school district will engage in the contact tracing process, notifying close contacts and working directly with the Department of Health. Our district will inform staff and families of students if/when there is an outbreak of COVID-19. The identity of students with confirmed cases will be kept anonymous.
We will continue to update this page with additional questions and answers as often as possible. If you have immediate questions, please contact your student's school or the district office. We are here to support you and your student in this transition.
---
RESOURCES
2nd Semester learning program survey
Dept. of Health K-12 School Guidance (December 16)
KSD COVID Safety Plan 2020-2021
Spanish: Video overview of Canvas platform
Reopening Letter From the Superintendent (August 12)
Spanish: Reopening Letter From the Superintendent (August 12)
Cowlitz County Public Health: COVID-19 Reports and Presentations
Cowlitz COVID-19 Incident Management Team: Cowlitz County Considerations for School Re-Opening In Light of COVID-19 (August 7, 2020)
Dept. of Health: Decision Tree for Provision of In Person Learning Among K-12 Students at Public and Private Schools During the COVID-19 Pandemic (August 5, 2020)
Dept. of Health: K-12 Schools – Fall 2020-2021 Guidance (August 4, 2020)
Cowlitz County Health & Human Services: Letter to Cowlitz Superintendents (July 31, 2020)
News: Area Districts Coordinate to Develop Reopening Plans (July 31, 2020)