EDIT MAIN
Educational Programs & Operations Levy to fund student programs and services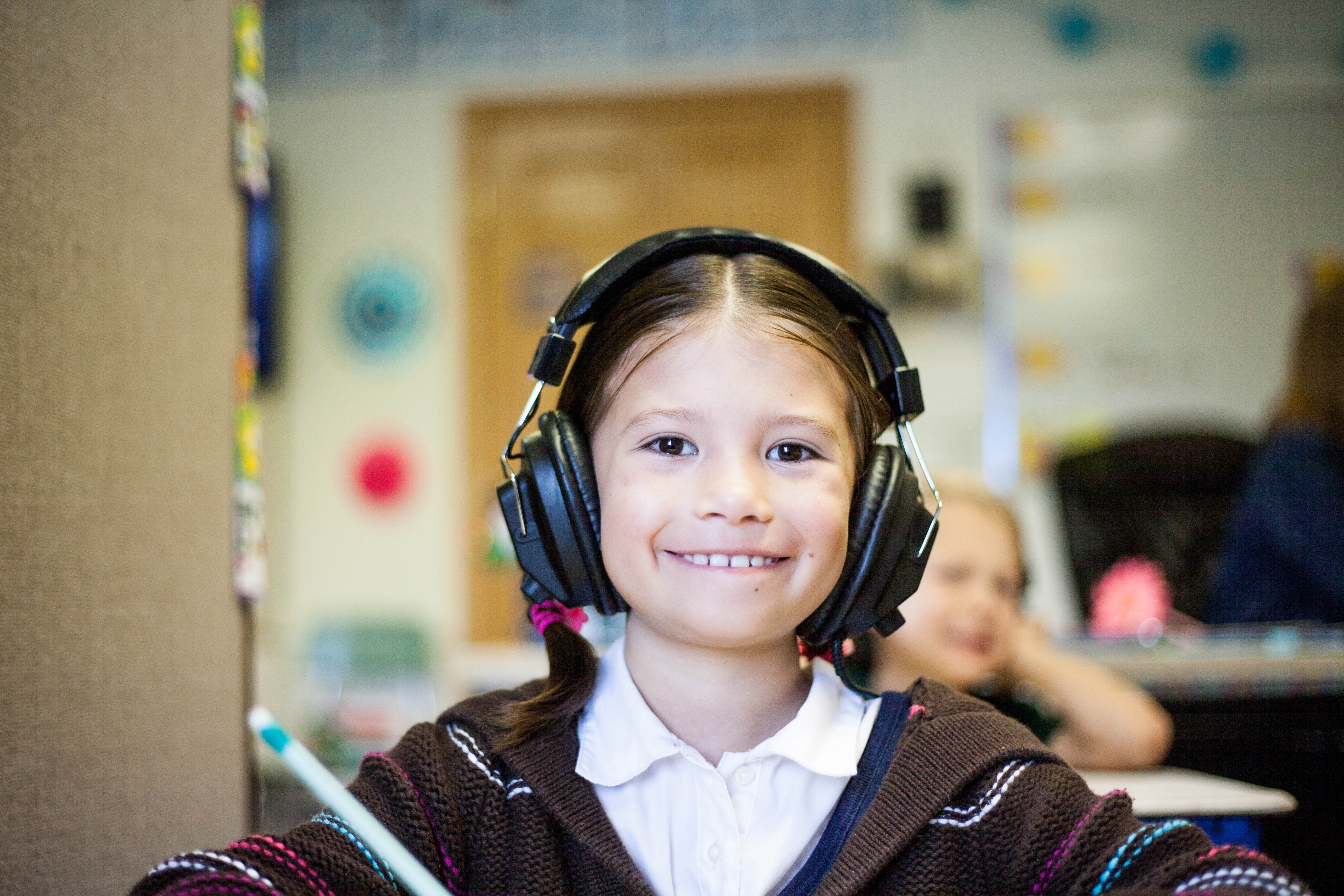 On February 11, 2020, the Kalama School District will run an Educational Programs & Operations (EPO) replacement levy. This levy replaces the 2018 voter-approved levy that expires in 2020. Updated levy rate information is coming soon. Local levy funds help bridge the gap between what the state pays for education and what it actually costs to run a school district.
The replacement levy will help fund these items:
Athletics
Student clubs and activities
Academics: Unfunded courses and teaching positions such as band, choir, drama , computer programming, elementary world language, etc.
Safety & security
Technology software and hardware
More information will be added to this page in the coming weeks, so stay tuned!