EDIT MAIN
LEARNING FROM HOME AT KHS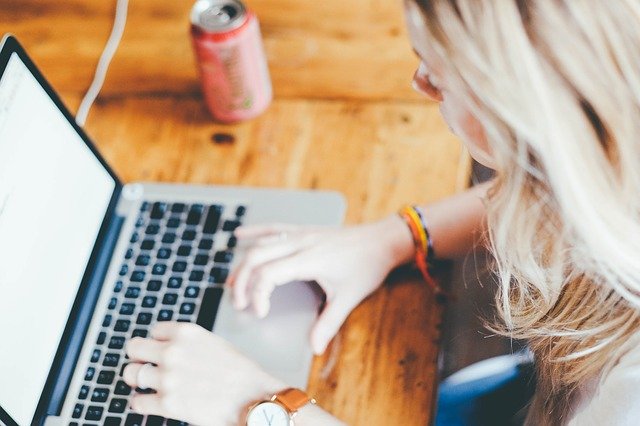 Getting started:
Engage In learning with your teachers through these two links (login required):
Google Classroom
Microsoft Teams
Check your Grade through Skyward
---
Additional learning resources:
Teachers may direct you to these resources, or you can explore them on your own.
Code Academy: Take a quiz to tell them what you want to learn, and they'll direct you to the right lesson. Free and pro versions.
Code.org: Learn computer science: Free coding courses at no cost. No account needed.
Libby: An app for Apple and Android devices that gives access to local libraries' ebooks and audiobooks.
Math Anywhere: Has how-to videos of math games for caregivers, and includes printables with a variety of open-ended math games.
Open Middle: Challenging math problems worth solving for every grade level. Includes hints and answers.
Robert Kaplinsky Lessons: Fun and challenging math lessons for all grades.
Scholastic Learn At Home: Day-by-day projects to keep students learning. Every day includes four separate learning experiences.
Scratch: Create stories, games and animations to share with others around the world.