EDIT MAIN
Kindergarten Registration at Kalama Elementary School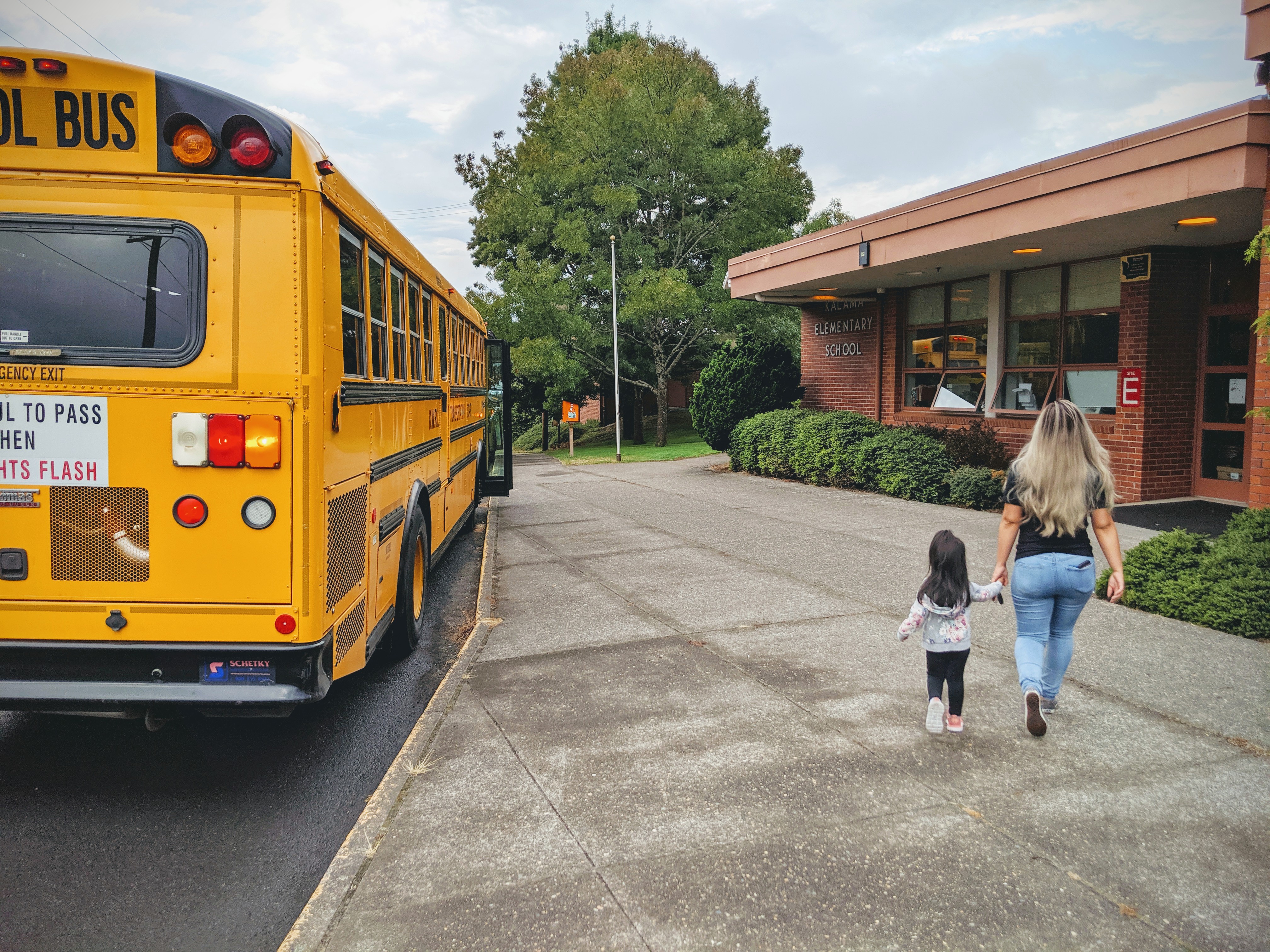 Kalama School District offers a full-day kindergarten program that provides our youngest learners with the opportunity to develop essential social, emotional and problem-solving skills, preparing them for success in later grades and life.
To register your child for the upcoming school year, download and print our registration packet or request one be mailed to your home by calling the Elementary School at 360-673-5207. Completed forms can be placed inside the secure drop box at the school or mailed to the following address:
Kalama Elementary School
548 China Garden Road
Kalama, WA 98625
Please note that the above address will change when the new school opens in 2021.
To register your child, you will be asked to provide the following documentation:
Birth Certificate
Proof of residency in Kalama School District
Up-to-date immunization records*
*If you are having difficulty obtaining your child's immunization records or other documentation as a result of the COVID-19 closure, we encourage you to turn in what you have and the school will work with you to complete the registration process.
Frequently Asked Questions
How old does my child need to be in order to be eligible for Kindergarten?
To be eligible for Kindergarten, a child must turn 5 years old on or before August 31.
When can I register my child for Kindergarten?
Kindergarten registration for fall begins in the springtime each year. In a typical year, registration forms are accepted beginning in May.
What is the deadline to register my child for Kindergarten?
Kindergarten registration before June 1 is encouraged to save your child a spot and to help the district plan for appropriate staffing levels. That said, there is no official deadline to register your child for Kindergarten.
Is there a cost to families for the Kindergarten program?
No.
Can my child ride the bus to school?
Kindergarten students are eligible to ride the bus just like students in other grades. Visit the KWRL website for bus route information.
Who do I contact if I have additional questions?
Give us a call at 360-673-5207. If email is preferred, you can contact Kala Lougheed, Kalama Elementary School Principal, at kala.lougheed@kalama.k12.wa.us. We are happy to help answer your questions.